M1 Max has more GPU cores; a larger-sized package. Does that mean it should be more battery-consuming? Generate more heat?
M1 Max owners, what are your worst scenarios in terms of battery / thermals?
M1 Pro owners, does your Macbook perform better in those M1 Pro vs M1 Max: cooler system with better battery life?
Others: please share review pieces highlighting battery / heat issues of M1Max / M1Pro.
Update:
see my conclusion here: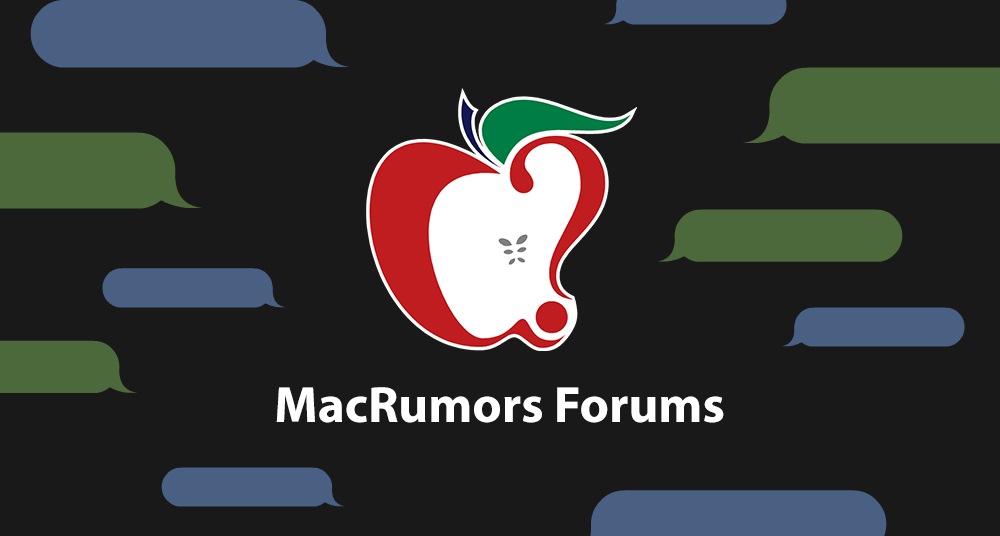 To summarise my results there: 64GB Max (32 GPU cores) has ONLY 5-6% less time on a single battery charge than 32GB Pro (16 GPU cores) on moderate workloads where GPUs are not used. So in fact, Max is as cool and battery-efficient as Pro on workloads where unique capabilities of Max are not...

forums.macrumors.com
Last edited: