macrumors 68020
Original poster
I've been wanting to try this for quite some time...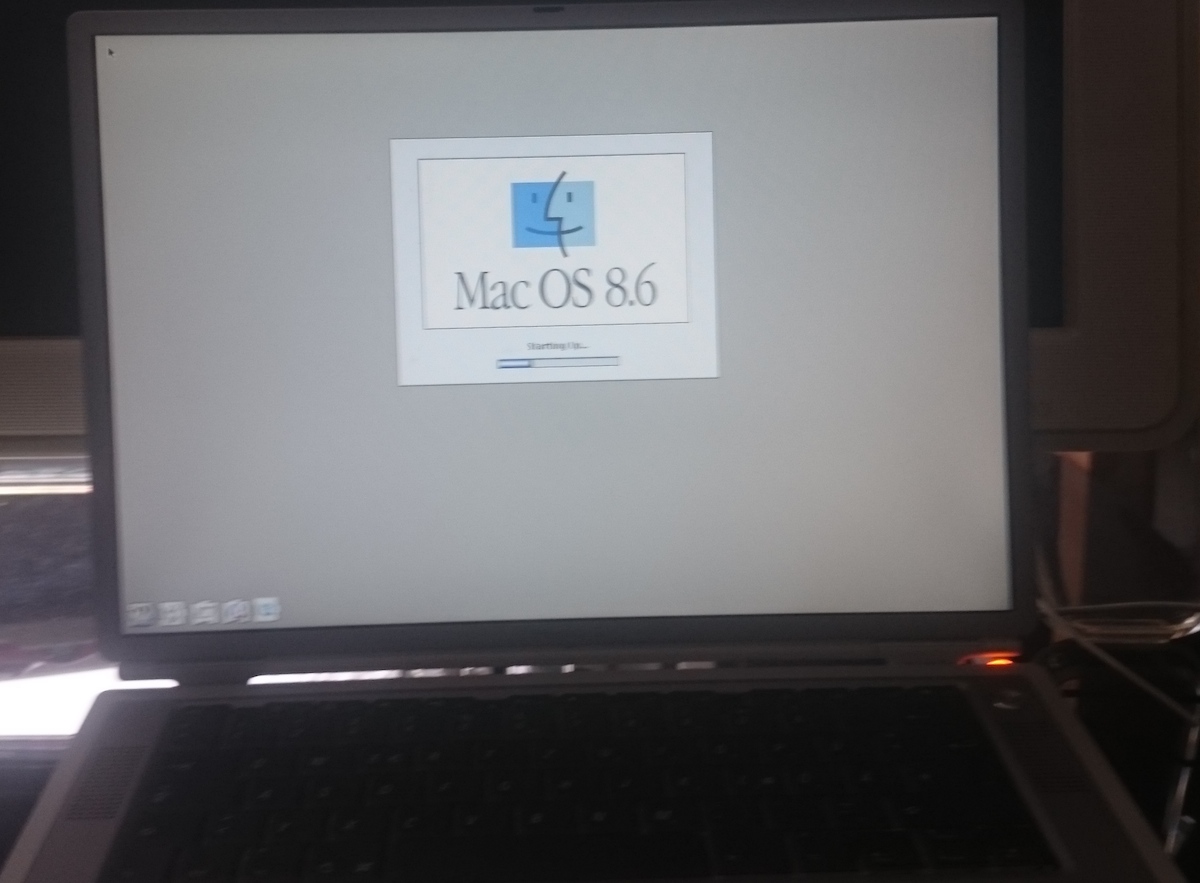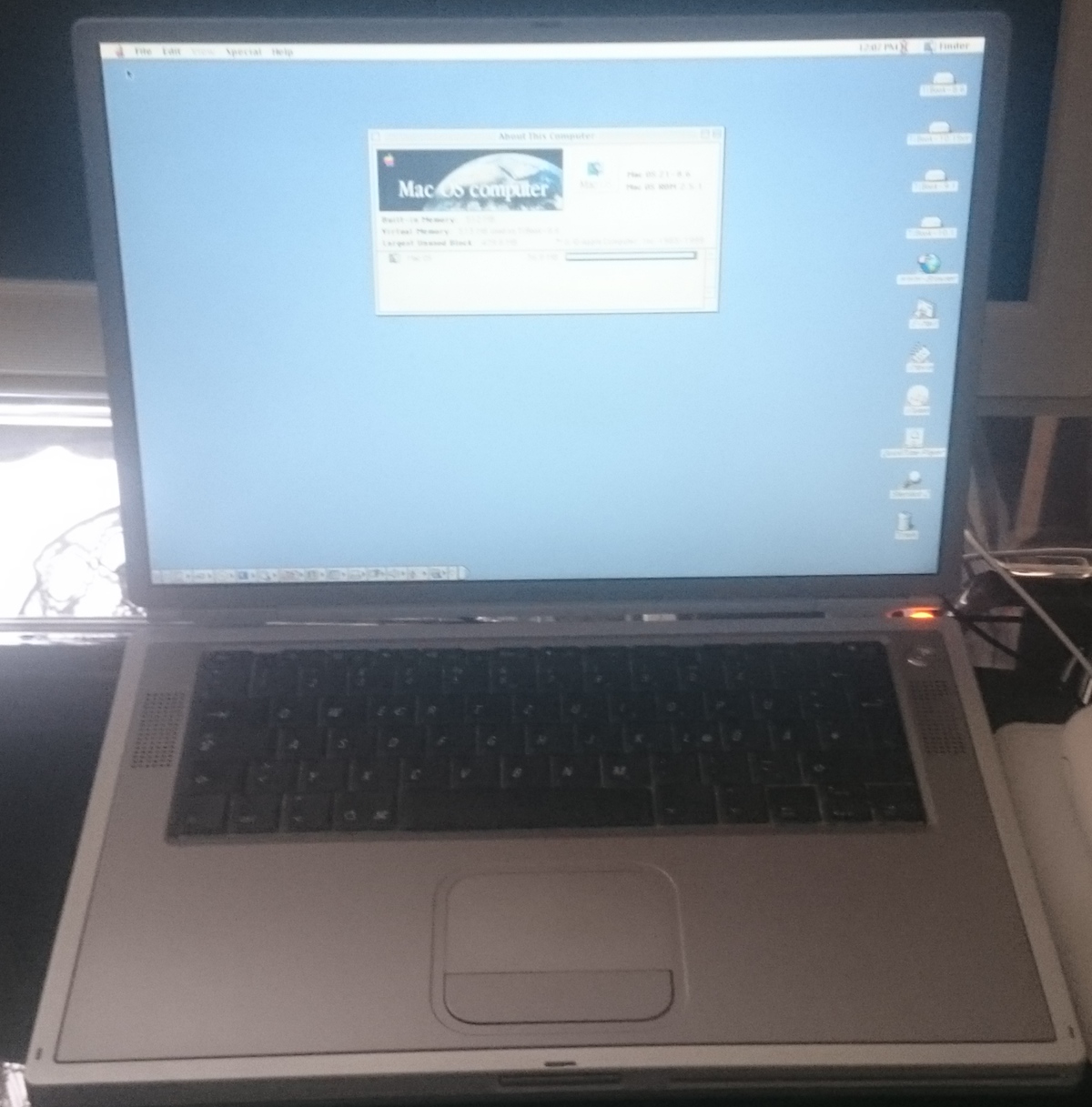 It's an original 500 MHz model. I used the 8.6 image for the Sawtooth, copied in the ATI and FireWire kexts from the stock 9.1 volume and did the OF trickery to spoof a PowerBook2,1. I've only played with it for a couple of minutes but it feels very responsive. I'm going to monitor CPU temps as
@AphoticD
had thermal problems with 8.6 on his Pismo.
Next step is to use the modified Mac OS ROM
@LightBulbFun
made so no OF trickery is required. Another nod to
@LightBulbFun
as his 8.6-on-Pismo thread inspired me to try this.
So, do I have the world's sexiest OS 8.6 machine?