The screen started flickering after 3 months, then I went to Genius bar to get the whole screen replaced.
After 1 month, the problem reappears. Then another screen replacement. Problem still exists, Apple replaced the logic board eventually. Now 8 months later since last visit to the genius bar, the problem reappeared again.
I searched the net, but I don't see anyone having this issue on this 1st gen Macbook 12".
See the pic of the screen flickering. Anyone else has this issue?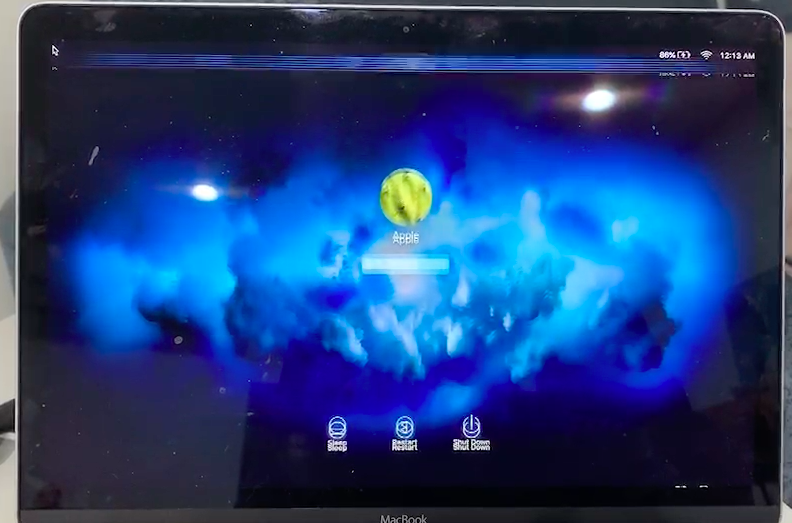 Last edited: