macrumors newbie
Original poster
Hi,
Today my MacBook said the hard disk was getting full. This happend more in the past, typically after downloading podcasts and bringing pictures from camera to laptop.
I always cleared space in the past by putting items to external hd.
I know of course the bin must be emptied.
Today, when I deleted items, a message came they would be removed permanenty immediately. I thought because the memory was too full.
Even after removing 6 Gb, the system showed only 8 mb was free.
I switched off wifi and removed more files, but still no free disc space was created.
I tried restarting, but the laptop won't.
Now I get following message: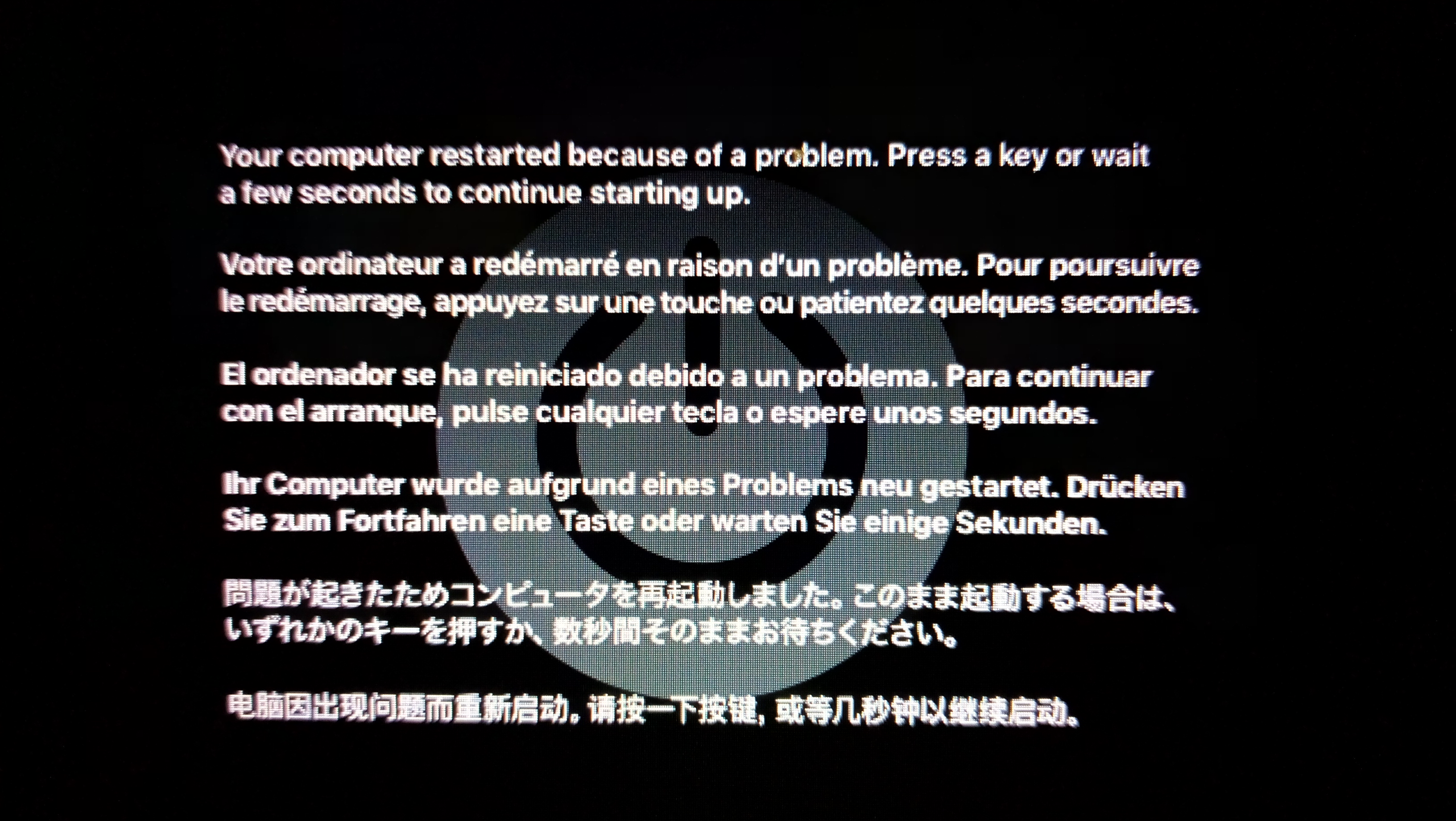 This appears for a few seconds, then he seems to start for a few seconds, before above screen re-appears.
After several tries, I get this, and the laptop shuts off: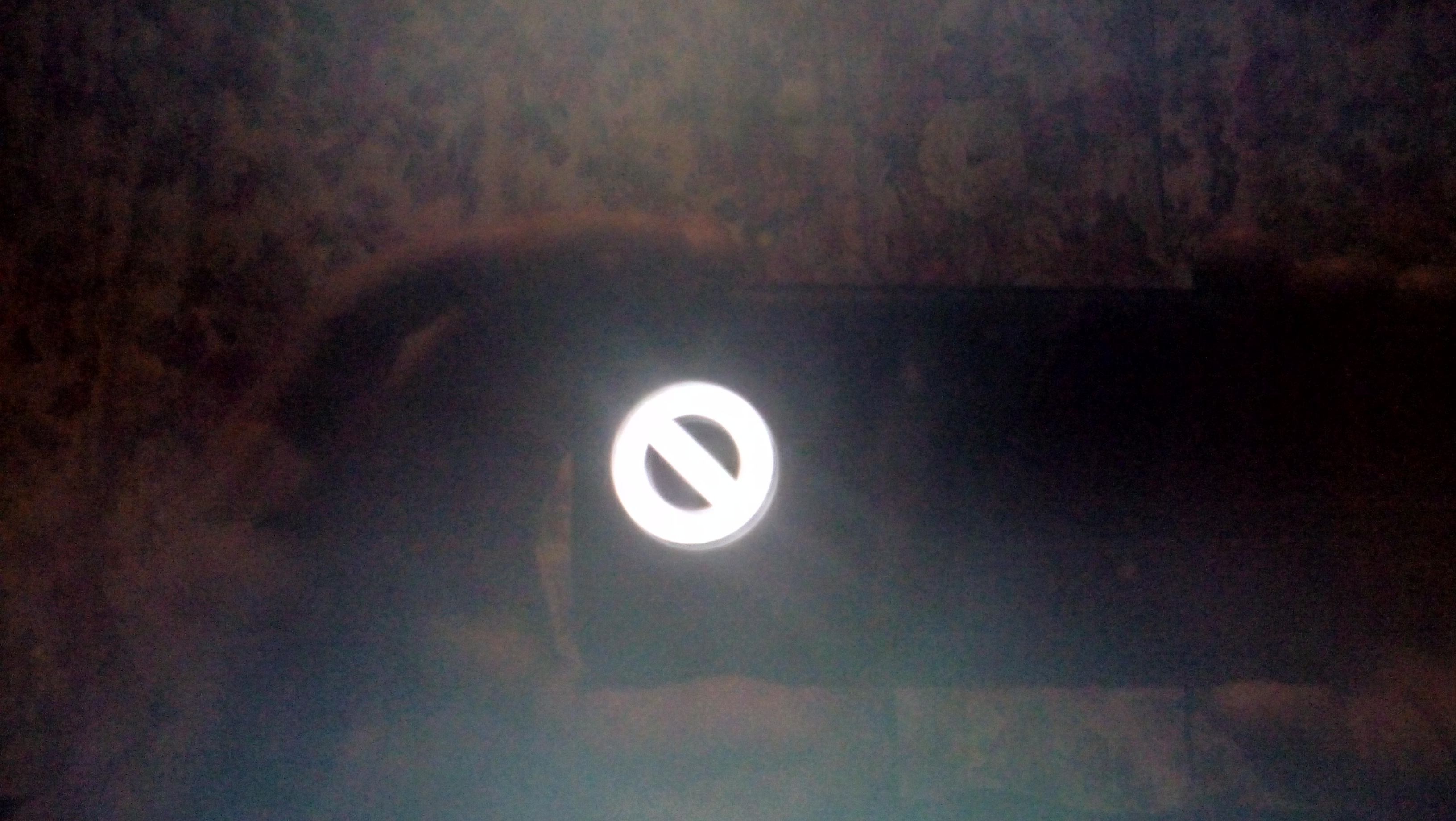 It seemed like external party took over the laptop and memory ?
Hope for some help, as I am traveling with it now.
Thanks in advance