macrumors newbie
Original poster
Hi Guys,
My Macbook Pro from 2017 does not recognize the new LG 43UD79-B. I connected the display with a new Caldigit Thunderbolt 3 cable. My macbook does recognize that there is a display connected some how. But in system information I can only see that my MB is powered with only 7 watts.... Normally the display would power 60watts.
I can't find the solution and it would be great if you guys could help me out.
I will add a couple of screen shots so you can see what my MB does.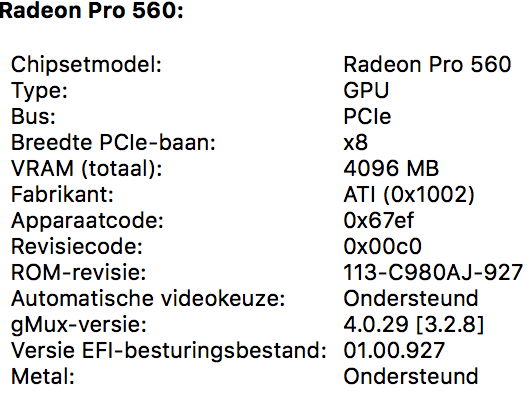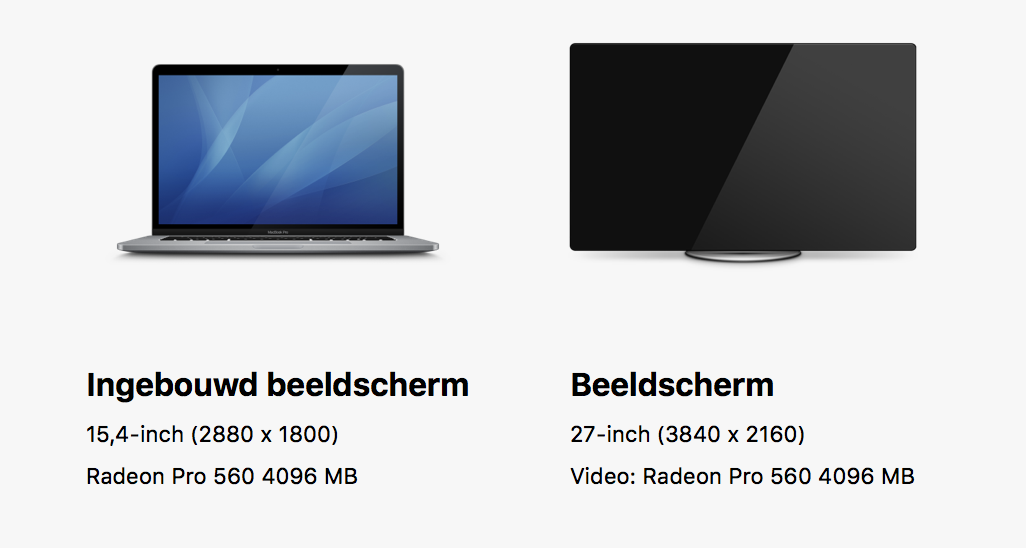 Thanks!