macrumors member
Original poster
Hi all,
When gaming (American Truck Simulator) i get this problem:
The roads and some other things disappear.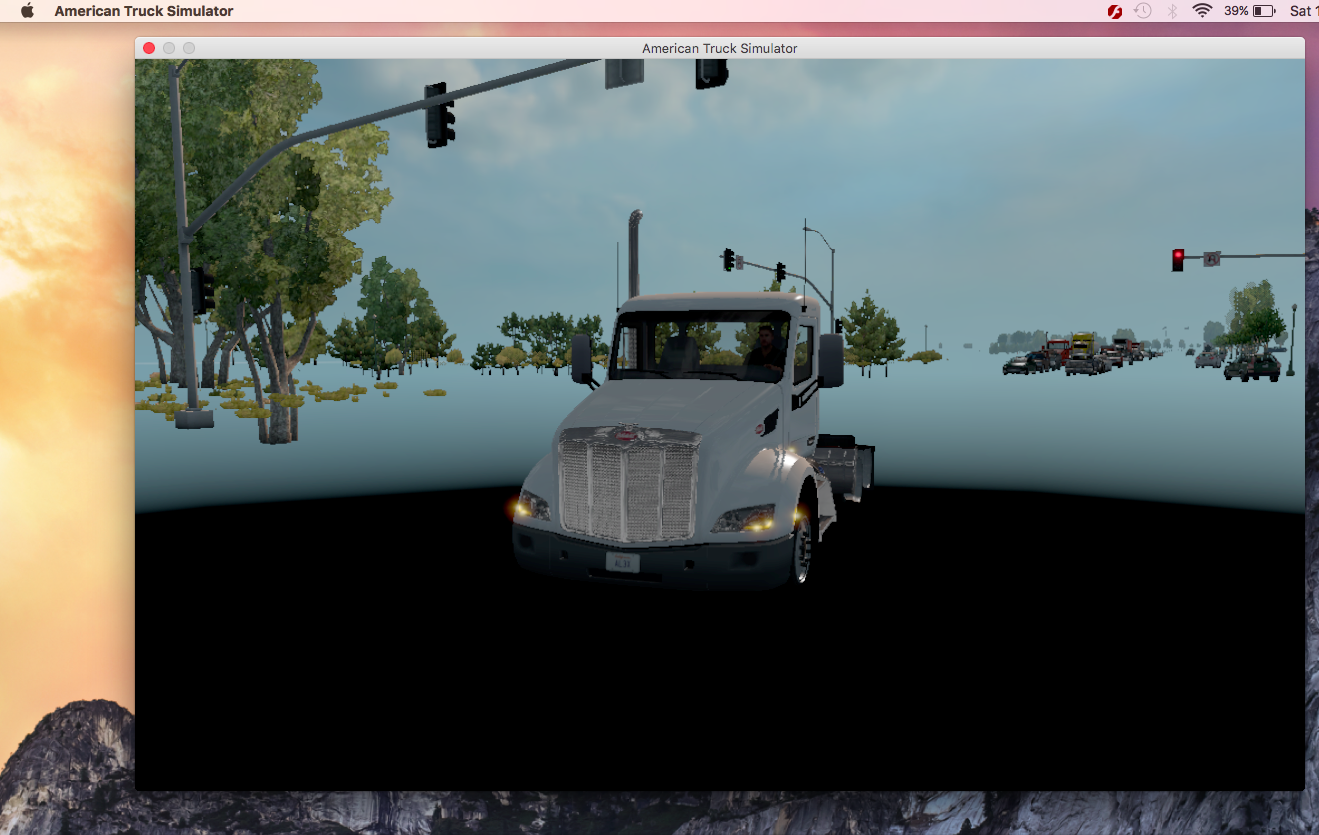 It does this randomly, sometimes gameplay is fine and this doesn't happen. Though, at night in the game, it gets worse and the whole scenery flickers and distorts.
I realise that the specs of my mac are not quite up to the game's minimum required but have played this game fine on older macs under minimum requirement without this problem. Anyone know what could be causing this problem? am going to be away for two months soon and i really don't want to have to take my MBP along extra just to play games lol. And more importantly, is a damaged component inside my mac causing this? or is it just that this mac isn't up to it although some days there will not be this problem?
Thanks all,
Alex