macrumors regular
Original poster
Hi,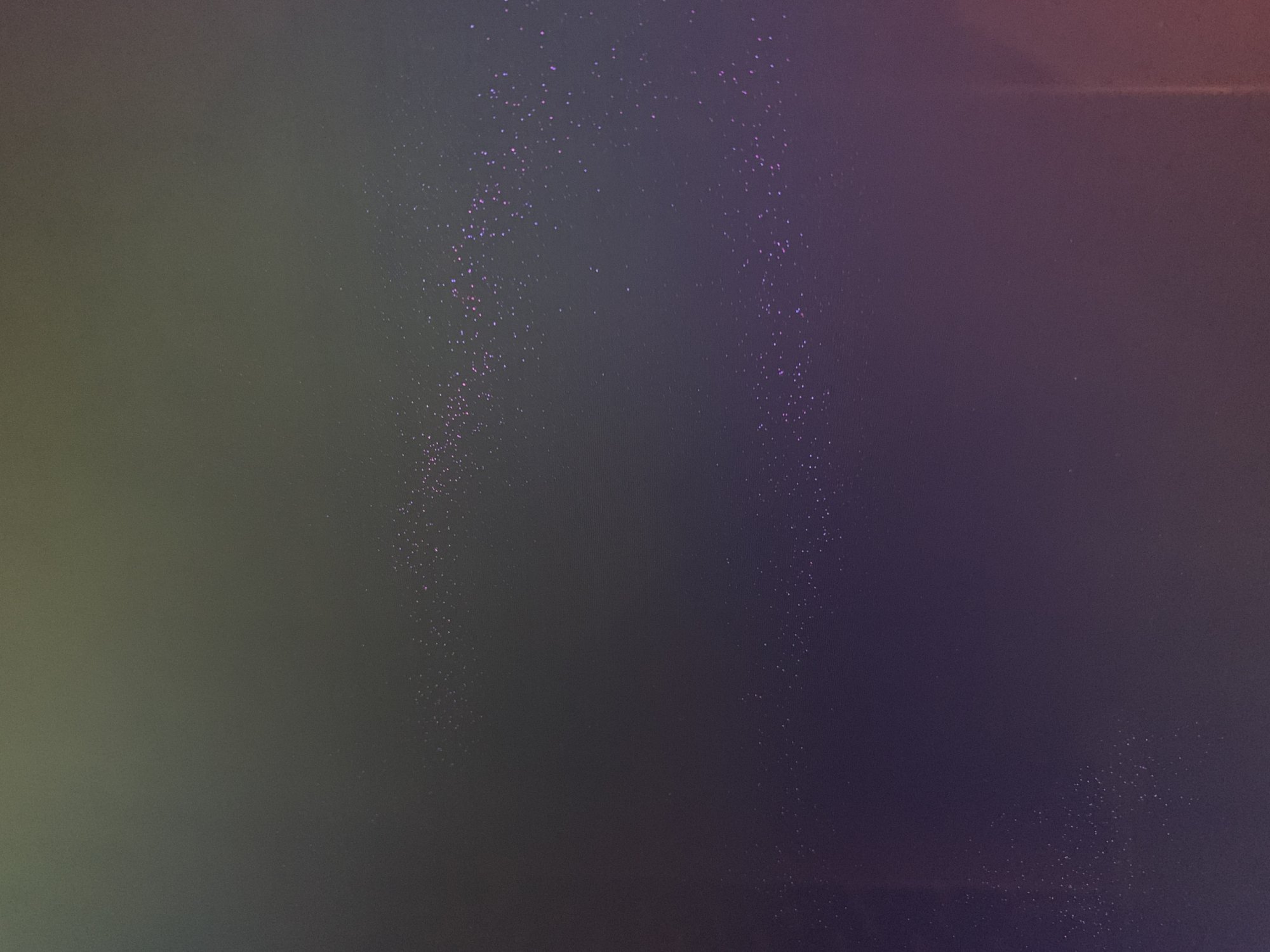 For months, my 15' retina MacBook Pro 2013 / 11,2 or 11,3 suffered from kernel panics.
The crash log consequently mentions 'Wacom driver'
without the 'r', even without the Wacom tablet attached. Wacom drivers (both touch and pen) CPU usage spiked for minutes from 4 to abnormally high: 20, 30, 40% or more. Panics went from daily to hourly and a whole cloud of pixels got 'stuck',
leading me to thing it was a hardware problem. But it's not. It's the software.
After all the usual PRAM and driver-de/re-installations etc, only a
completely clean
re-installation of macOS (10.14) made the kernel panics go away and even fixed the stuck pixels.
I tested for weeks without any problems. Then I installed the Wacom driver and the daily kernel panics returned.
Wacom says they can't find the problem in my Wacom Center collected crash logs and it is 'only' in my MBP because they don't get others complaining about this. If you look on the Apple forums however, there are more cases.
Looking at the Wacom driver timeline, this bug must be in there since the December driver update. That's why I'm planning to test with a pre-december 2019 driver.