macrumors 6502a
Original poster
Guys,
I currently own rMBP'12 and rMBP'15 and just bought a 15" tbMBP'17. I have not been able to adjust to its ridiculous touch bar and oversized touch pad. Too many accidental clicks. I am now afraid of thinking what they are crafting for us next.
However, I love the keyboard and want to make this machine usable. I am now trying to cover left part of the touchbar and lower part of the touchpad with tape or other physical barrier, but nothing feels/looks good.
Has anybody tried to do what I am doing now? What can I use to survive with the machine until (if) Apple releases 15" without a touchar?
Thank you!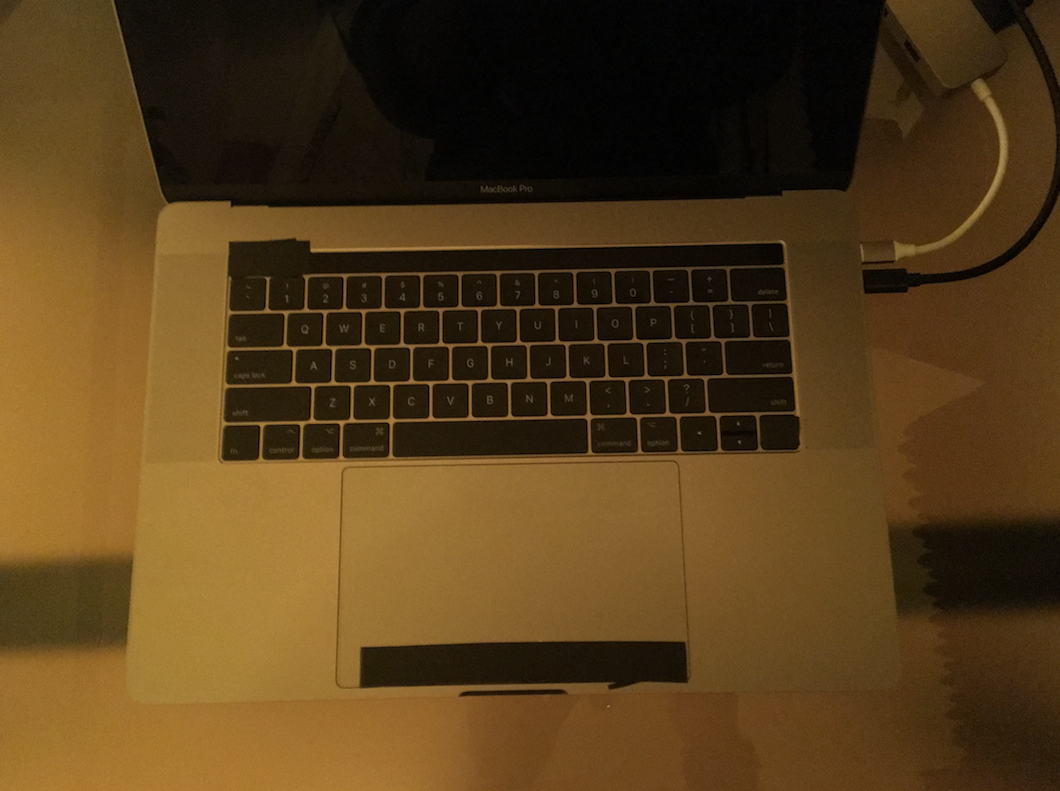 Last edited: