macrumors newbie
Original poster
I own one of these prototypes of miniG that looks exactly like a Mac Pro 2009, made with the same casing and the same proportions... ya know, the model that never touched the market due to copyright infringements... So, i have this one, with everything like-new and working like a charm... but without a purpose... on top of Daddy Mac Pro 2010...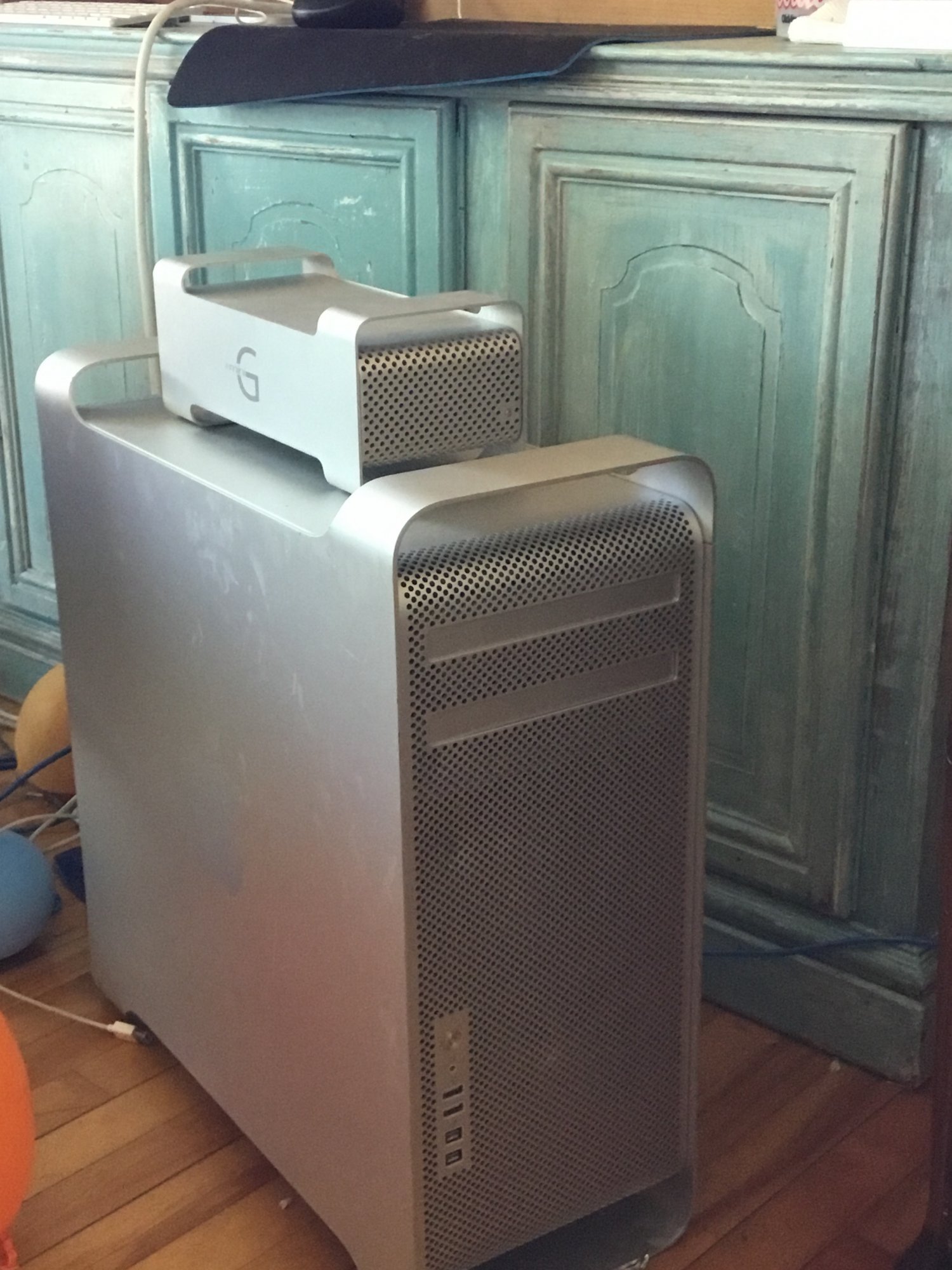 Now that i own a Mac Pro 2012, I'd like to use this casing for the best it can... and I need your suggestions to make it shine!
Specs: The casing was built to host a ATA HDD, with output to FireWire 400... nothing more. simple as that. The power-supply is external with the power cable... new one.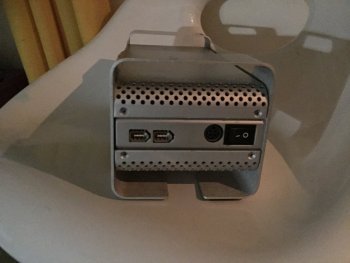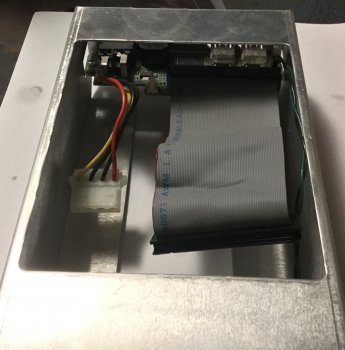 We can put anything in this casing, so I'd like to know how... because i'm a noob...
My best bet would be to use it to host SDD cards, but how to do it externally without loosing speed and efficiency? I would drop the HDDs that are in the Mac and use this casing the most I can...
My other idea was to make it a Network hub, where to put a Wifi/BT system, avoiding the update of the airport/bt cards... how? don't know... but i like the idea
The casing is too small to convert into a eGPU, but that would be so great... lol
What do you think of an external cableless Backup drive... The one on this picture can be converted as when we drop the casing, the frame fits in the right spot...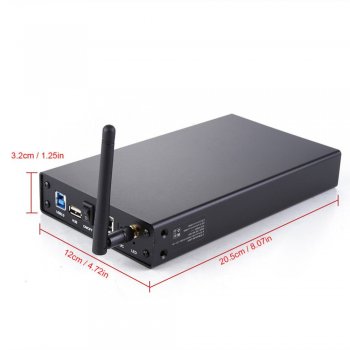 suggestions and tricks are really welcome, i'm not used to do it without guidance... thanks!
edit: I forgot to mention the size of the thing... Internal Space available is inside 10" x 4" x 2.5" ... enough space to put two boxes of that thing above...
Last edited: