macrumors newbie
Original poster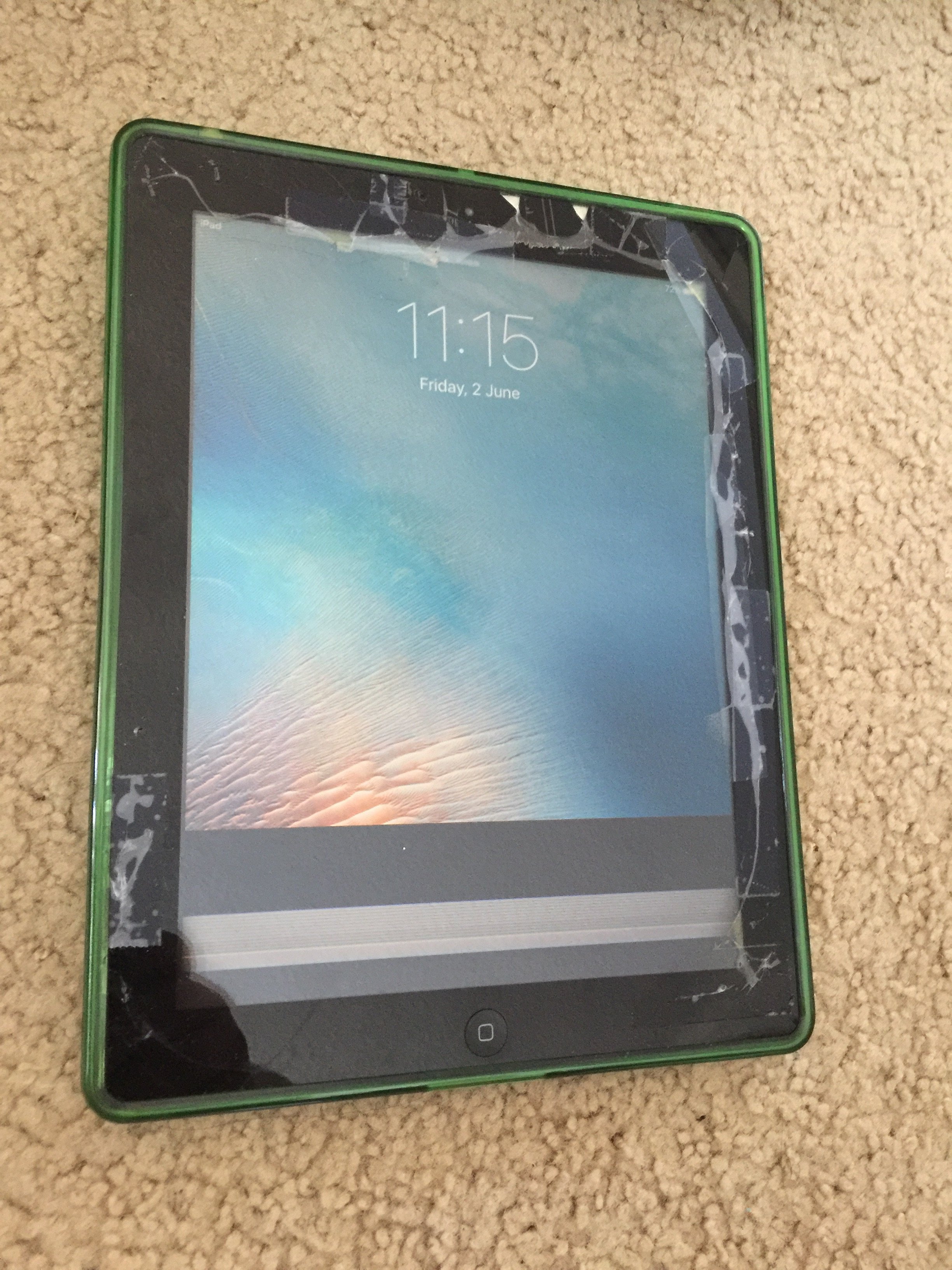 Just felt like something this beautiful deserves to be shared...
I put sticky tape on the cracks coz:
A. To protect my fingers
B. Coz some chunks actually come off
And no. I don't still use it. I have a Samsung tablet that I'm using at the moment. Hopefully it won't be too long til I can go back to using an iPad again coz I really like iOS
Dunno why I posted this, but lemme know your thoughts. Perhaps give the iPad a bit of love so it doesn't feel like a useless piece of junk.