macrumors regular
Original poster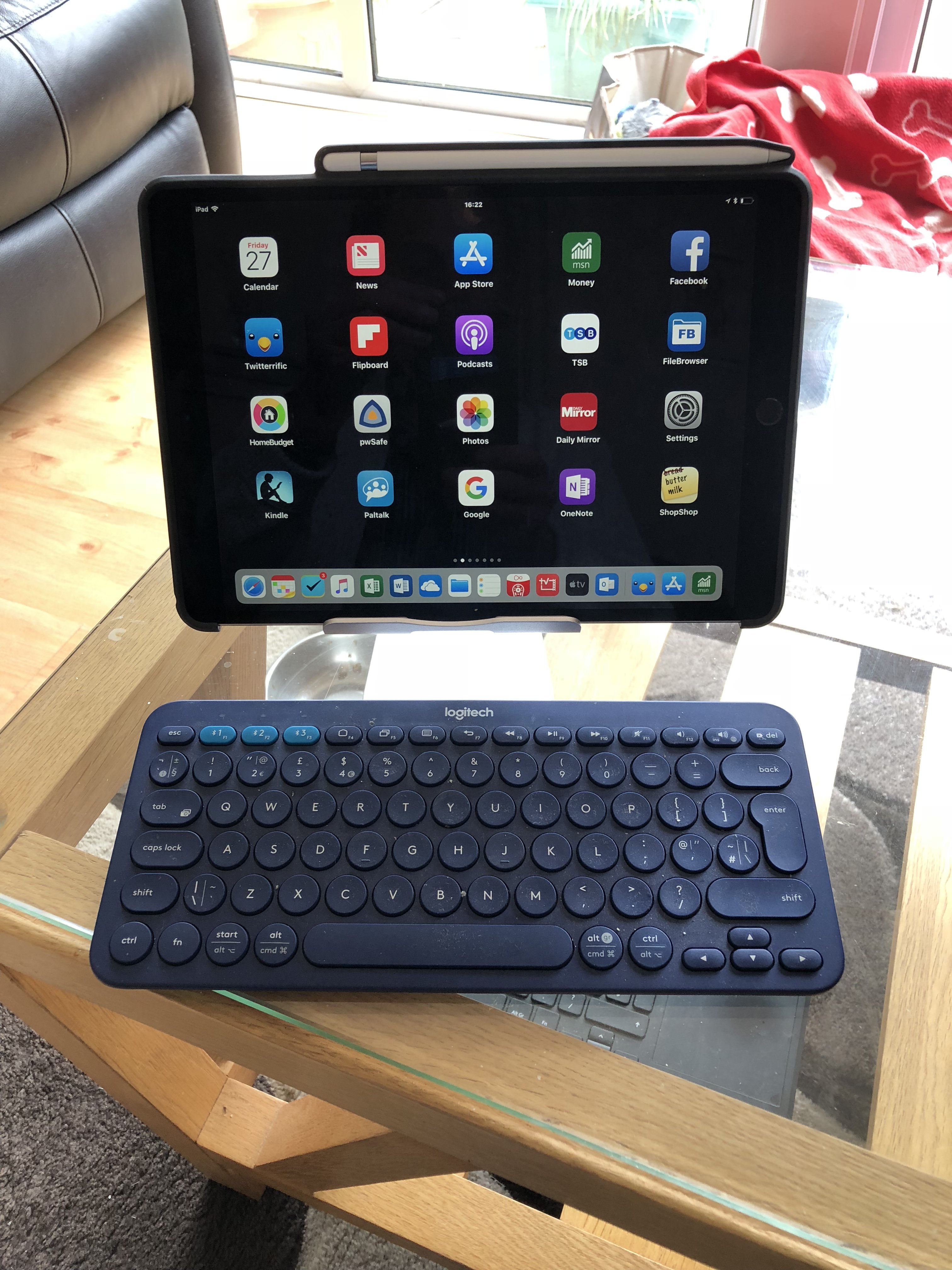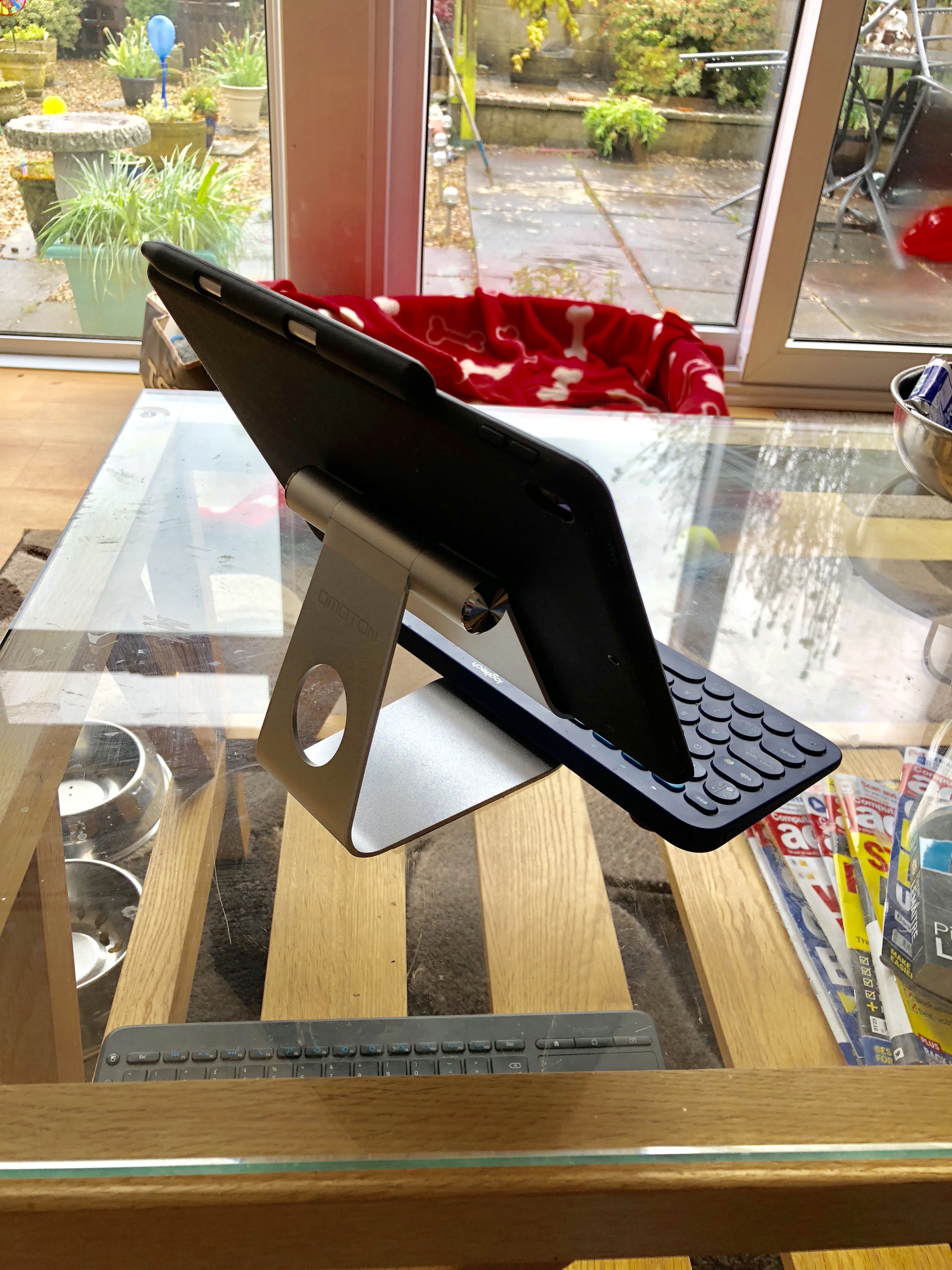 I have had an 10.5 iPad Pro since they were launched and i love it and have tried different combinations of cases etc this is my perfect combo.
https://www.amazon.co.uk/iPad-Black...coding=UTF8&psc=1&refRID=KDD35QEBPVZ7YQXZT6Y1
https://www.amazon.co.uk/OMOTON-Mul...ie=UTF8&qid=1524843130&sr=1-1&keywords=omoton
https://www.amazon.co.uk/Logitech-M...843255&sr=8-2&keywords=logitech+k380+keyboard
I have a Apple Smart Keyboard as well which I use when I take my iPad out to meetings and its perfect for that but I was never really happy using it at home.
But this is what i am sticking with for home use!