macrumors newbie
Original poster
Hi,
I've been having this issue where my computer is almost out of space, and it says I have over 100gb stored on the "system":
but when I go to the folder where the files are all supposedly being stored: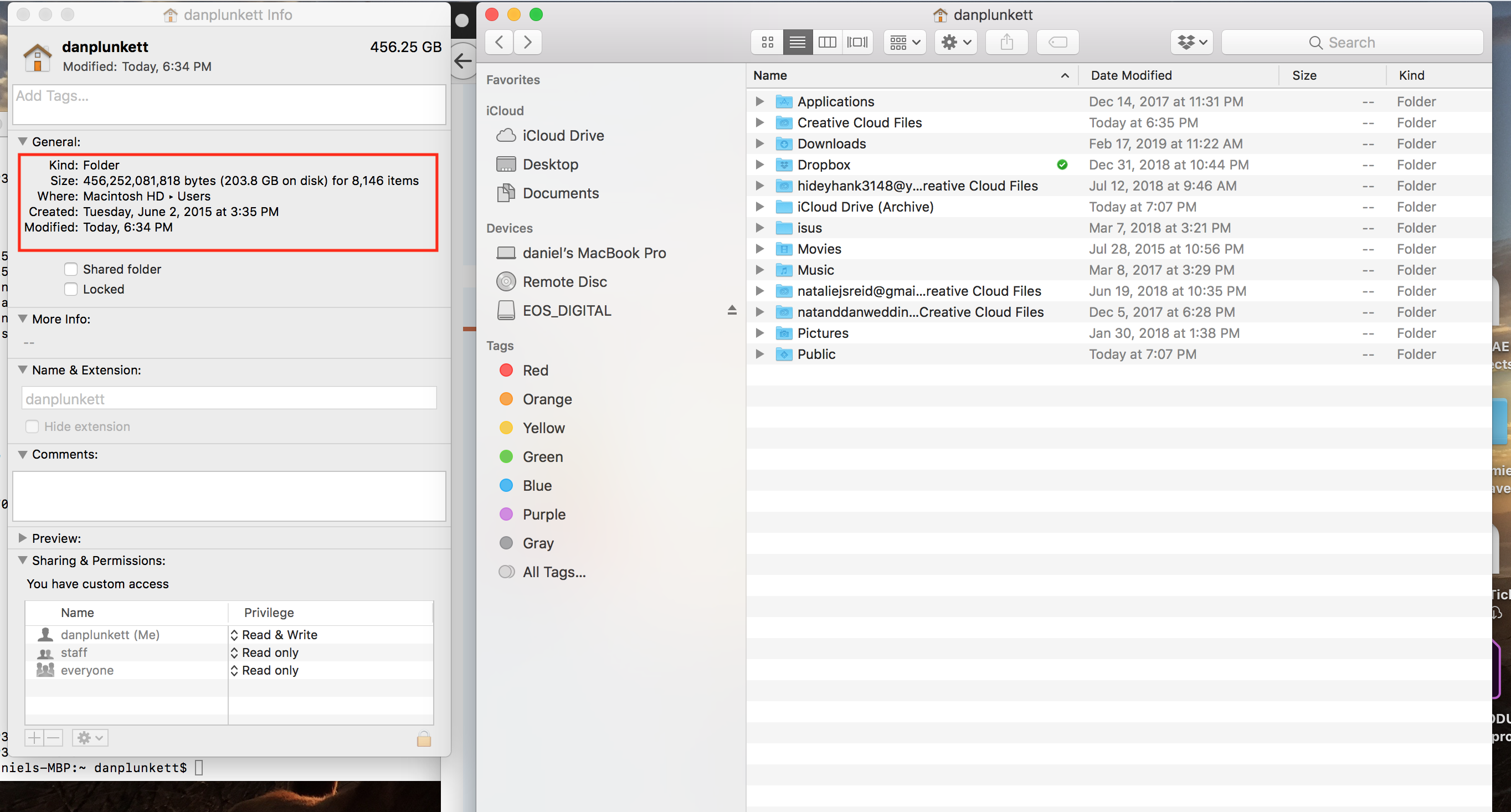 I can't find any of those items and they're not in any of the folders in there: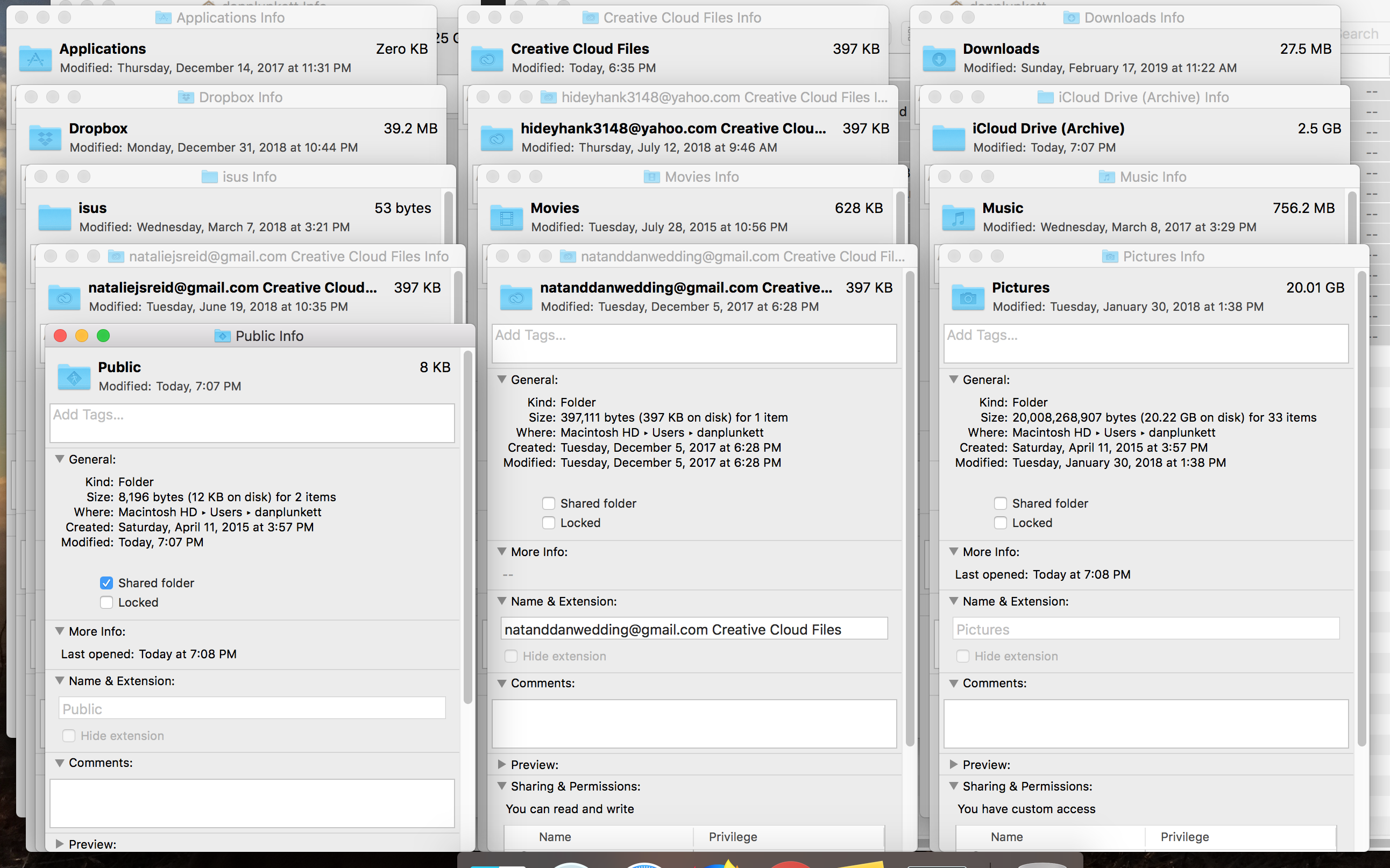 Can any one help me please!! I went on another forum on here:
https://forums.macrumors.com/threads/system-taking-alot-of-space.2015434/page-4
and tried everything they said to do, but nothing worked.
Thank you so much if you can help!! It's been driving me crazy.