macrumors 601
Original poster
So I starting using image-based frames with the Shortcuts app last year (the shortcut pulls an externally hosted - e.g. iCloud, etc - image of your iOS device, and puts your screenshot on it) ... But recently I found a shortcut at MacStories that is self-contained, and uses images encoded as base64 text strings + screenshot dimensions to figure out what kind of device you have and what frame to use. Very cool.
Very cool, except the watch they used was not mine. lol ... I think the watch frame they used was the space gray aluminum, but mine is a silver stainless steel. And the bands - I have the two bands they used - a white sport band, and a black - but I never use them - I pretty much always use either a sport band or a stainless steel link. And I wanted my screenshots to look like what I actually see when I look at my wrist.
So, I made my own frames.
I found high-res images on Apple's CDNs for all of the parts - the watch itself, and the three bands, and then spent way too long in Photoshop, getting them perfectly masked (for transparency). Even added some subtle brush texturing to the SS link ... So, here they are. All pieced together by hand, (very nearly) pixel perfect, and base64 encoded so they can exist in a self-contained shortcut. If anyone wants the text files, let me know.
SS Link:
Nike Pure Platinum/White: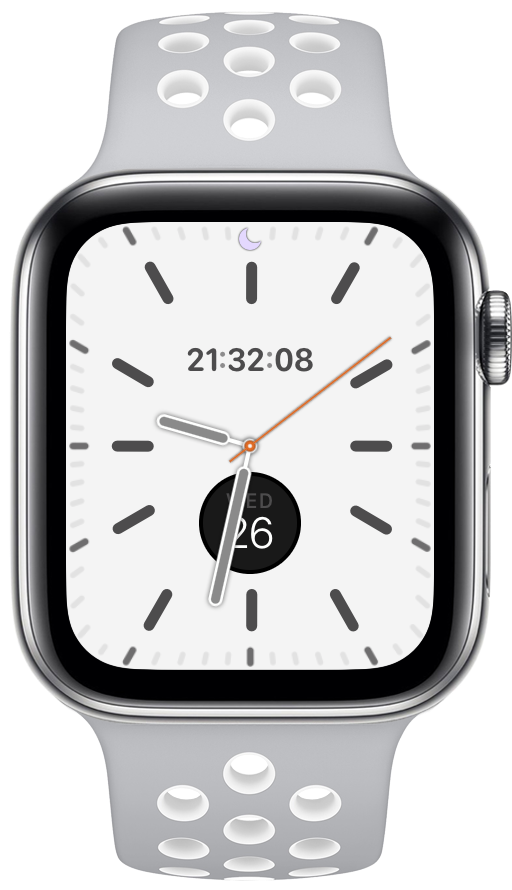 Nike Blue Orbit/Gamma Blue (this one was the hardest to find - there aren't any super high-res marketing shots online, that I could find). So I had to enlarge this one, de-noise it, etc. It looks ok, but not as good as the others.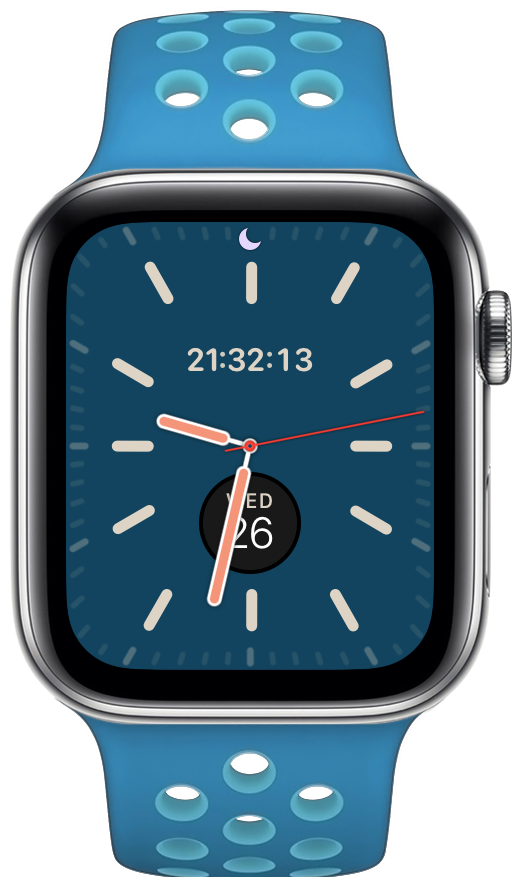 Last edited: