macrumors newbie
Original poster
Hello guys this will be my first post, since I've never been this desperate before. (I havent tried to restart it yet though)
This may be a little long but please help.
As the title, MBP suddenly stopped making any sound(including iTunes, internet videos, even system sounds)
I searched Google for it, yet I couldn't find any post related to mine since my volume icon is not invisible or grayed out. Its like,
System Preferences/Sound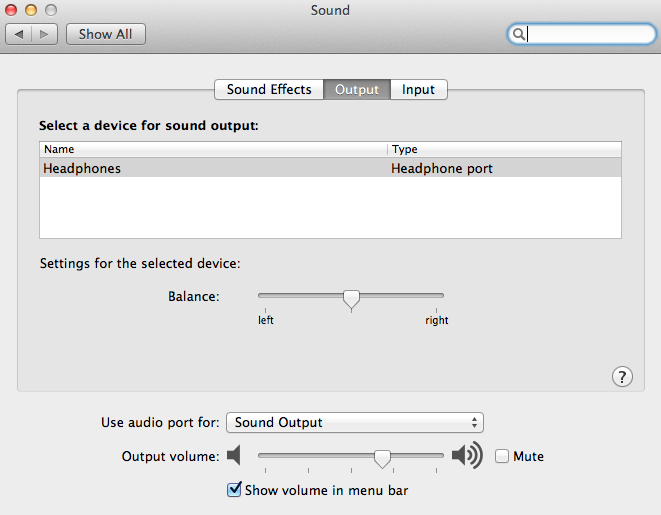 I tried everything even I choose the input as the output (then the music came out of the input, that means there's no problem about the input, but also that may mean there's a problem in output... But it was unexpected and instant?) but there's still no sound! Please help...