macrumors member
Original poster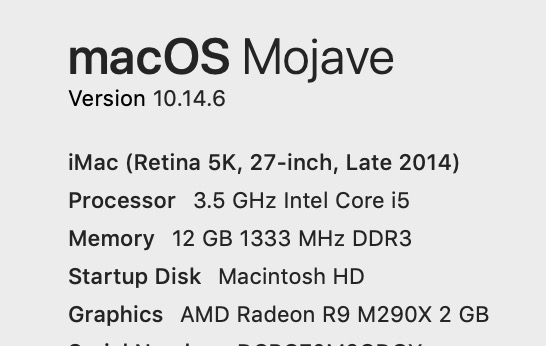 Fusion Drive (1 TB hard drive/128 GB SSD)
Evening all,
The fusion drive in my iMac is ok but I have a Samsung evo500 SSD just sitting around. I've now velcroed it to the backside of the puter and intend for it to be my boot drive. In testing it, it's plenty faster than the fusion. No surprise there. Now all browsers open 4x faster and much good performance is had opening everything else.
My question is once I set up the external as boot drive (all programs and data I use daily will fit on it) , what's the correct way to format the internal fusion drive to use for storage? Do I just format it APFS? Then add the items of storage? Also, would I create 2 separate Time Machine back ups?
If you have a better idea than just using the fusion drive for storage, do tell.
I'm a pretty normal user, nothing heavy.
For you advice, many thanks.
Reed.