macrumors newbie
Original poster
Hi!!! I would like to know the way to change the typefonts
in the desktop menubar as well as the desktop dropdowns
from Lucida Grande to Helvetica Neue, just "ala Yosemite" fashion. I've succesfully set to Helvetica Neue every other fonts in the system (the majority of the apps, and context right click menus in Firefox, all of them already with Helvetica happily working), via the TinkerTool app.
For some reason, top menubar in the desktop as well as its dropdowns keeps default Snow Leopard Lucida Grande, which I would like to change. No way to do this can be found in TinkerTools.
I would like to change from this....

....to this: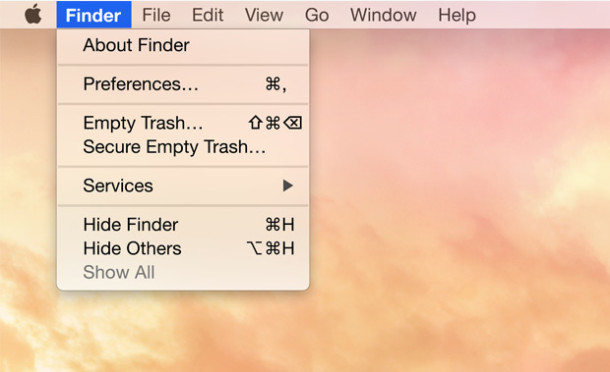 Is there there any way? Needless to say that googling didn't help that much...and that Helvetica Neue font is already installed in the system...
Thanks for a quick reply....
[EDIT] BTW, no specific 10.6.x forum could be found under the "Older Versions" section...so I chose to post here, which seems to be the closest to Snow Leopard version forum....
Last edited: