Hi folks,
Just thought I'd do another quick post for my next game, that's been a long time in development hell, but it's now finished and submitted to Apple.
If anyone here played any of the other Perfection! games, this one might look similar at a first glance but it's a very, very different game. I like the simplicity of the visuals so I've been keeping the same general feel to them.
This time around there is a lot more going on. Its a much more fast paced game and you'd best be able to think on your toes.
As always thoughts, suggestions and general abuse are welcome
Cheers.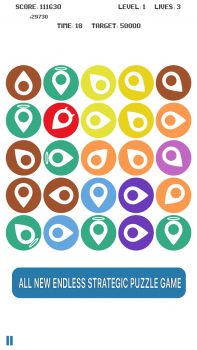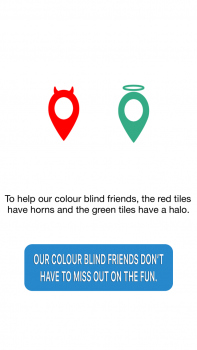 ​
Last edited: