macrumors bot
Original poster
Apr 12, 2001
62,143
28,075

Streaming media platform Plex today announced the launch of a new
Plex Arcade
feature that makes dozens of retro games available to stream from Plex.
Retro arcade games can be played on iPhone, iPad, Apple TV, Chrome, and Android devices. Setup requires a Plex Media server on Windows or macOS, and any Bluetooth or USB game controller is compatible. Plex says that it recommends a Sony DualShock 4 or Xbox One controller for the best performance.
For the new gaming feature, Plex has partnered with Parsec to ensure low-latency streaming and Atari, to provide classic gaming titles like Centipede, Lunar Lander, Food Fight, Desert Falcon, Missile Command, Gravitar, and more.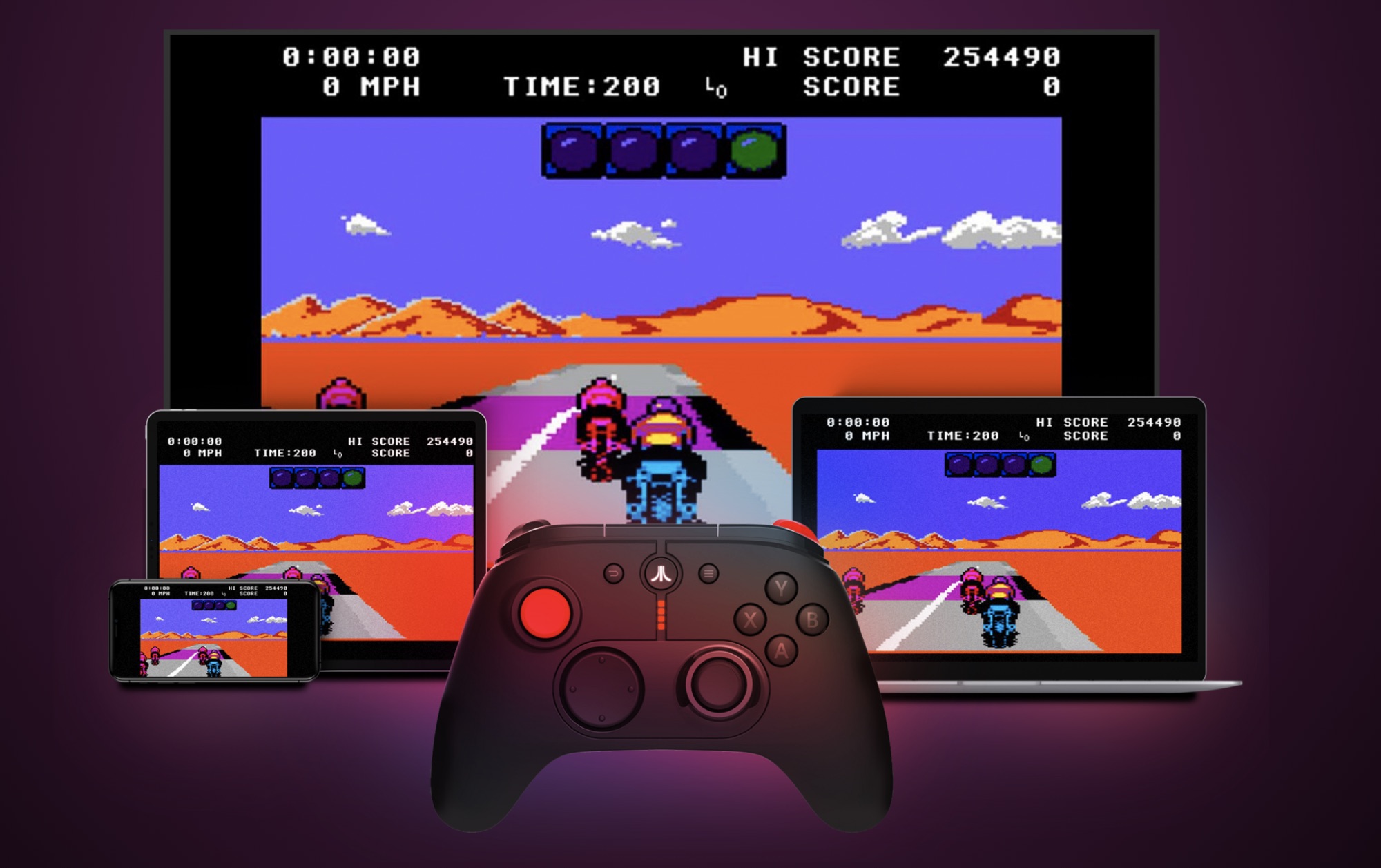 Along with these built-in games, Plex Arcade supports user-owned ROMs and has metadata for a wide range of retro cartridge based systems like Atari, Sega, Nintendo, and Arcade, with support for more titles coming in the future.
Plex Arcade is priced at $2.99 per month for those that are Plex Pass subscribers, and $4.99 per month for those that do not have a Plex Pass. Plex Passes cost $4.99 per month or $39.99 per year, but a lifetime pass is also available for $119.99. Plex is also offering a seven day free trial for those who want to test the service before subscribing.
Plex
has an FAQ
with additional information about Plex Arcade.
Article Link:
Plex Launches Plex Arcade With Retro Games to Play