Moderator emeritus
Original poster
When posting code to the forum it is extremely helpful for those who are trying to help you if you enclose your code in the [code][/code] tags.
There are two ways to do this
Write out the [code]Your code here[/code] tags manually



Use the code button

and paste your text into the message text field.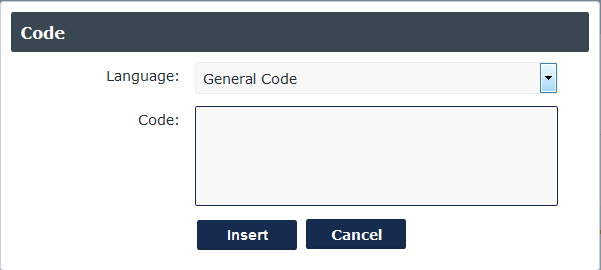 If you see a post that needs code tags, please report the post (

) and ask for code tags to be added.
Last edited by a moderator: