macrumors newbie
Original poster
I recently picked up a PowerBook G4 Titanium boxed, with a 1GHz G4 and 1GB of factory memory from Apple. This thing is in wonderful condition, with its original Apple battery giving me around 2-3 hours.
However, there is a small problem. There is no audio from the Left speaker. The audio from the left channel can be heard from the 3.5mm jack when headphones or speakers are connected, but the internal left speaker doesn't work.
Any ideas? Anyone experienced anything like this before on these models?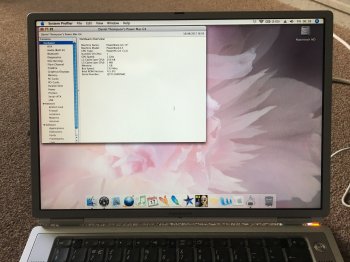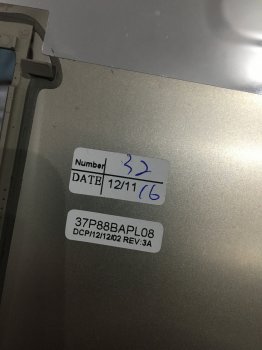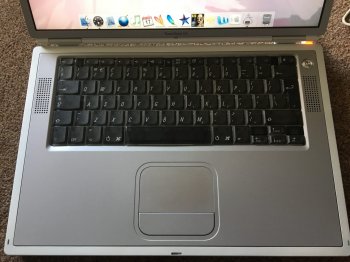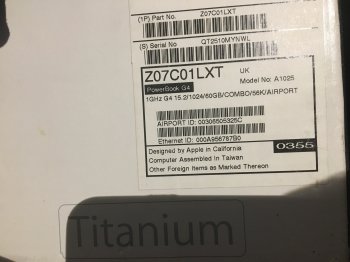 Last edited: