macrumors 6502a
Original poster
Charger Output : 5V/1.5A and 15V 2.6A
Blackweb Adapter for Nintendo Switch from Walmart $17.99
The small adapter is female C to male lightning bought from Amazon for $7.99
https://www.amazon.com/gp/product/B07213RDKN/ref=od_aui_detailpages00?ie=UTF8&psc=1
How do i know if the charger is pushing the full power to iPhone 8? Because there are 2 options on the output on the charger as you can see from my description & the box picture.
Don't feel like spending $80 for officials fast charging apple accessories.
EDIT: Or do i need to i buy different cheap adapter with USB ports and use apple's usb-c to lightning cable?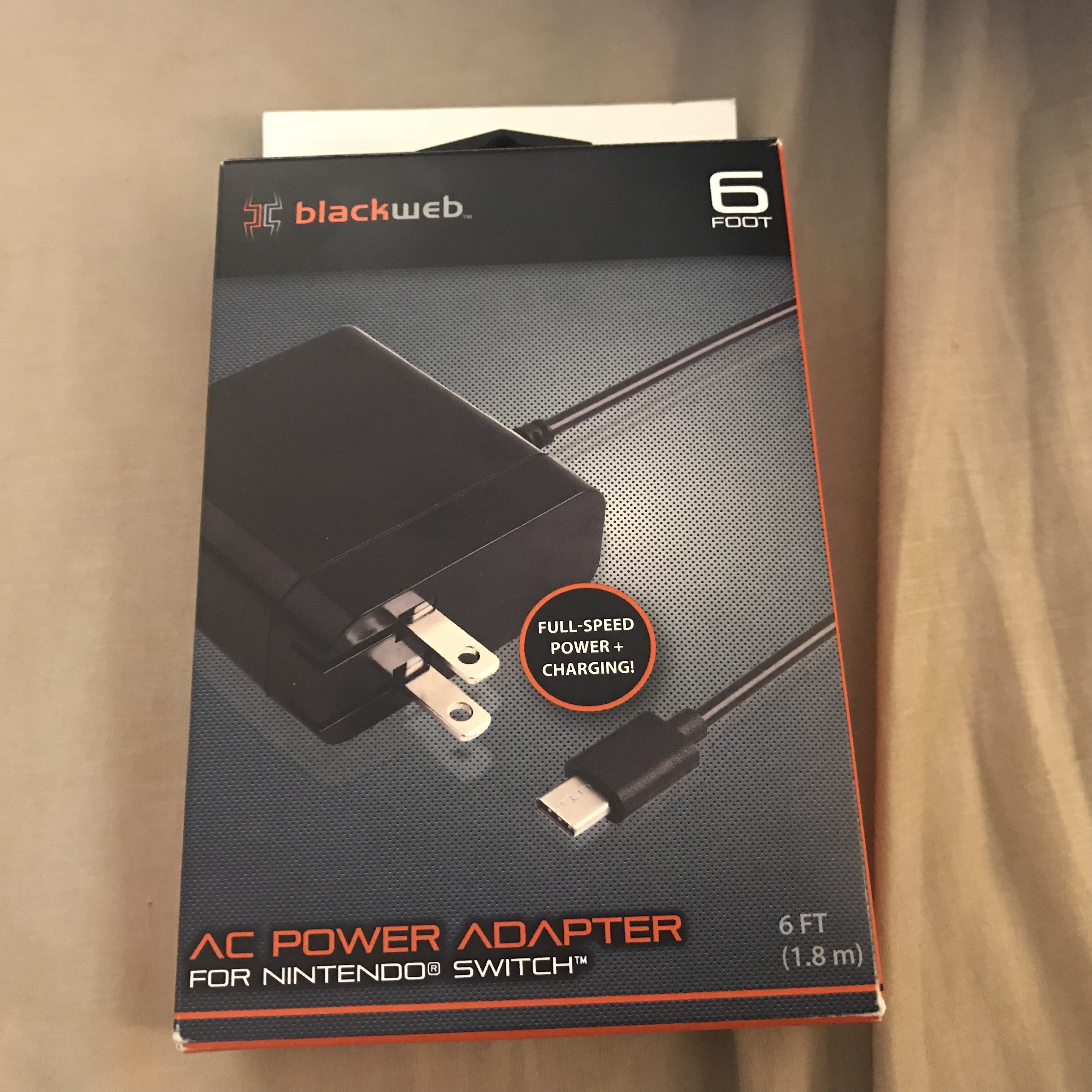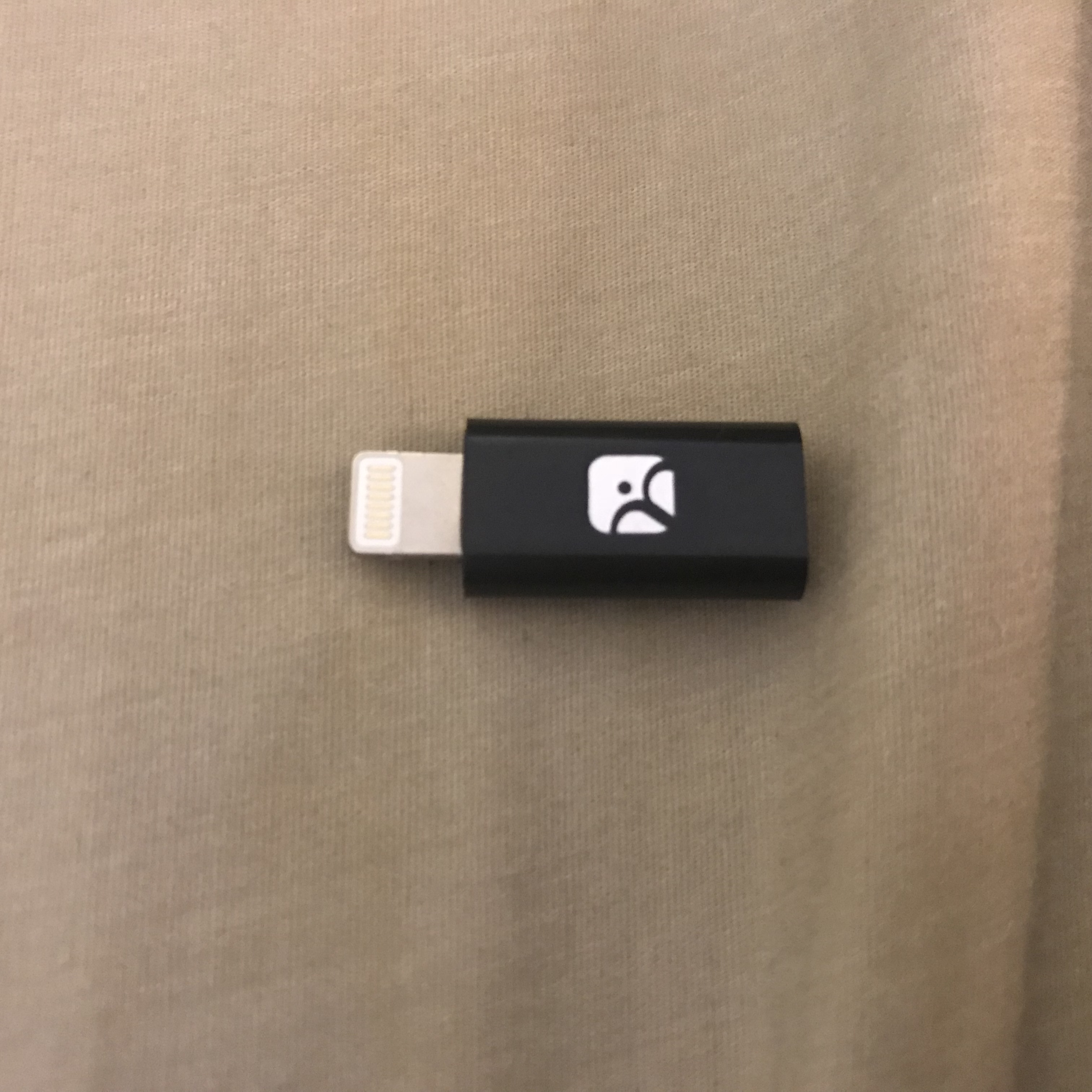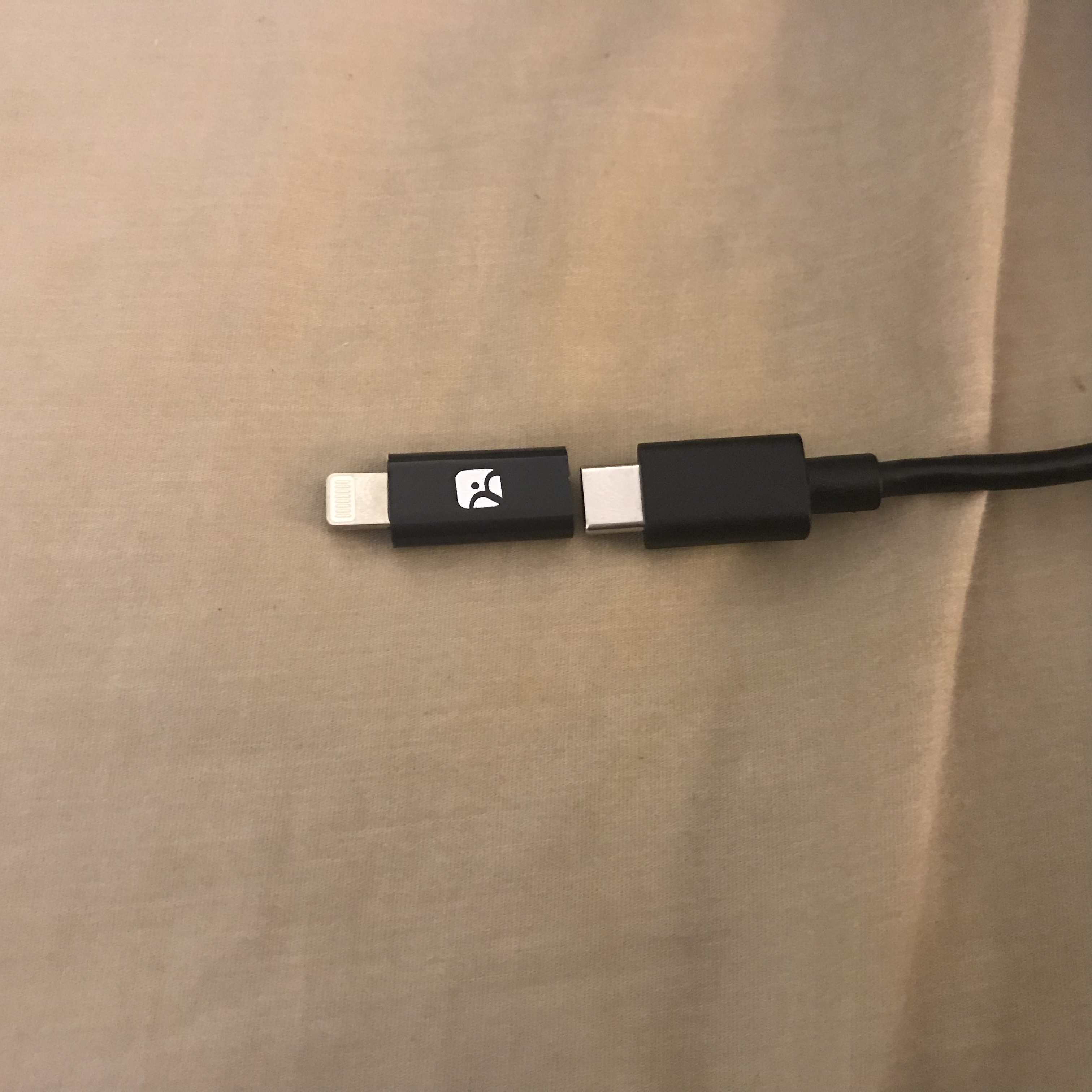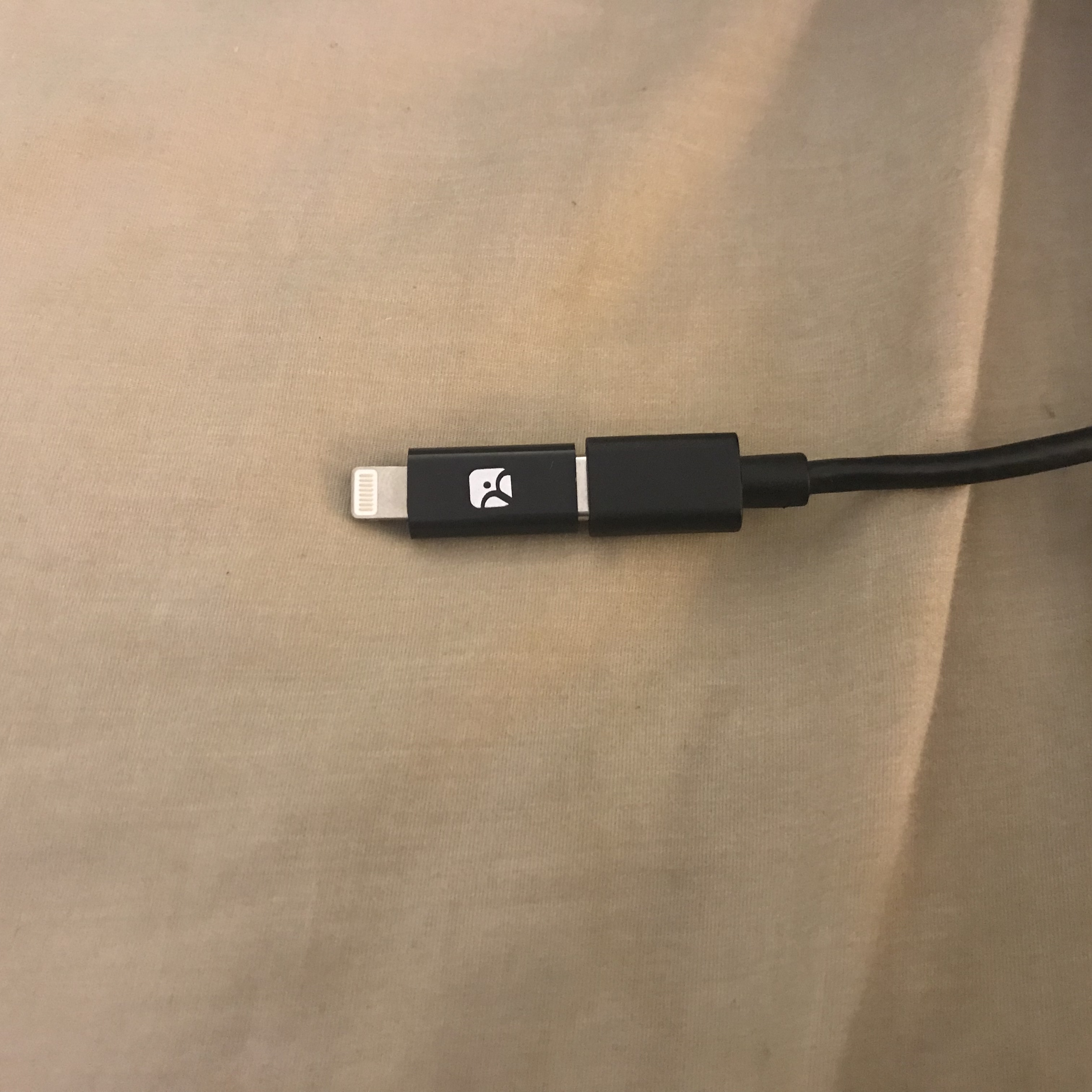 Last edited: