I have read up all about the continuity camera and the ability to right click on the iMac desktop / pages etc to activate your phone camera in order to take a picture for it to magically appear on the app you are using.
The videos all make it look so easy. With me it's a hit or a miss. If I right click on the desktop I get this with the option to take a photo greyed out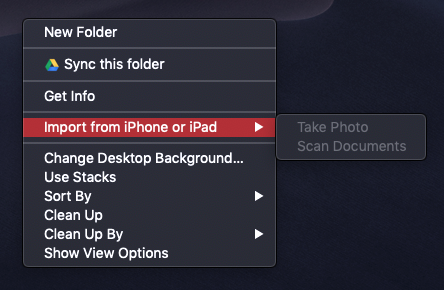 On pages I get this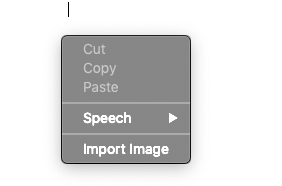 I have had it working before but I don't think I do anything different.
I have an iPhone 6 plus on iOS 12 and late 2012 iMac.
Anyone else have similar issues? Is there anything else I need to do to get this working?
Thanks
gmac
Last edited: