macrumors newbie
Original poster
I am able to install Snow Leopard, Lion, Mountain Lion, and Mavericks,
without the installer demanding that I log in using my Apple ID.
Quite impressive, if you ask me!
=== === =====
Now, I am thinking of upgrading to Yosemite, El Capitan, maybe even Sierra
((I have a flashed-for-Mac GTX 680 and a Mac Pro 5,1,
so I can go as high as I want))
but I am quite wary of the moment at which, in order to proceed any further,
the Apple Mac OS X installer will INSIST that I log in with my Apple ID,
and not allow me to go any further.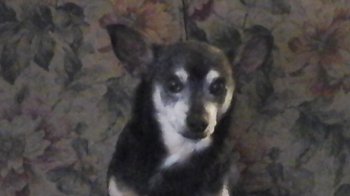 ==== ==== ====
Does anyone here know, how high I can go with Mac OS X, before having to cough up my I.R.L. identity?