macrumors 6502a
Original poster
So just under 2 weeks ago I was sent a faulty PowerBook G4 DLSD by
@LightBulbFun
, originally we had been hoping to upgrade it with a PPC 7448 that I had ordered on ebay, unfortunatley the seller canceled that sale so that isn't going to be able to happen now. But I thought you guys might find the repair process interesting
This DLSD has 2 faults, one is that the DC in board was faulty, tho other is that is has a liking of kernel panicking.
Part 1: The mystery of the faulty DC in board:
I say mystery as I fully expected this to just be a worn DC socket, I have had that a few times on my iBook G3's so expected to have the same fault here, expecting to just have to swap a socket from a spare iBook G3 DC in board I probed the contacts on the back of the dc socket, 23.4v, huh guess the socket is fine then.
Probing the dc out socket on the board gave me between 1.0v and 3.0v, I tested the input fuse and filter coil expecting one of those to be blown but both came out ok. Next i tested continuity between ground on the board and on the dc in socket and found I had a open circuit, Aha! now I'm getting somewhere.
I then found if I pushed the probe from my multimeter in to the ground contact on the DC in connector rather hard i started getting a connection, after digging a hole in the side of the DC in connector to check there wasn't a crack in the ground contact I figured there must be a broken ground via to the DC socket.
One small jumper later: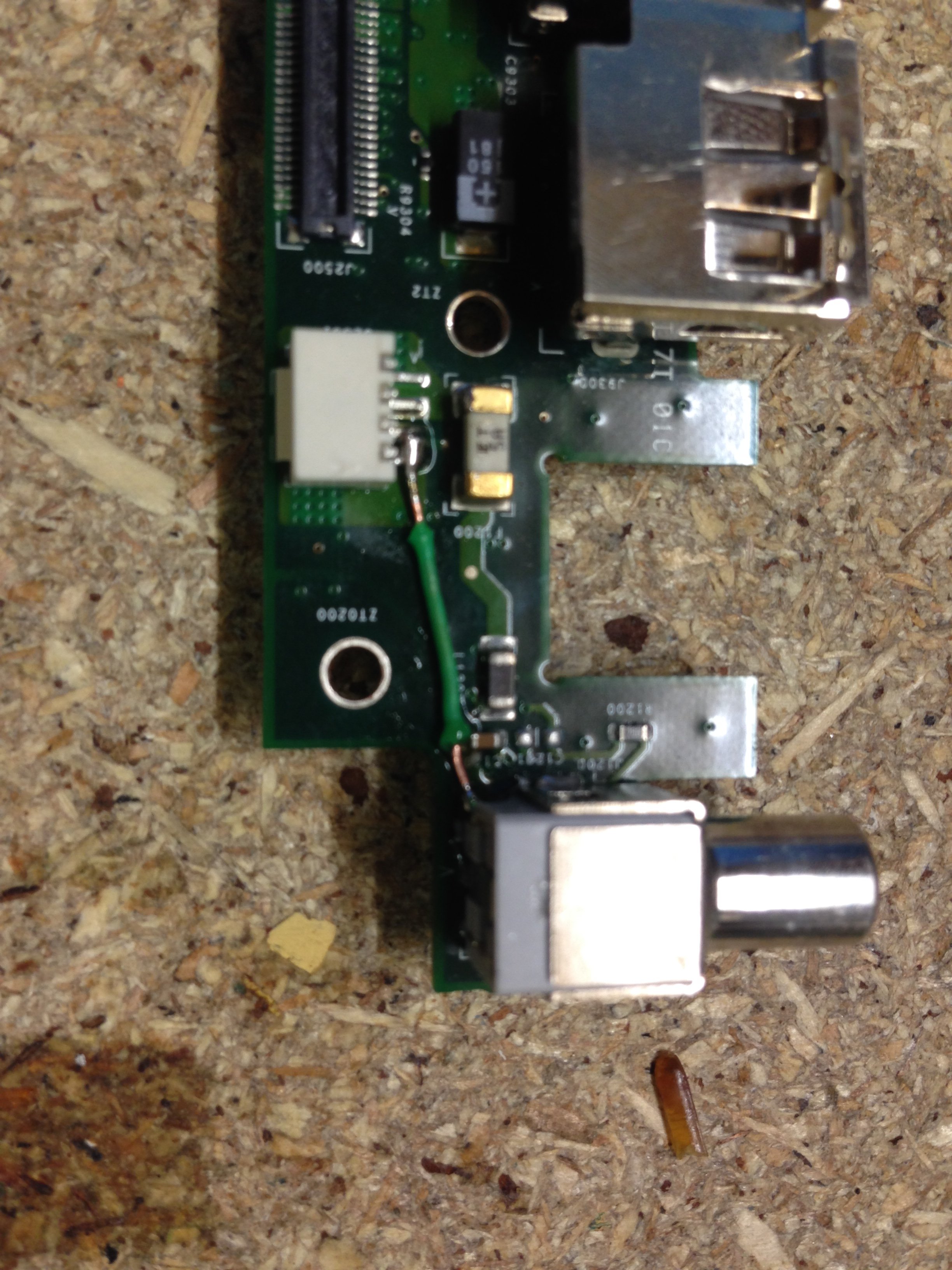 We have a PowerBook working on the charger only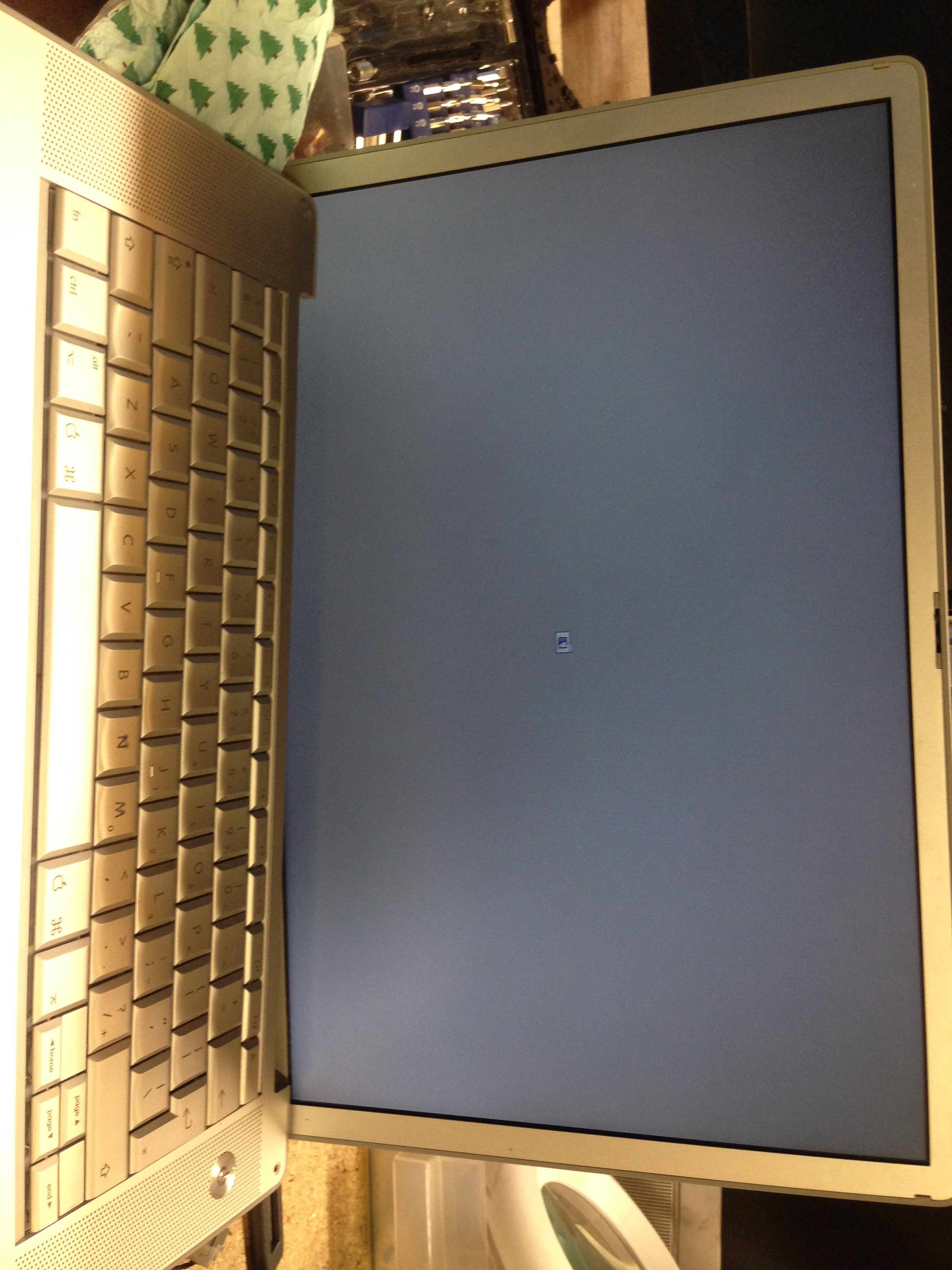 The next step is to install Mac OS X on the PowerBook and find out why it is kernel panicking, From
@LightBulbFun
's testing there is some indications it may be USB related but I need to get a OS installed to be sure
Last edited: