macrumors 6502a
Original poster
Hi! Aegis recently sent me their 3D Curved Tempered Glass Screen Protector for the iPhone 6 Plus to review. With much sadness, I peeled off my beloved Zagg Glass which had served me so faithfully, and prepared to put the Aegis on. I have to say I was really impressed with their install process--after doing the obligatory screen cleaning and obsessive wiping for dust, all you need to do is to peel off the bottom film of the screen protector, position their installer over your iPhone, and press down. Then you are supposed to run your finger along the arrow on the installer to help the screen protector to adhere. Once it has finished adhering, just remove the tape on the installer that holds it to the screen protector and lift the installer off. A few more passes with a microfiber cloth got rid of the remaining bubbles and then everything was all set. It's really a good system: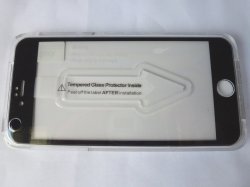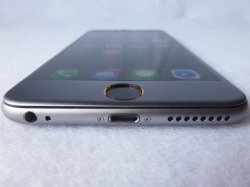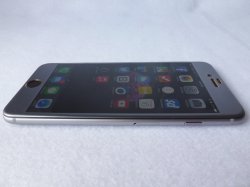 I made a video of the install process:
Overall, I'm quite impressed with the screen protector. This is my first edge to edge screen protector, but it seems very nice. The color I put on my phone is called 'Titanium Alloy Grey', but it also comes in white and black.
Next I try the Imos!
Thanks,
Kristin