macrumors 6502a
Original poster
Update: I solved the problem, see here:
https://forums.macrumors.com/thread...-before-you-can-use-it.1889285/#post-21402717
https://forums.macrumors.com/thread...-before-you-can-use-it.1889285/#post-21402792
Original Post:
I cannot understand why no reviewer mentioned this and apparently nobody else on the internet has ever run into this.
I have a MacBook Retina 12" with the 1.3 GHz CPU. It arrived here 8 hours ago and so far it has turned off about 35 times on me already.
I am literally not able to enable iCloud Photo Library without it shutting down like 5 minutes later due to overheating. Does this only happen to the 1.3 GHz version??? What the hell were they thinking with this... Why doesn't it clock down enough to not be capable of overheating...
I'm in a 22C room and not in a hot climate. Open iTunes and enable iTunes Match? Having Time Machine back up at the same time? Better expect a shutdown!
At this point I am kinda apalled and am most likely gonna return this laptop.
It shut down on me while writing this post once...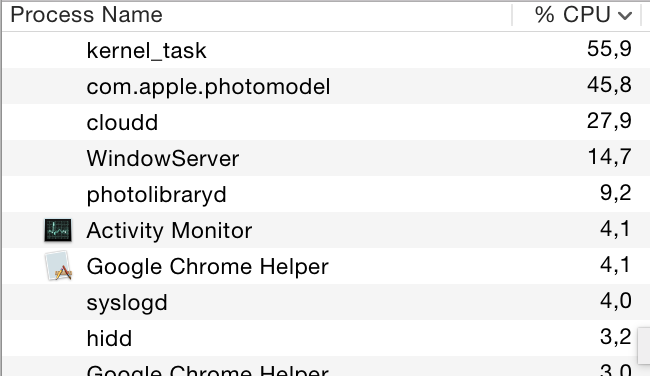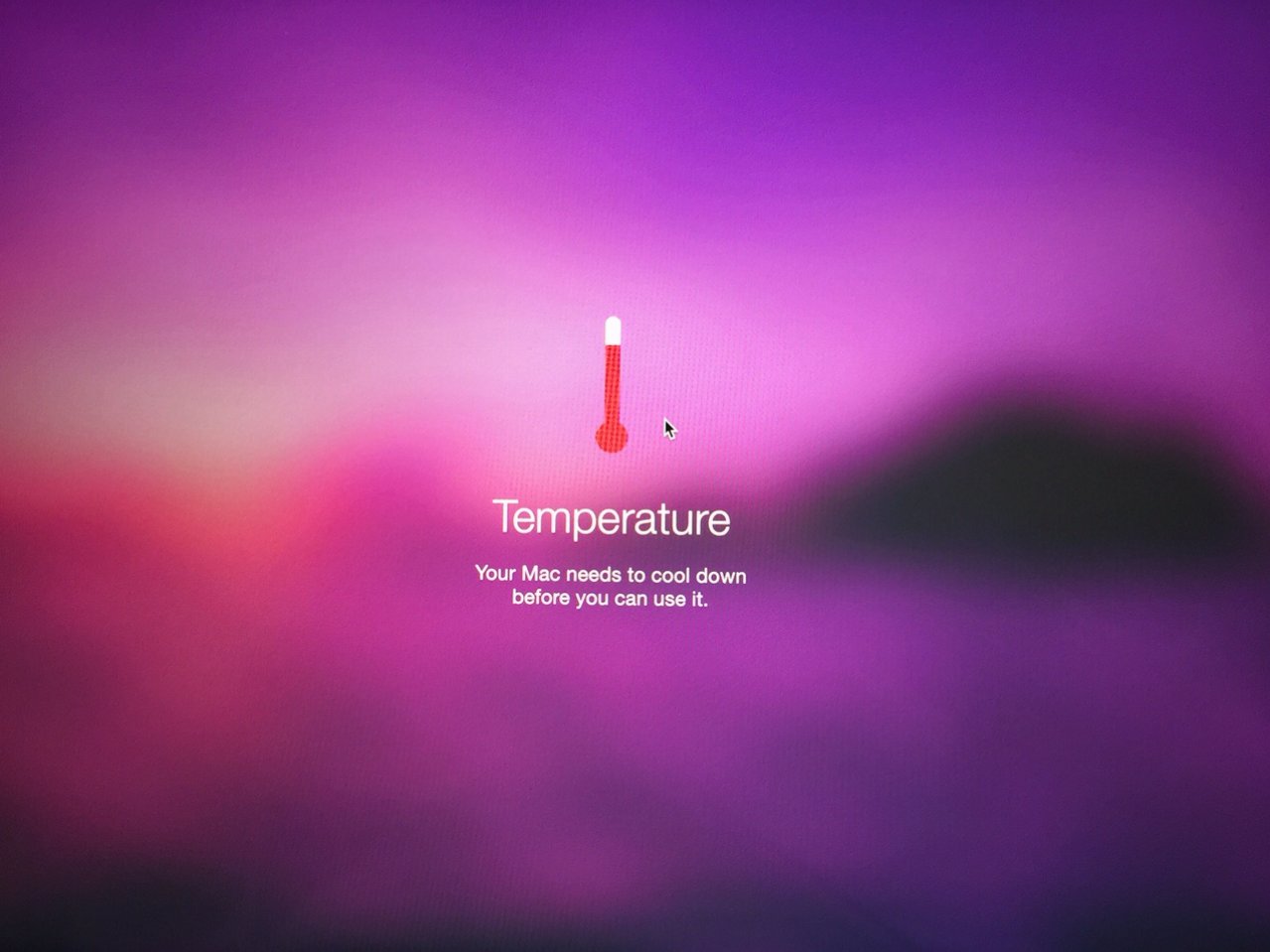 Last edited: