macrumors 6502a
Original poster
What are people's views on the Apple Watch font becoming the system font on iOS 9?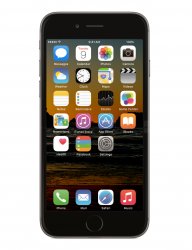 See mockup and vote in the poll.
Personally I love the San Fran font Apple have created, it has character and style and would freshen up iOS 9's UI especially as it's going to be (if rumours are correct) a mainly under-the-hood release.