macrumors member
Original poster
Hi!
I have an Apple Watch Series 2. Have it for a year and a half or so.
I fell asleep today with it and the watch was on my hand under the pillow. Suddenly I heard this click noise (that actually woke me up, guess I wasn't sleeping for vey long and the sleep wasn't deep enough) and I looked and saw that the screen kind of popped out, the whole thing. There is still glass on the watch but it's like it just popped out completely!
I know for a fact I didn't hit it and it didn't fell at all recently (it only fell once, months and months ago).
The thing is, besides a tiny crack I can see there it looks surgical, precise, it doesn't look like the glass broke it really looks like the whole screen popped out (photos below) and I'm super stressed now.
1. What happened? Is it like a thing with  Watches?
2. If I take it to an Apple Offcial Retailer (it's the only thing we have where I live, no Apple Stores) will they replace the whole thing? Will it be water resistant again? I heard that there is no fix and the only way is replacing the whole thing. Does it mean I have to pay full price on it again?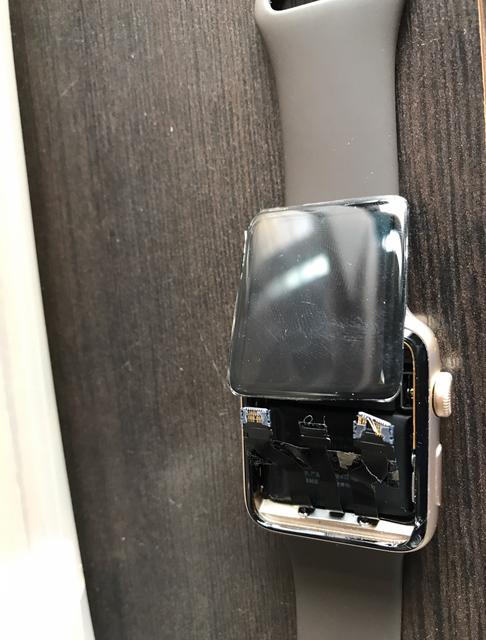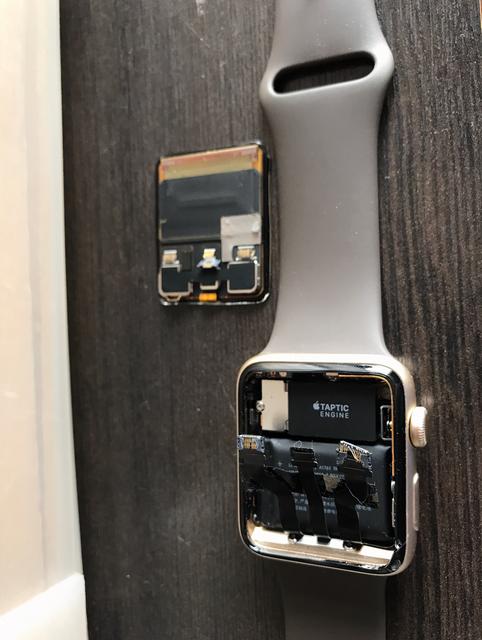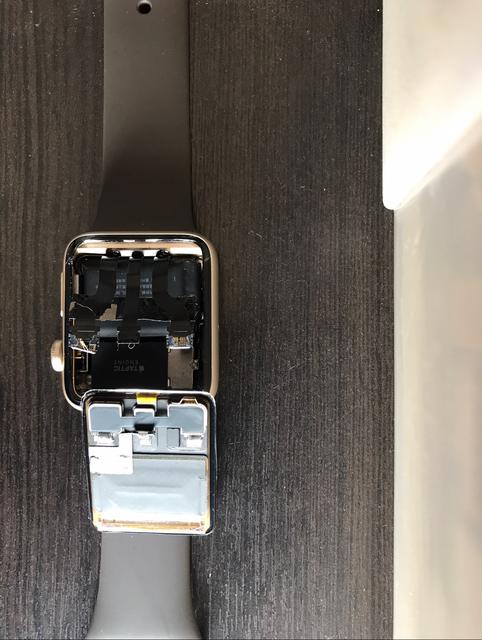 Last edited: