macrumors regular
Original poster
Hi,
I've replaced HDs in iMacs before, but this time I've done something wrong and the screen now looks washed-out. All the colours display properly, its just like it's over-exposed. I can change brightness and the screen gets dimmer or brighter, but it has no effect on the washed-out appearance.
I've checked that the display power cable is seated properly. I can't see this being an issue with the screen's thermal sensors, which weren't detached.
If it was a backlight problem, I'm sure that the screen would get very hot, and this isn't happening.
I'm 100% sure it's not a software issue. I've checked Sys Prefs > Display contrast and everything is as it should be.
iMac Early 2009 24"
As you can see from the photo, some shades of grey are appearing as red pixels.
Any ideas?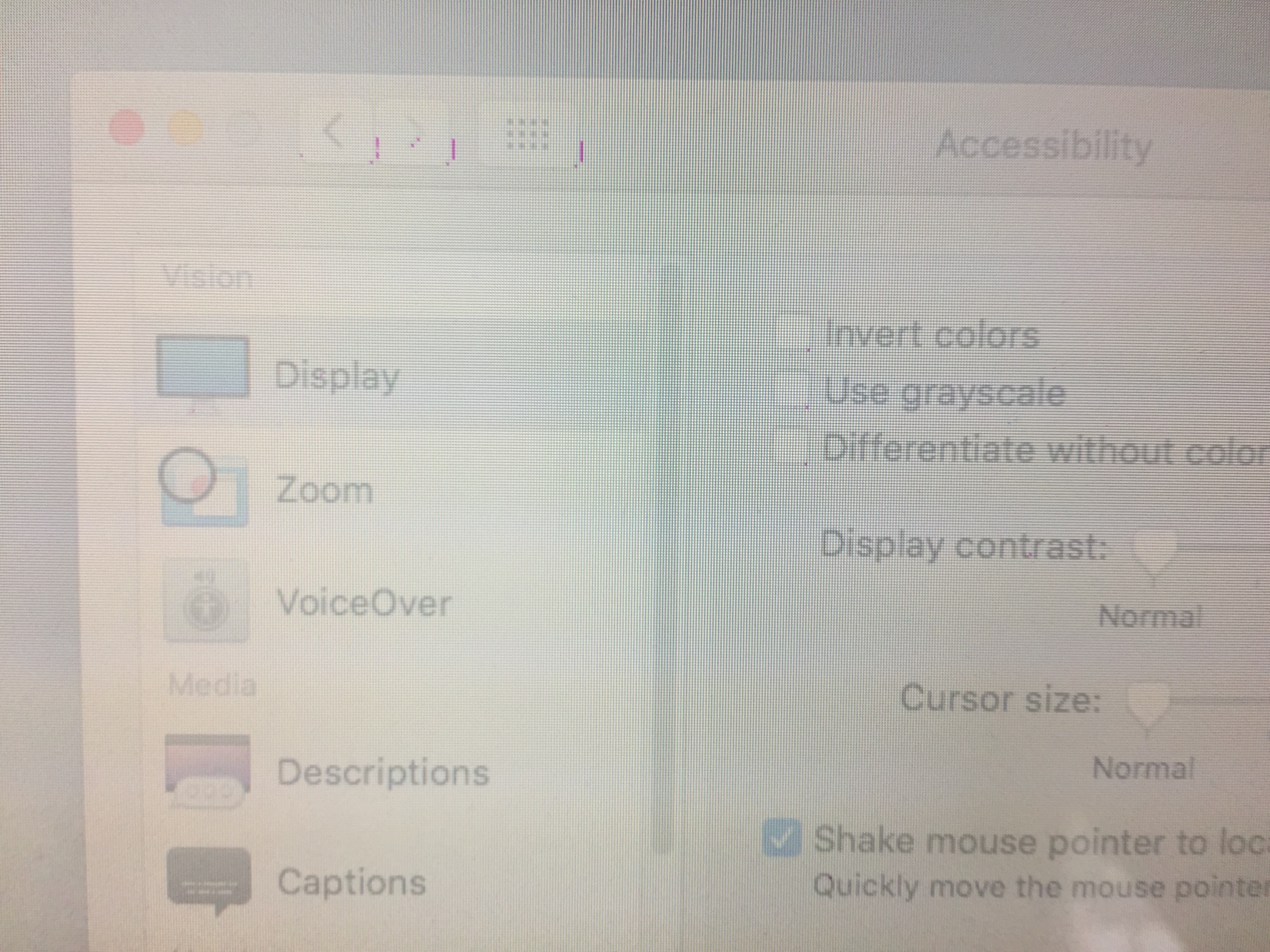 Last edited: