macrumors 6502a
Original poster
Hi guys,
Today I noticed for the 2nd time that (while the screensaver was active) the Apple TV displayed a cloudy picture, see here: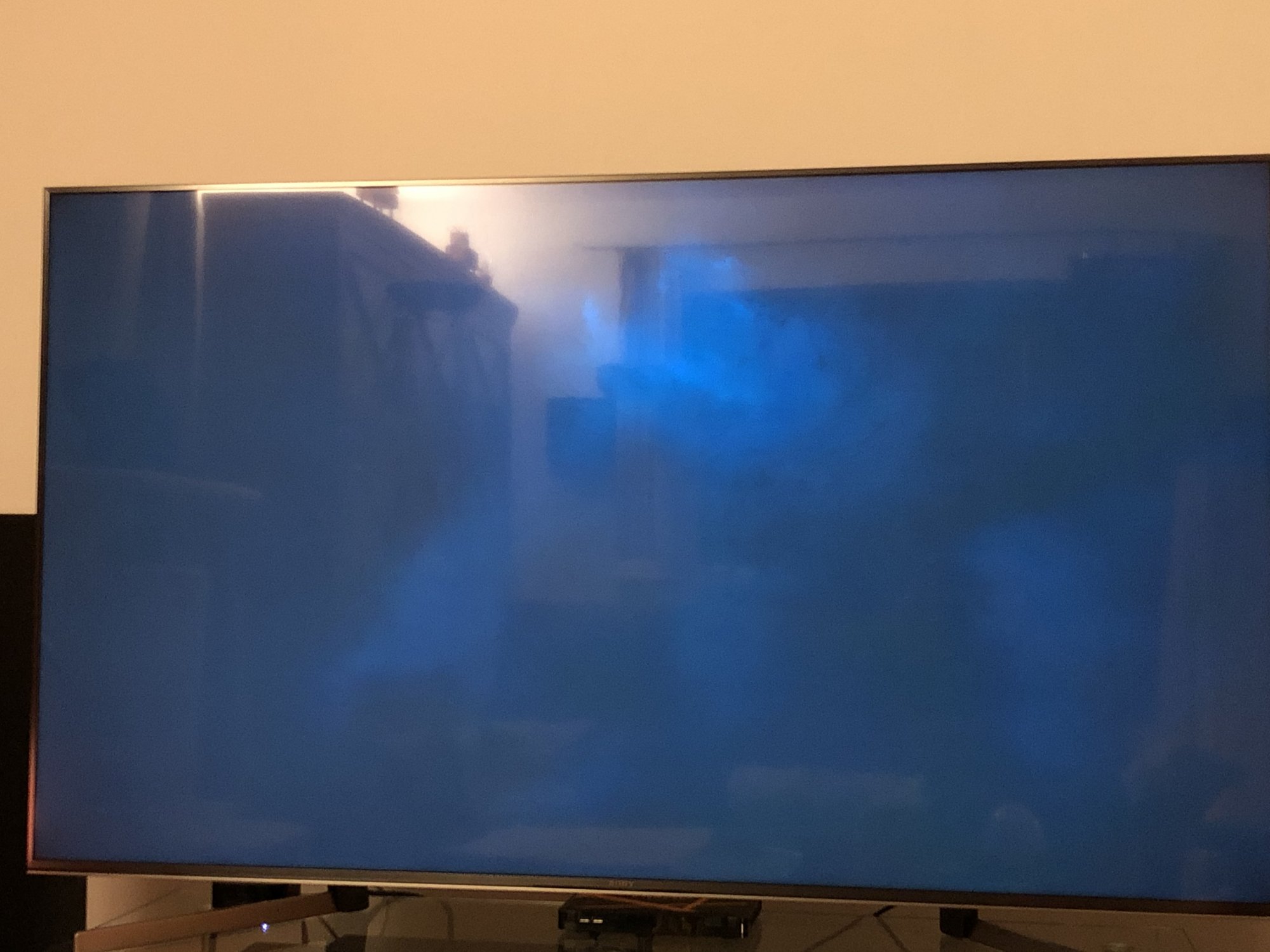 This was after the screensavers were running fine for some time. Yesterday (when I saw this picture for the first time) and today, I picked up the remote then and then the screensaver changed.
Anyone else having this bug?
Thanks and best wishes
Chris
Edit: I have the Apple TV 4K and I'm running tvOS 13.3.1. Never had this issue on any previous tvOS version.
Last edited: