I really need to get a new laptop, being a lifelong windows user I really wanna try switch to Apple. Yet there are concerning issues that prevent me such as:
-MBA M1 owners reporting their laptop died and just will not turn on.
-SSD high writes. Been checking the below thread daily: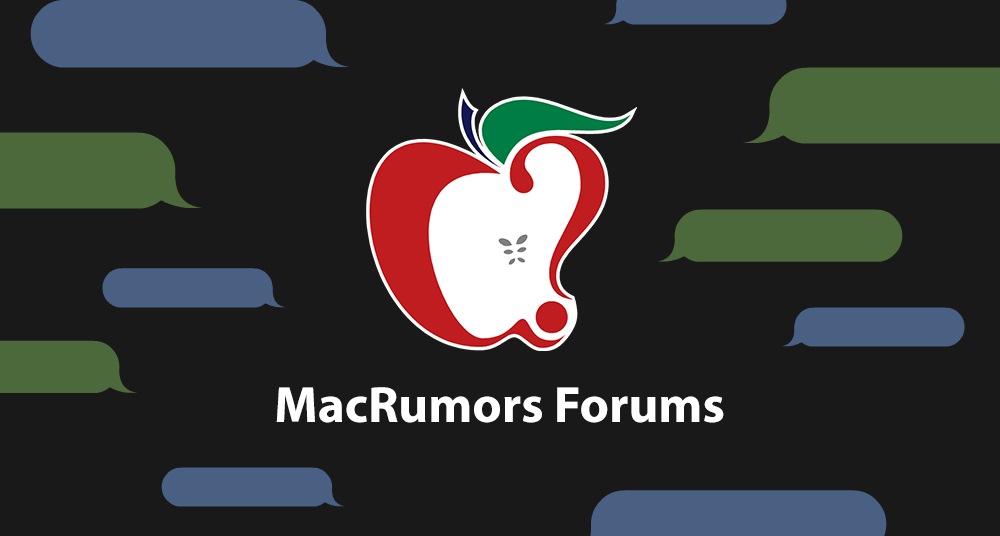 I was wondering whether to do that as well! Thanks, will look into 8)

forums.macrumors.com
Yes, daily. For over a month.
Those two issues are the biggest concern for me.
What do you guys think?