macrumors 68040
Original poster
I must admit I was sceptical of the new solo loop when it was first unveiled - It seemed flimsy and plasticky and the sizing hiccups at the start put me off a bit.
But after spending two days with the solo loop, I've been converted and must say it's the most comfortable band that I've used, even more so than the sport loop which I've been wearing almost exclusively for the last 2 or 3 years.
You can barely feel the watch or loop being there and I've gotten used to the feeling of it.
And the Cyprus green is such an amazing colour! I'm thinking of getting the deep navy or black one as well.
Any lovers of the solo loop here too?
Some pics of the gorgeous cyprus green in the sun.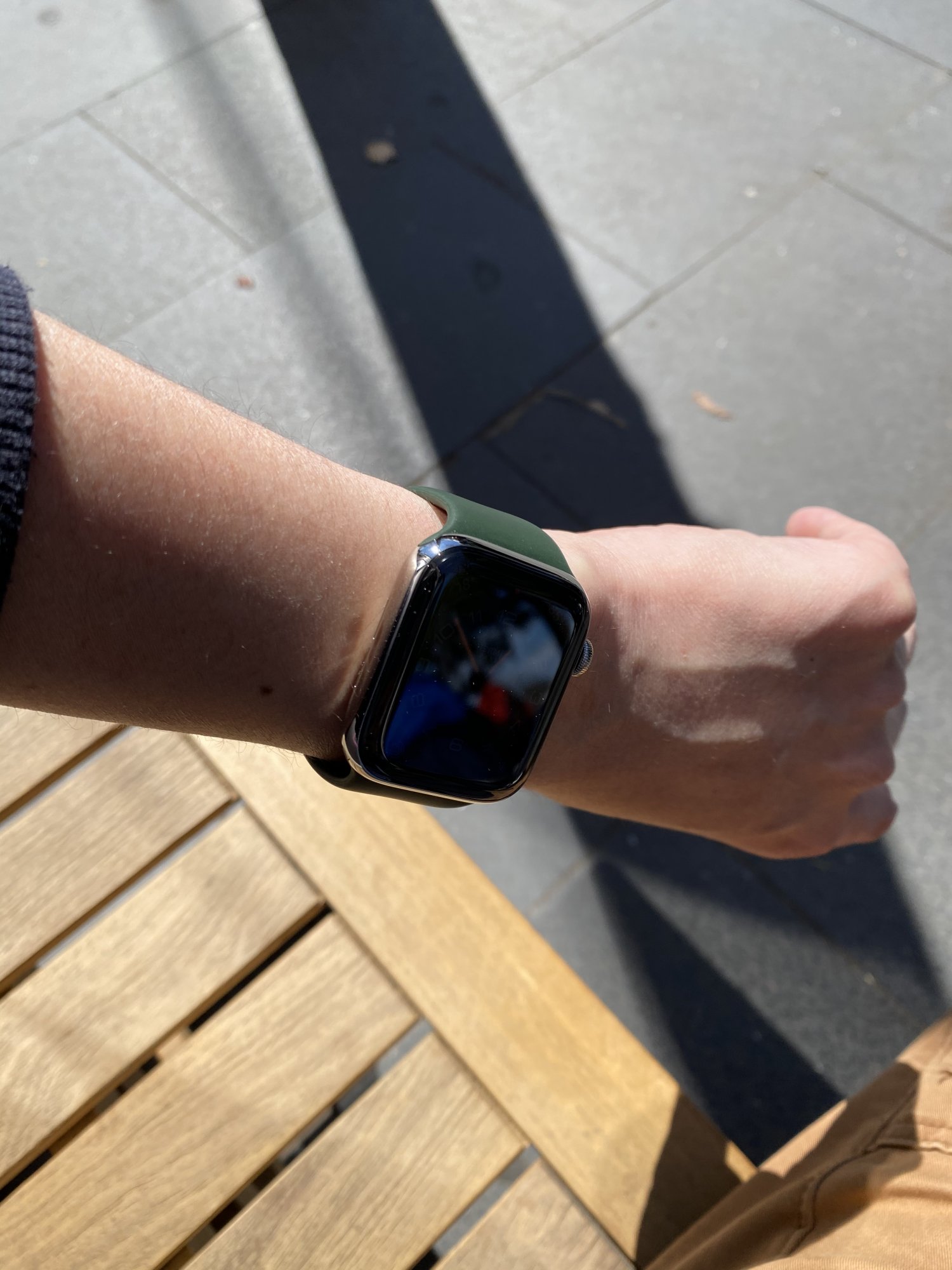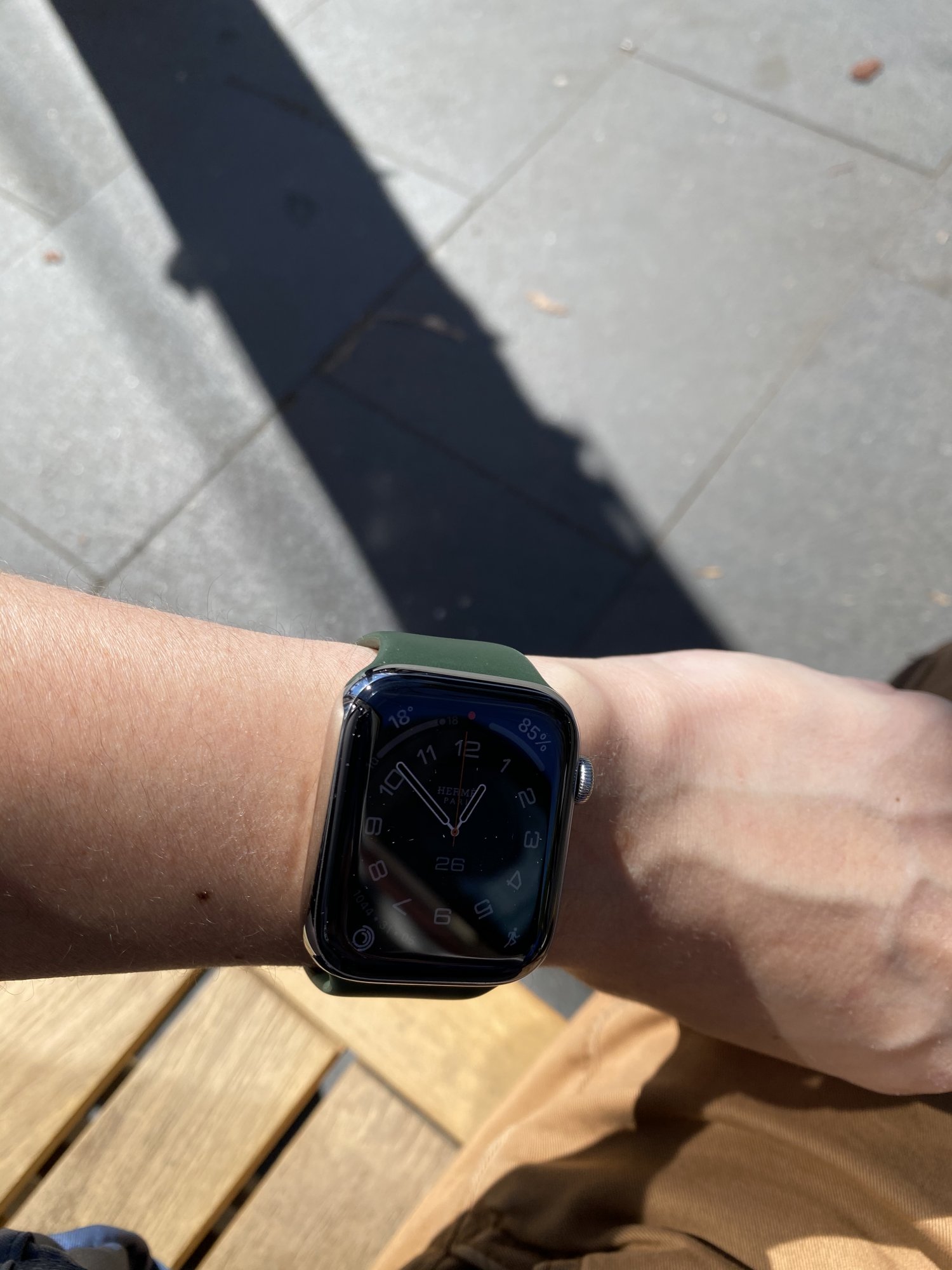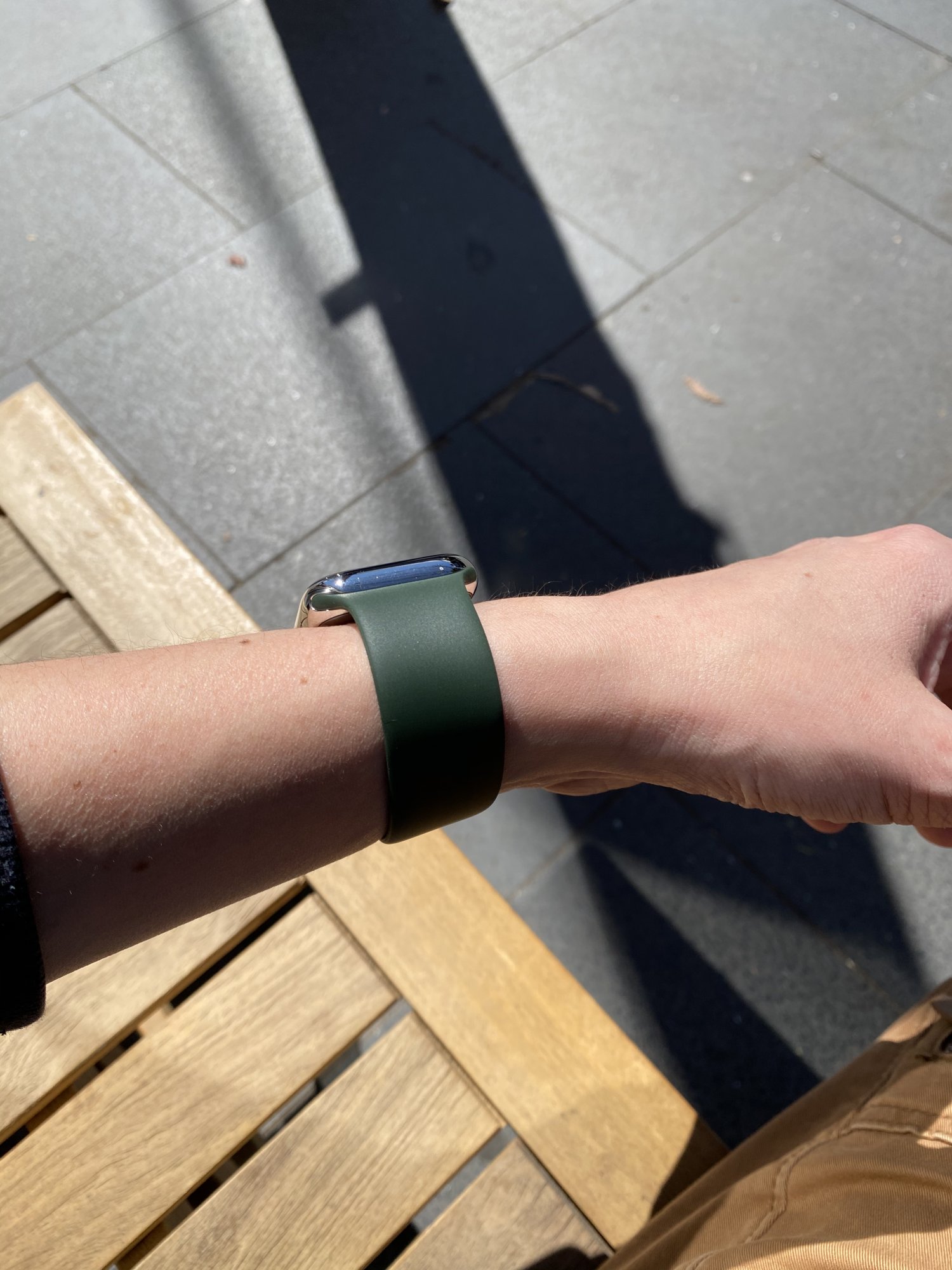 Last edited: