macrumors member
Original poster
well since Apple doesn't sell space gray milanese loop and also magnet doesn't work while playing sports. I decided to get a cheap
Ebay
adapter (not the type with spring loaded, just the normal one which is the same as classic buckle adapter), It comes up many if you just search Apple Watch adapter. Then i took out the band from one of my Skagen watch (since my wife hates me wearing that watch anyway, so i might as well making use of in another way). You can buy milanese straps from many different places since they are very popular these days.
Here is my "review" of the route:
- 38mm Space Gray.
- black-gray Skagen strap (taken out from an old watch)
- cheap ($16) ebay black adapter. I also bought the silver one, it also bring a nice look to it with contrast tone to the watch, though i prefer black adapter a bit more.
- it technically fits 22mm strap thought there are a bit of curve at the end of the bar so basically it fits 21-20mm straps, so i had to hammer down the bar to fit it back to the adapter since the milanese strap is stainless steel. You won't have a problem if you are using leather straps. And 42mm adapter will accommodate bigger straps.
- Since its not a spring loaded bar, the bar itself is quite thick. I had to pry open the holes of the milanese strap to fit the bar in.
- The adapter surprising fit very well. I dont have an issue of loose or uneven when attached to the watch as i've seen from other members. Perhaps its not the 1st batch of adapters. It took a month to arrive from China to Australia though.
- Funnily enough, when attached, it has a tiny click sound to indicate that it has locked onto the watch . The official straps from apple don't. I normally had to wiggle around to make sure its locked. (this is because the spring lock pin is slight taller on the ebay one i think)
- The screwdriver that comes free with the adapter is very bad, you will ruin the screws by using it. I switch to my good one that i normally open the Macbook pro with (the Retina gens using the same screw as apple watch adapter screws)
Overall, I'm quite happy with this combination. It has some of the "features" that Apple one doesnt. I can play racket sports with this without worrying my watch flying off (that is when i dont have my sport band with me of course). It also doesnt attach to random metal things on the table (i saw it happens). And I quite like the tones it creates: black (glass screen) - space gray (watch body) - Black (adapter) - sort of gray/black (strap).
Also the separation of the watch and the strap is quite nice as well. The silver milanese loop from Apple attached seamlessly to the watch (some will prefer that look)
View attachment 560161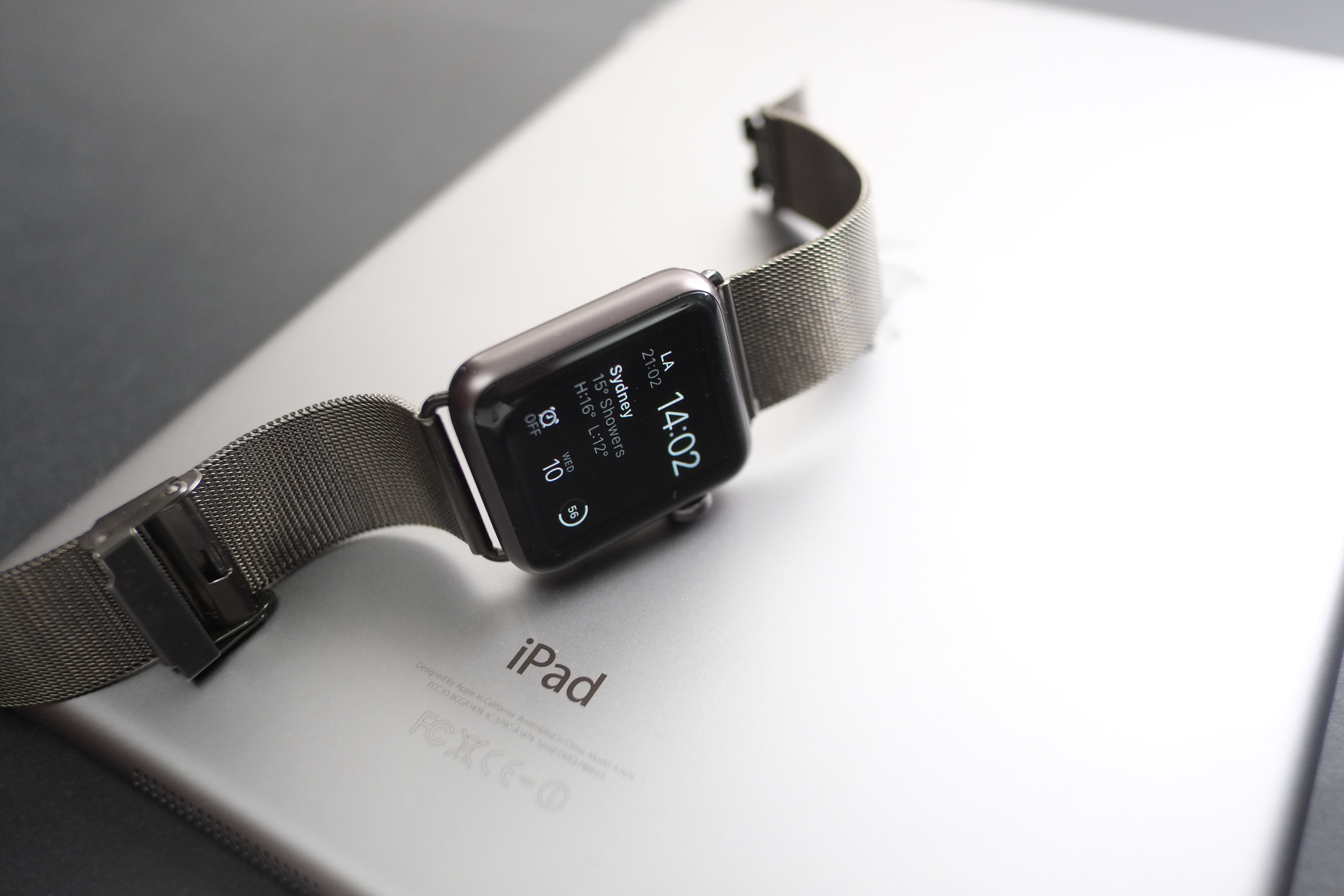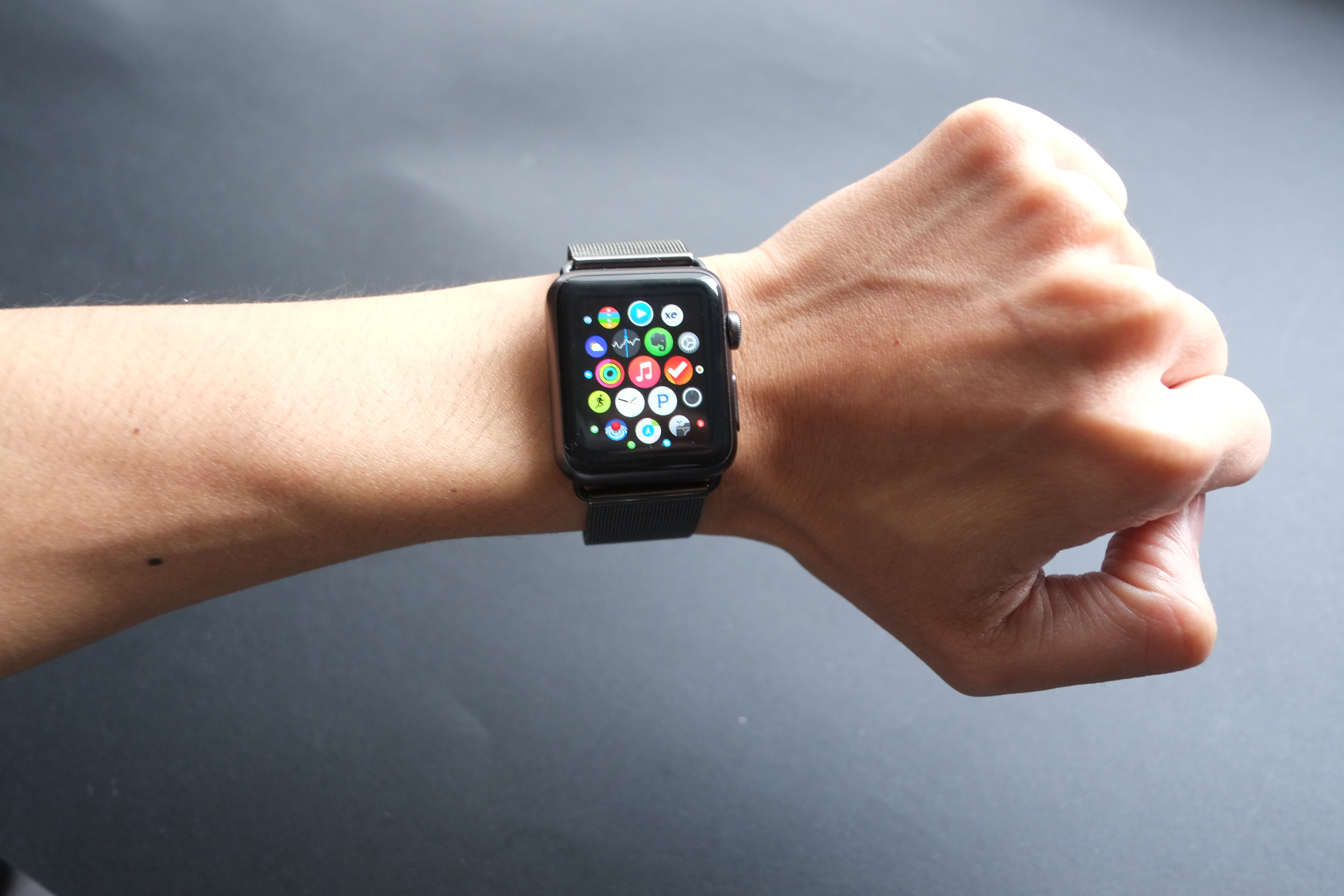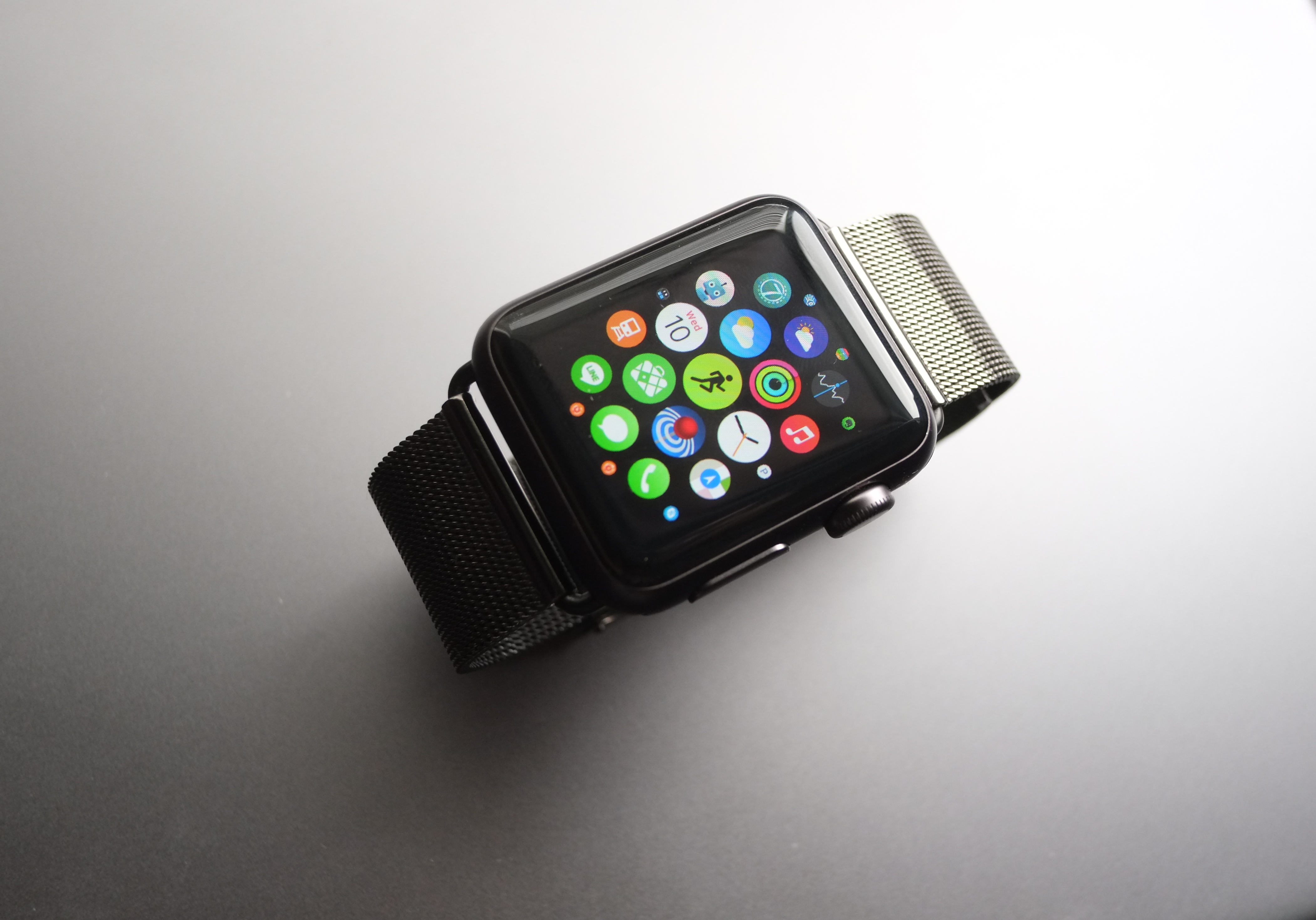 View attachment 560155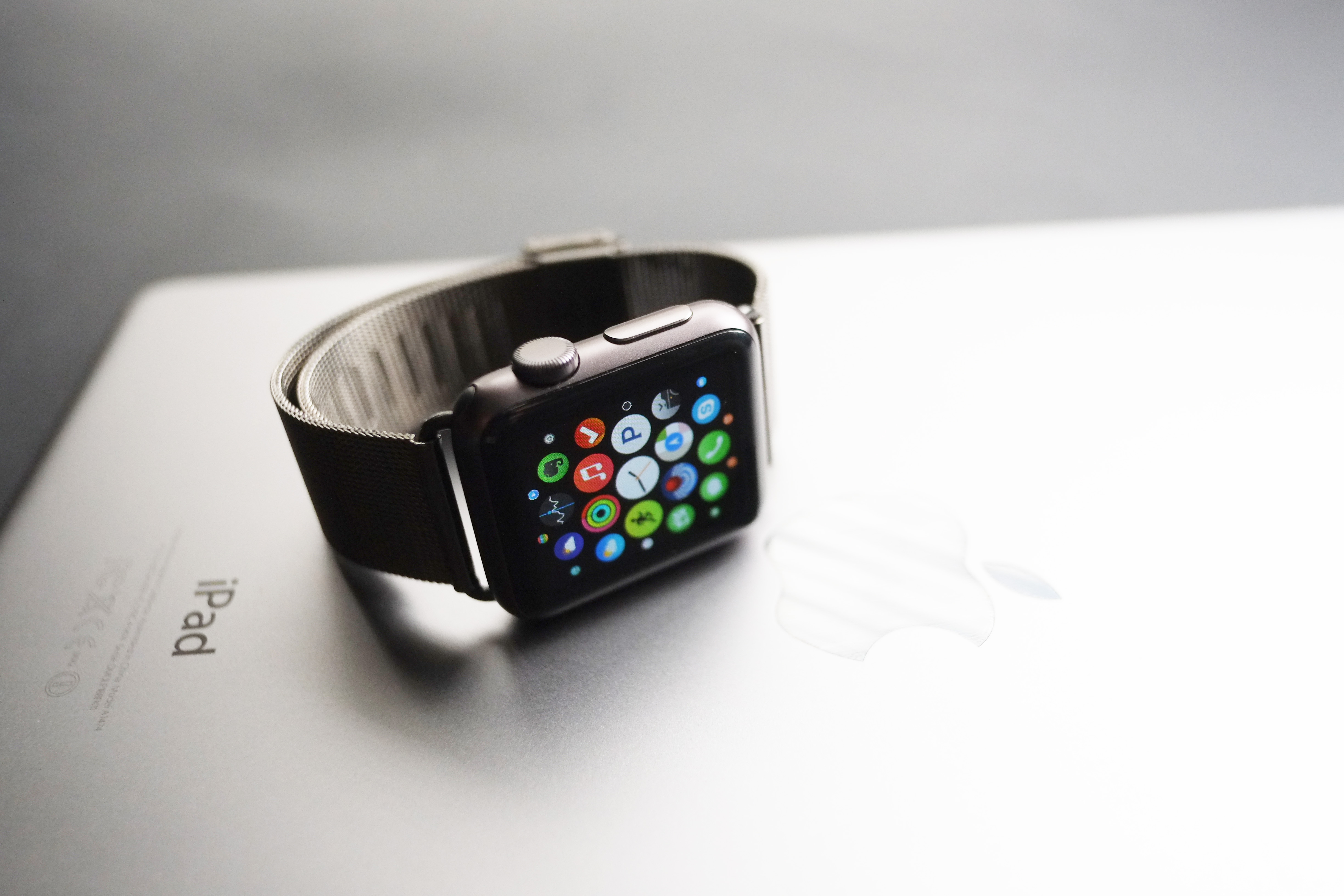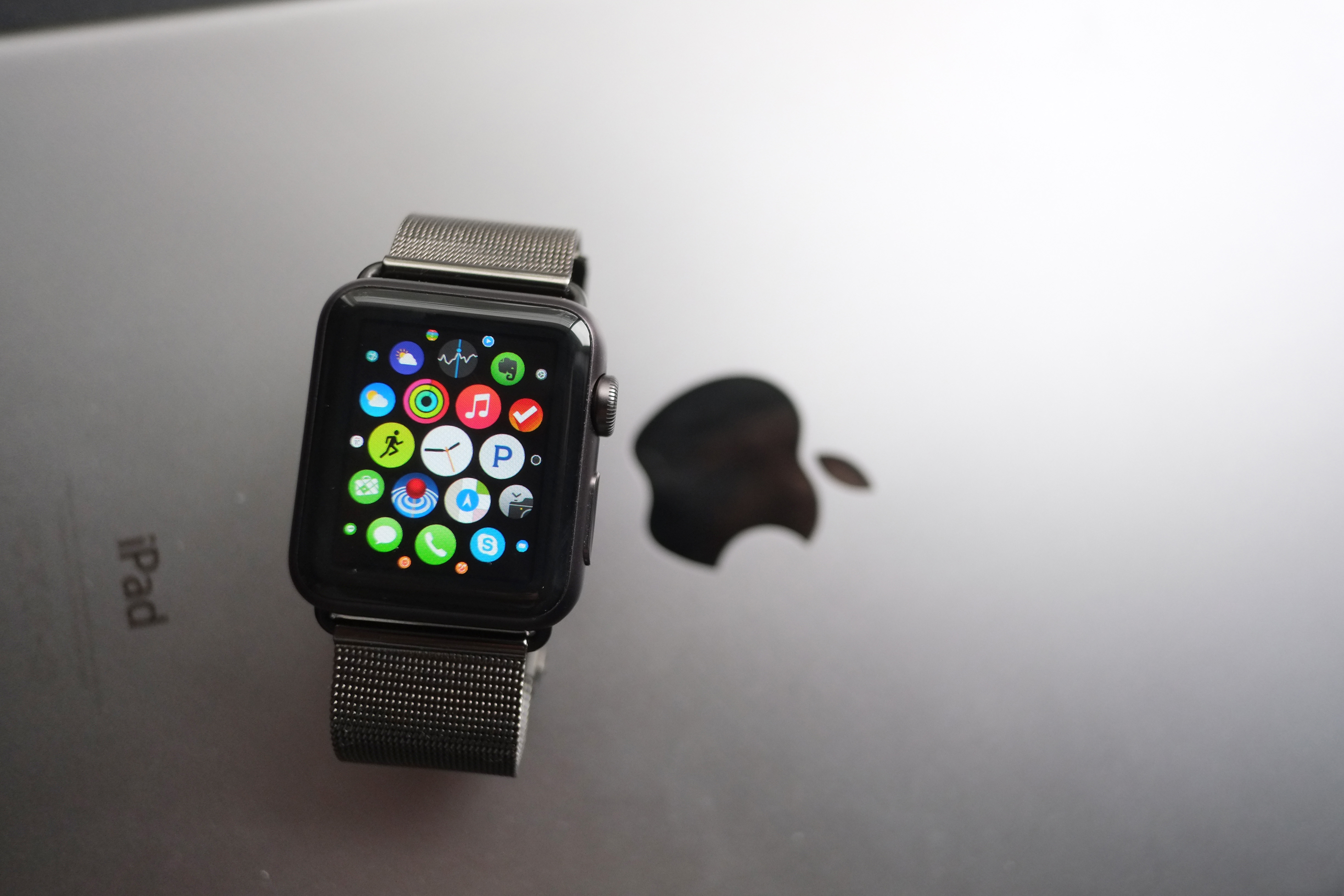 Last edited: