macrumors Pentium
Original poster
So a friend asked me to try out this obstacle thingie called the Spartan Race. They hype it up like heck on their
site
, supposed to be real nasty.
We went this weekend, registered for the Super Spartan (12 km/8 mi. course). The tag line on the site says : "You'll know at the finish line".
Well, I got say one thing. This guy, totally clueless :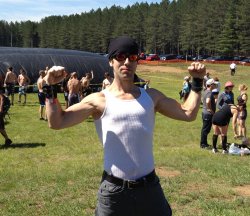 This guy, he knows :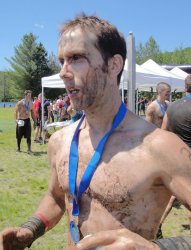 (yeah, it's the same guy... kinda looks like me too...) Heck of a fun race, I suggest it to anyone who's fit and looking for a challenge.