macrumors 6502
Original poster
Hi everyone,
I have recently upgraded my iMac 21.5-inch late 2009 with SSD and everything is fine.
I have seen however some users with more speed on the same model (for example the video below).
My Black Magic Disk Speed Test is the follow: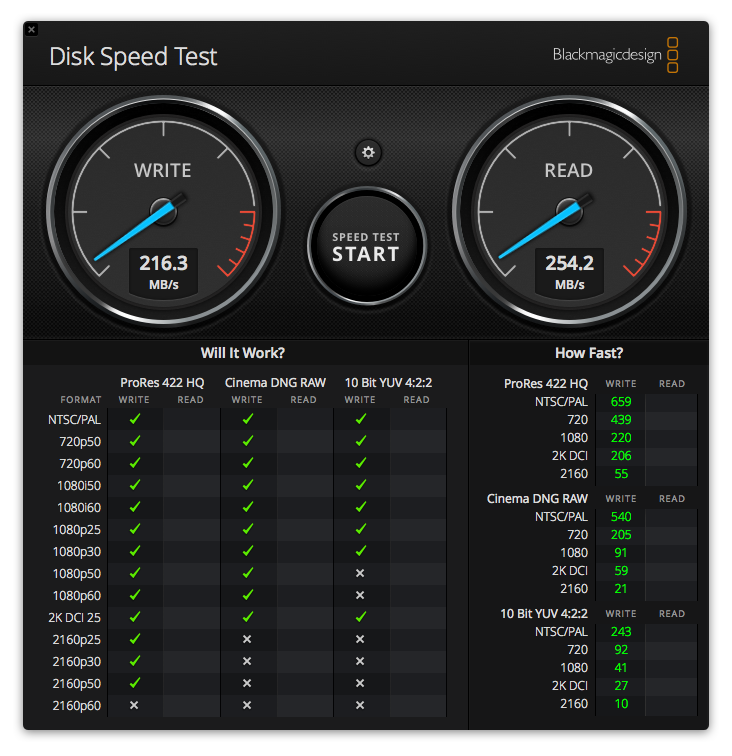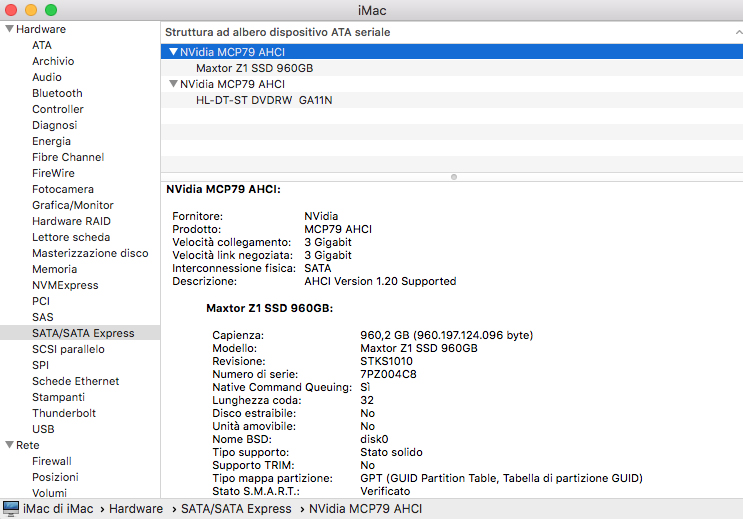 SATA II is 3 Gigabit so theoretically up to 375 MB/s.
Any advice?
Best regards
Andrea Filippini