macrumors 68040
Original poster
Hello,
I've got a Kingston SSD, SSDNow V300 120 GB, firmware SV300S37A120G. TRIM enabled via sudo trimforce enable.
I've been wondering how fast it is because it doesn't really seem that crazy fast in comparison to my HDD. So I ran Blackmagic test and those are the results: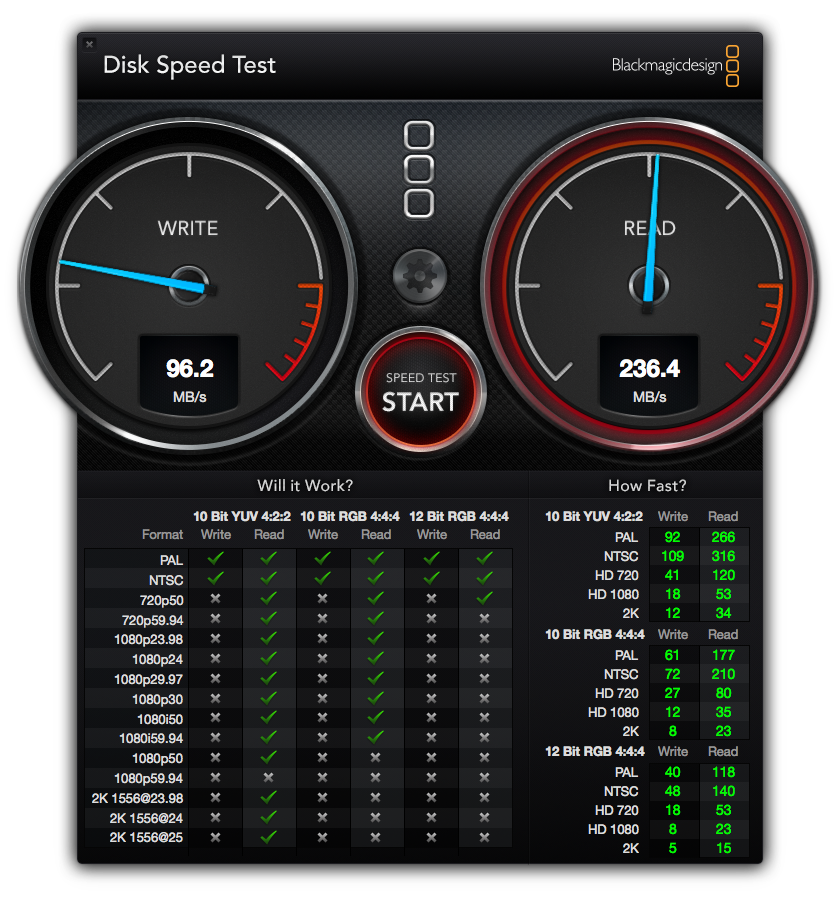 Not really insanely fast, right? But someone in another thread mentioned AJA System Test, so I ran that and here are the results: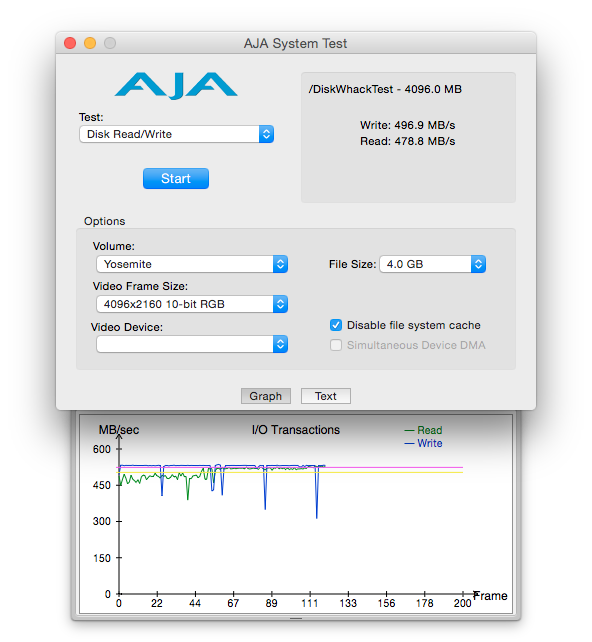 Well colour me confused. 96.2 MB/s versus 496.9 MB write speed?! 236.4 MB/s vs 478.8? Is my SSD super slow and I should really invest in EVO 850 or is it as fast as it gets and I shouldn't waste money? Which of those tests is more reliable? Help!