macrumors 65816
Original poster
So I'm looking to use the 15tb micron 9300 pro drive
https://www.amazon.com/Micron-15-36TB-Enterprise-Solid-State/dp/B07SK8GSYZ
as my boot/main drive with the new 7,1 Mac Pro. Thread on that drive can be found here: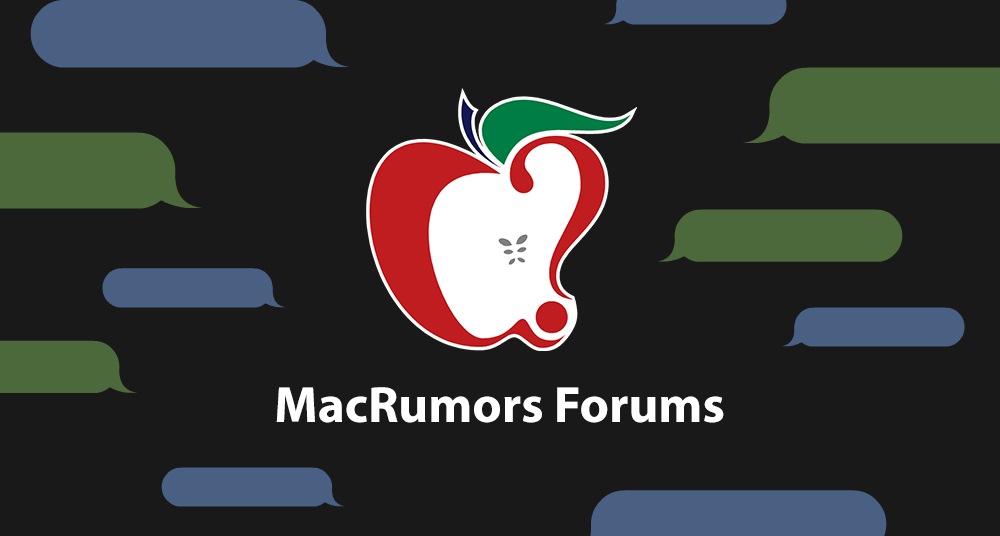 ZombiePhysicist, where you able to get the 9300 SSD running in the Mac Pro 7,1? The 9300 is the drive I've settled on but I haven't been able to find any confirmation that the drive will work under Catalina. (I understand that the 9300 will need a PCIe to U.2 adapter or RAID controller.)

forums.macrumors.com
Any suggestions on what are the good pci cards that might work best on the 2019 Mac Pro? I'm guessing I could bracket the micron drive in the Pegasus 2ji bracket
https://www.promise.com/us/Promotion/PegasusStorage
.
Update 2020-02-02
:
Just thought I'd update this thread in that I went with the Highpoint 7120 and Micron 9300 Pro 15.36TB drive option. Lot of details of getting it to work found in this thread: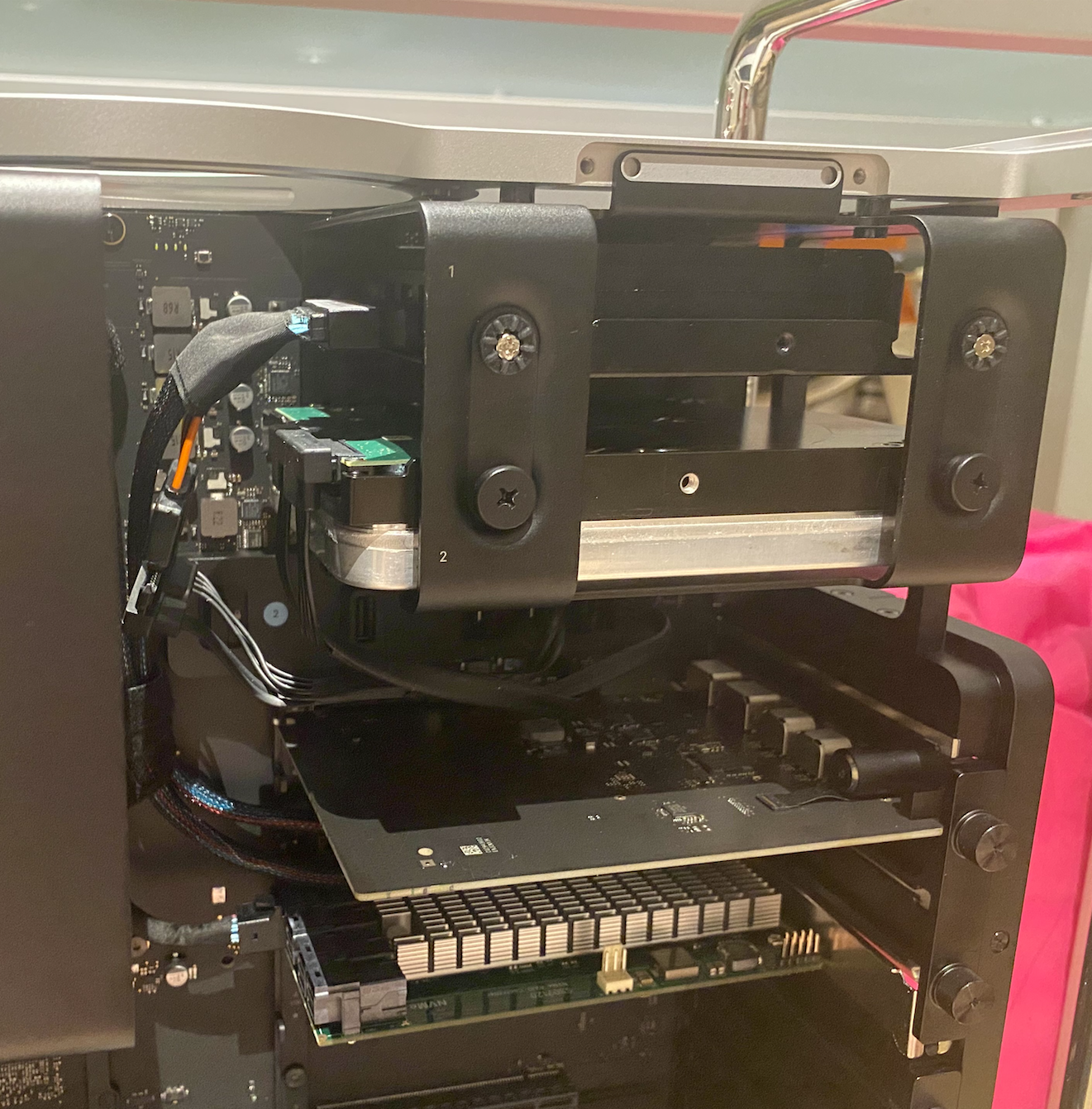 Ok so I got the drive. I got a bracket and it all seems to fit in decently tidy. Some pics: So I have the Pegasus J2i in there. Swapped the useless 8TB for a 16TB spinner. I got a 3.5" to 2.5" bracket. One note, the screws in the J2i that hold larger drives, are too big for both the 2.5"/3.5"...

forums.macrumors.com
Last edited: