macrumors 65816
Original poster
Personally I don't understand why the made it 'shorter'. Instead, they could have just increased the height of the old mini a bit — And screen size could have been closer to the 8.9" 14:9 ratio some of us were expecting. That way, while still being pocketable and easy to handle with one hand, the mini could offer a movie watching and browsing experience in landscape mode nearly identical to the old full size 9.7" screen!
See for reference: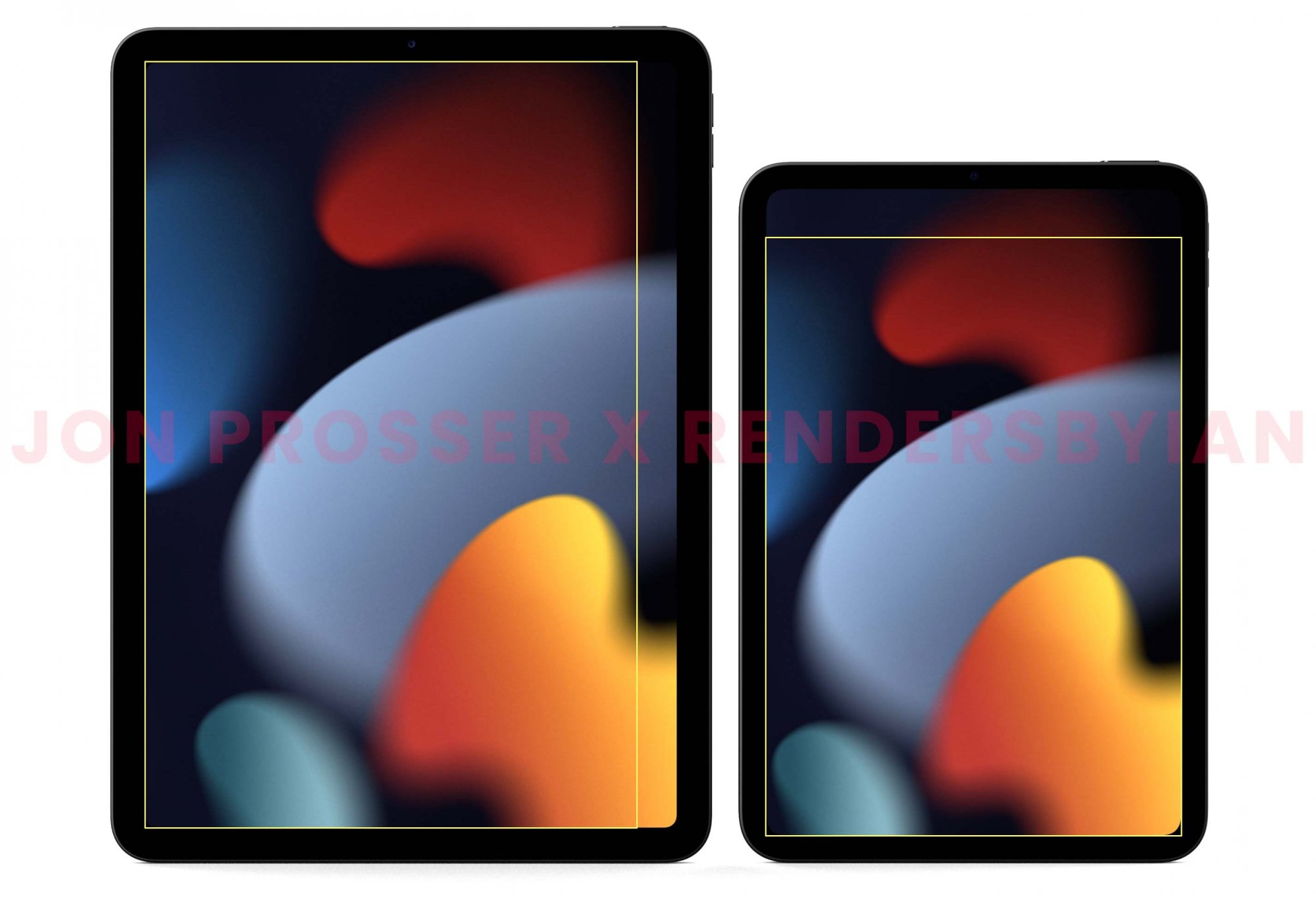 ...if we believe that Jon Prosser and RendersbyIan has accurate leaks and renders. I was thinking about the aspect ratio of the rumored upcoming iPad mini today and started pixel counting an image on the FrontPageTech article that shows a size comparison between iPad Air 4 and the upcoming iPad...

forums.macrumors.com
Another benefit of a slightly longer footprint is that you could justify putting a smart connector on the back and giving slightly more room for third parties when designing a mini keyboard.
I love the new design and all, but honestly going from 7.9 to 8.3" was not that much to justify the $499 price tag of the original iPad.
Also, I can't stand the stupid removal of the headphone jack. There is no justifiable excuse from a user perspective to do that on any iPad. Apple really needs to capitulate on that one.
They could also increase the brightness of the screen (500 nits is still too little) and the base storage from 64 to 128 GB.
Now there you have a perfect mini everybody would gladly pay 500 bucks for!
P.S. Personally I don't care about the LED display and 60 Hz.
Last edited: