Suspended
Original poster
Hey guys
- I hope you're all having a lovely weekend.

So, being of an engineering persuasion, and as an ultra-mega hardcore geek, I wanted to get ALL my Lumia 640 XL photos and videos transferred to the SD card on my 2nd gen Moto G, *WITHOUT* any faffing, WiFI, PC involved, etc. Here is how I did it - SO simple:

~~~ THIS WAS ONLY TESTED ON MY 2ND GEN MOTO G (XT1068, ROOTED) ~~~



!! IT IS IMPERATIVE THAT THE ADAPTER BELOW IS PLUGGED INTO THE MOTO G, AND NOT THE LUMIA - THE MOTO G (OR OTHER ANDROID) IS ACTING IN "HOST" MODE, AND THE ADAPTOR CONTAINS AN EXTRA PIN TO SET THIS UP !!



1/ Connect an OTG adapter to the micro USB port on the Moto G - here is one, below:


2/ Plug a normal micro USB cable into your Lumia (mine is a 640 XL, LTE), and plug the other end into the full size USB socket on the adaptor you plugged into the Moto G (or other Android device).
3/ Wait around 1 min or so, and see if the Moto G (or other Android) gallery app displays the following (I am using 4.4.4, and the latest gallery app from Google)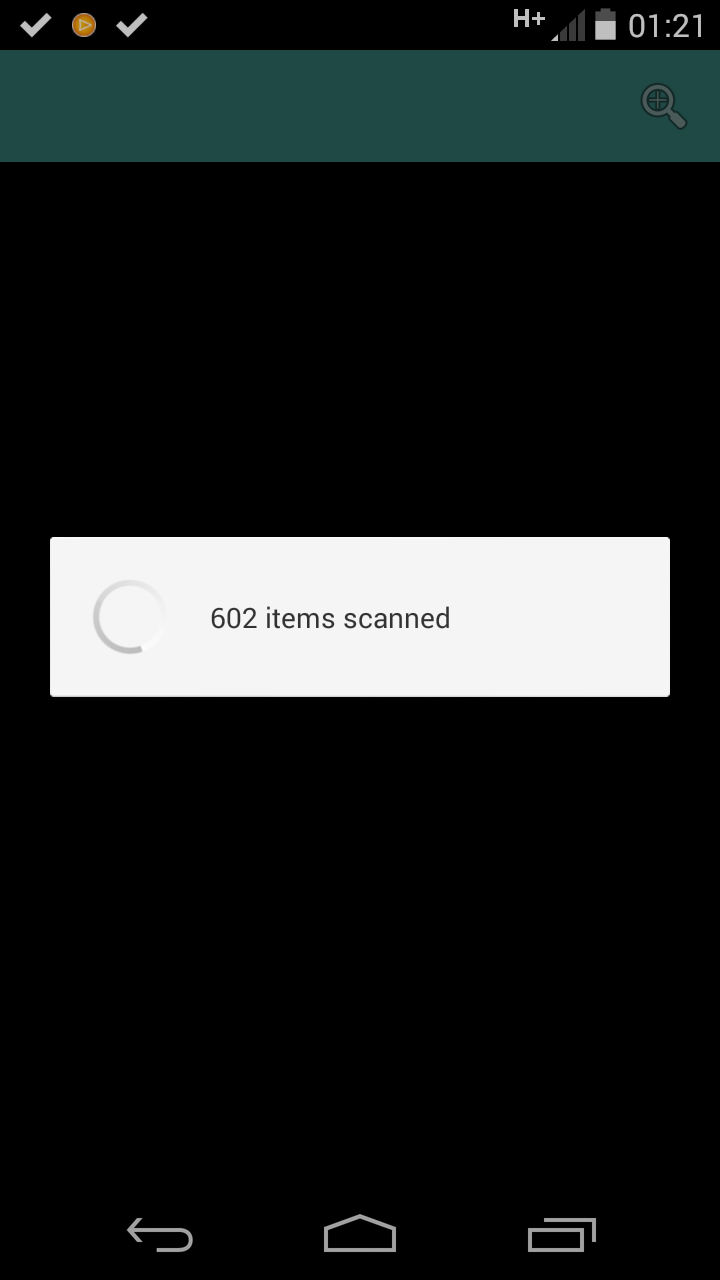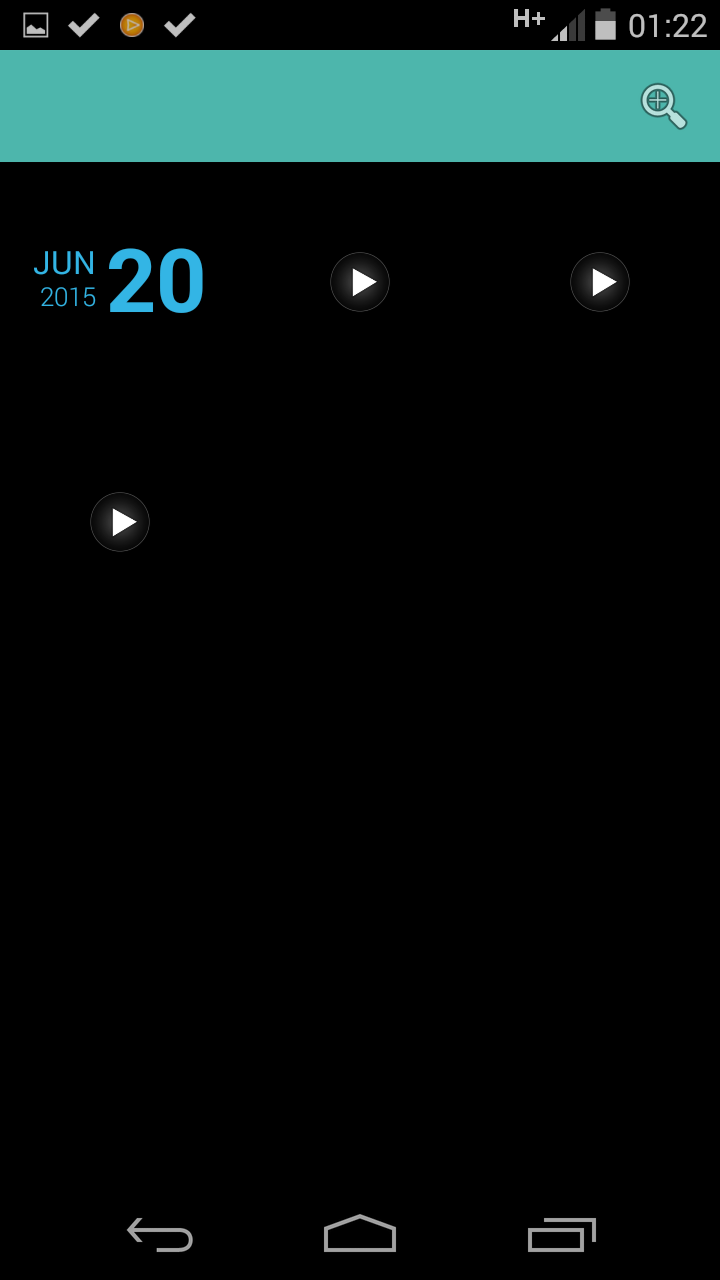 4/ Press "Import" on the Moto G - it will copy ALL the media to the internal memory of the Moto G.


You may want to know why I do this, and the answer is simple - my Lumia 640 XL takes FAR superior photos to the Moto G - it has a 13MP Zeiss camera, but the Facebook upload on the 640 XL (and ALL Lumias I've owned) *always* fails, and since Outlook heavily compresses my full res JPEGs to attach them (~ 300-400KB), I use the Moto G to upload ALL my stills.

I hope this helps someone


Take care.

Last edited: