macrumors 6502
Original poster
As I mentioned in a previous thread, I picked up a Ballistic Smooth Series case and I really like it.
I'm going to grab one more case for outdoors stuff, but don't want something as big as an Otterbox Defender.
I spotted this case from Trident and I'm thinking of buying it, but before, wanted to run it by the people in this forum and see if you guys have had any experience with Trident cases, positive or negative.
This one looks about as thin as you are going to get and still get adequate protection...hopefully some of you can give some good input on Trident quality.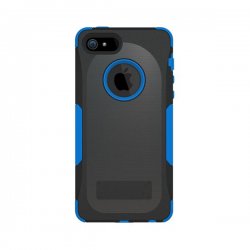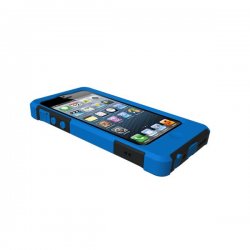 http://www.tridentcase.com/shop-products/apple-iphone-5/aegis-case-apple-iphone-5.aspx