macrumors 68000
Original poster
The last couple of months I've been working like mad on my final project for the Big Digital class. This class is all about printing big and a lot of the work this semester is outstanding. If anybody happens to be in Las Vegas next week check out the College of Southern Nevada. They are putting on Foto Fest with vendors, demos, workshops and lectures.
http://www.fotofest-csn.com/
They also have lots (200+) of work from the students and faculty on display at Emergency Arts. The show will be up from This weekend - Second Saturday - through Second Saturday in May. Lots of fantastic work is on display.
Anyway, back to this post.
For my class we have to create 16 images for our final project. I have been taking distorted night panoramas. By using an ultra-wide 14 mm lens, tilted tripod and different projections I have been getting some interesting results. All of the images also use a constant tungsten light source and white balance.
A few weeks ago during WPPI I won a photo album from Nations Photo. The pages are in multiples of 15 so I decided to use it print my project. The following are the results. The book is 12 x 12 inches so the layouts will be 12 x 24.
Let me know what you think.
Cover
All of the images are polyptychs that consist of two, three or four panels. The large panels are designed to be 24 x 36 and the smaller panels are 24 x 16 inches. The "Trip" comes in with the distorted perspectives.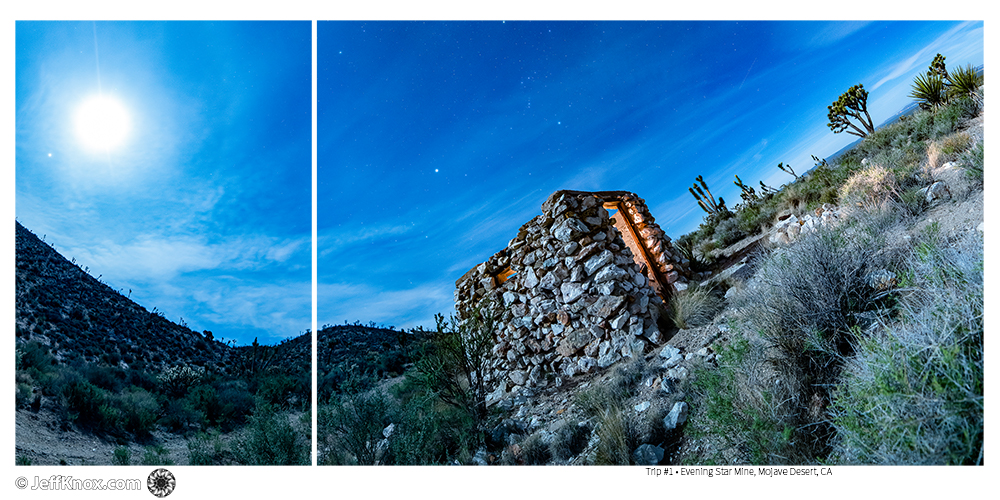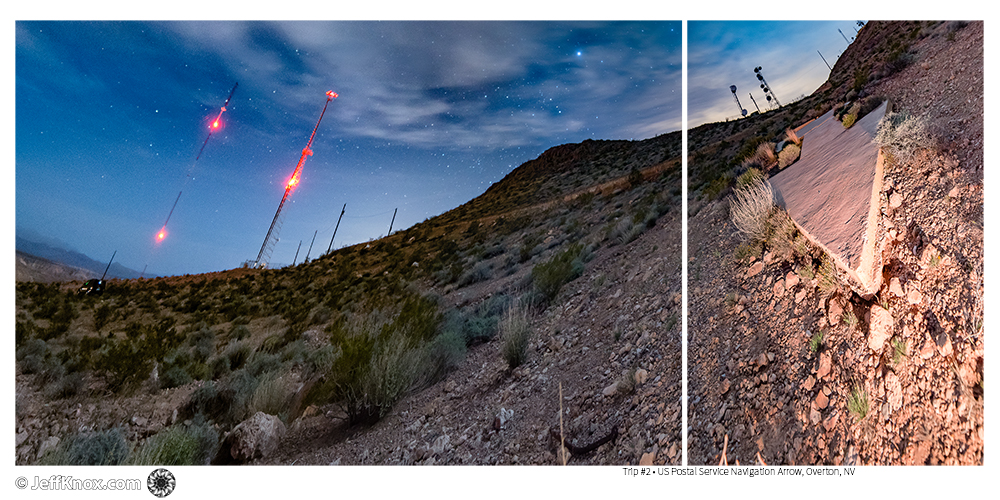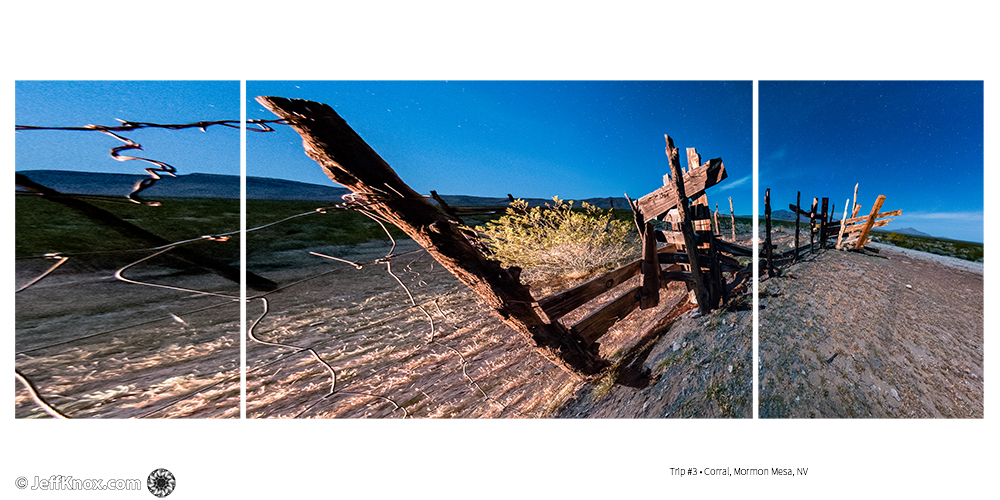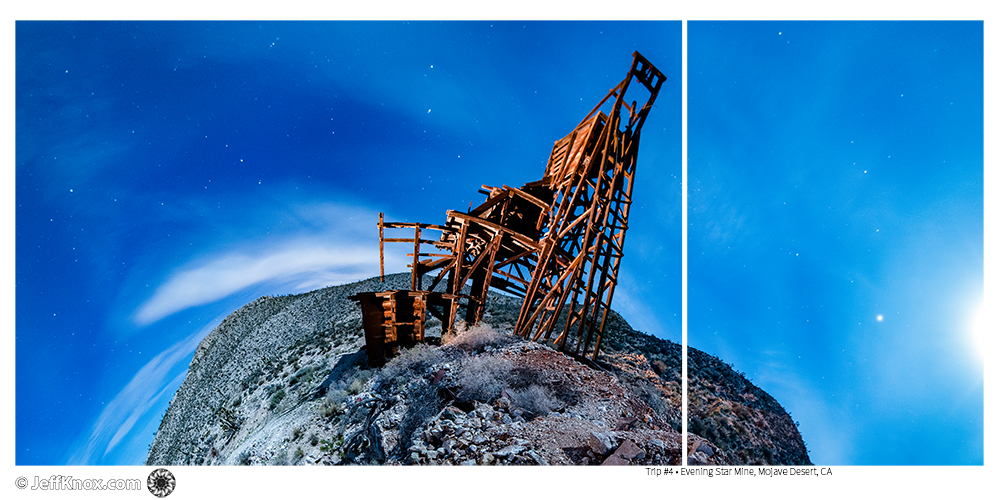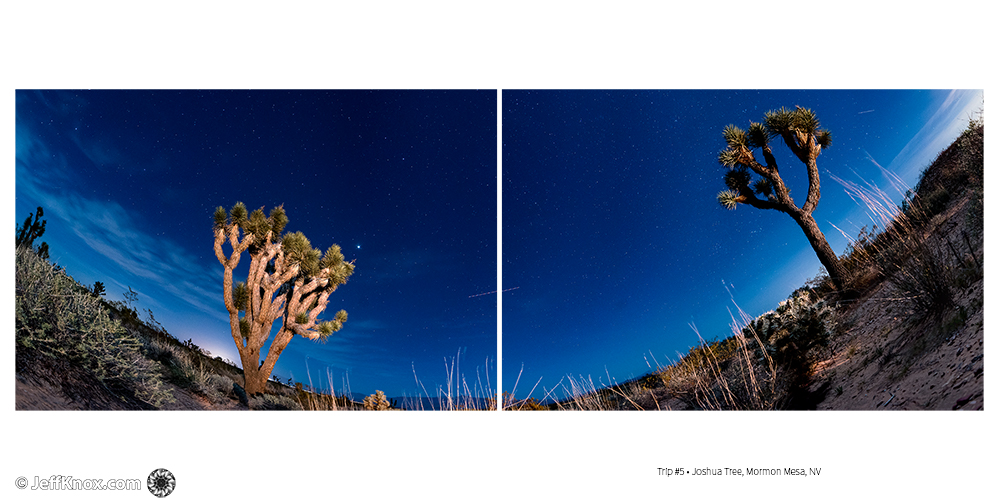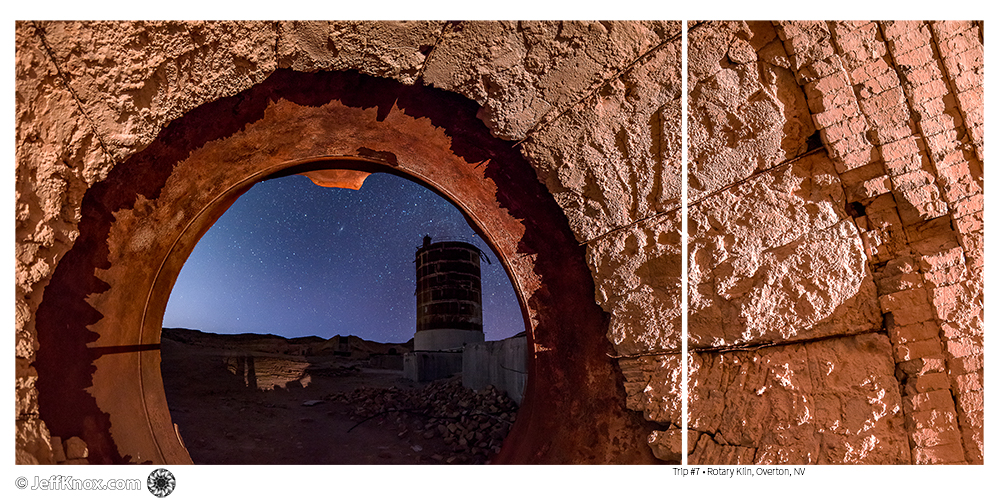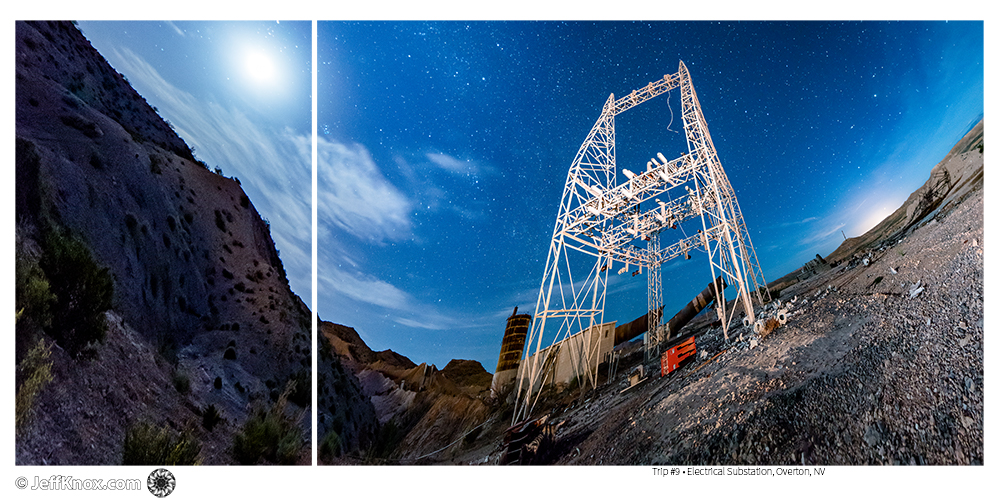 Last edited: