macrumors Nehalem
Original poster
Feb 21, 2012
32,853
22,673
I'm looking to upgrade my tripod and it's between these two options.
My current 190 Aluminium mostly doesn't get taken out because of the weight and the bulk.
https://www.manfrotto.co.uk/190-go-carbon-4-section-camera-tripod-with-twist-locks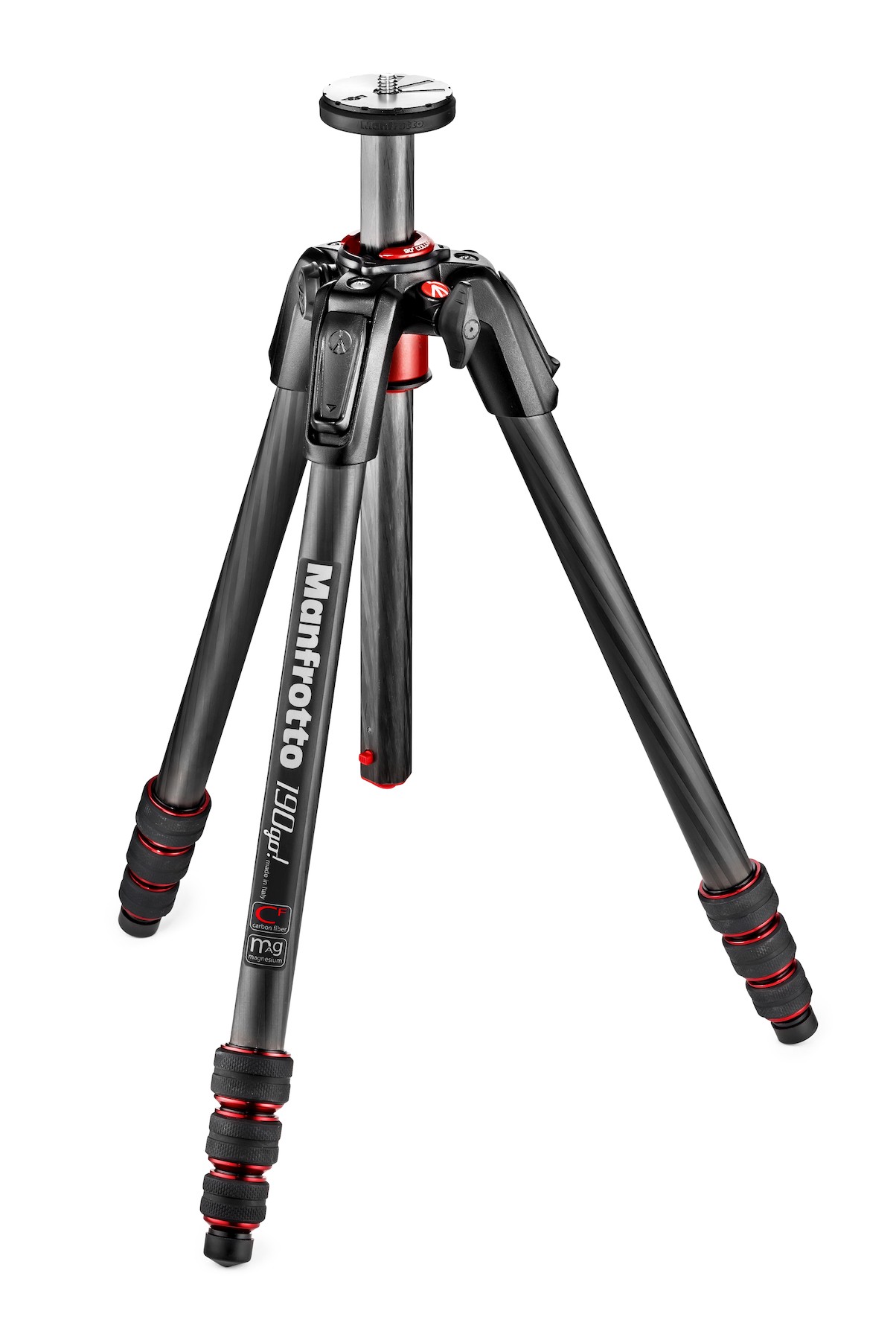 Advantages are it's lighter than what I have but is just as stable.
Disadvantages are although lighter it is still bulky and heavier than my number two option.
https://www.manfrotto.co.uk/befree-carbon-fibre-travel-tripod-with-ball-head-black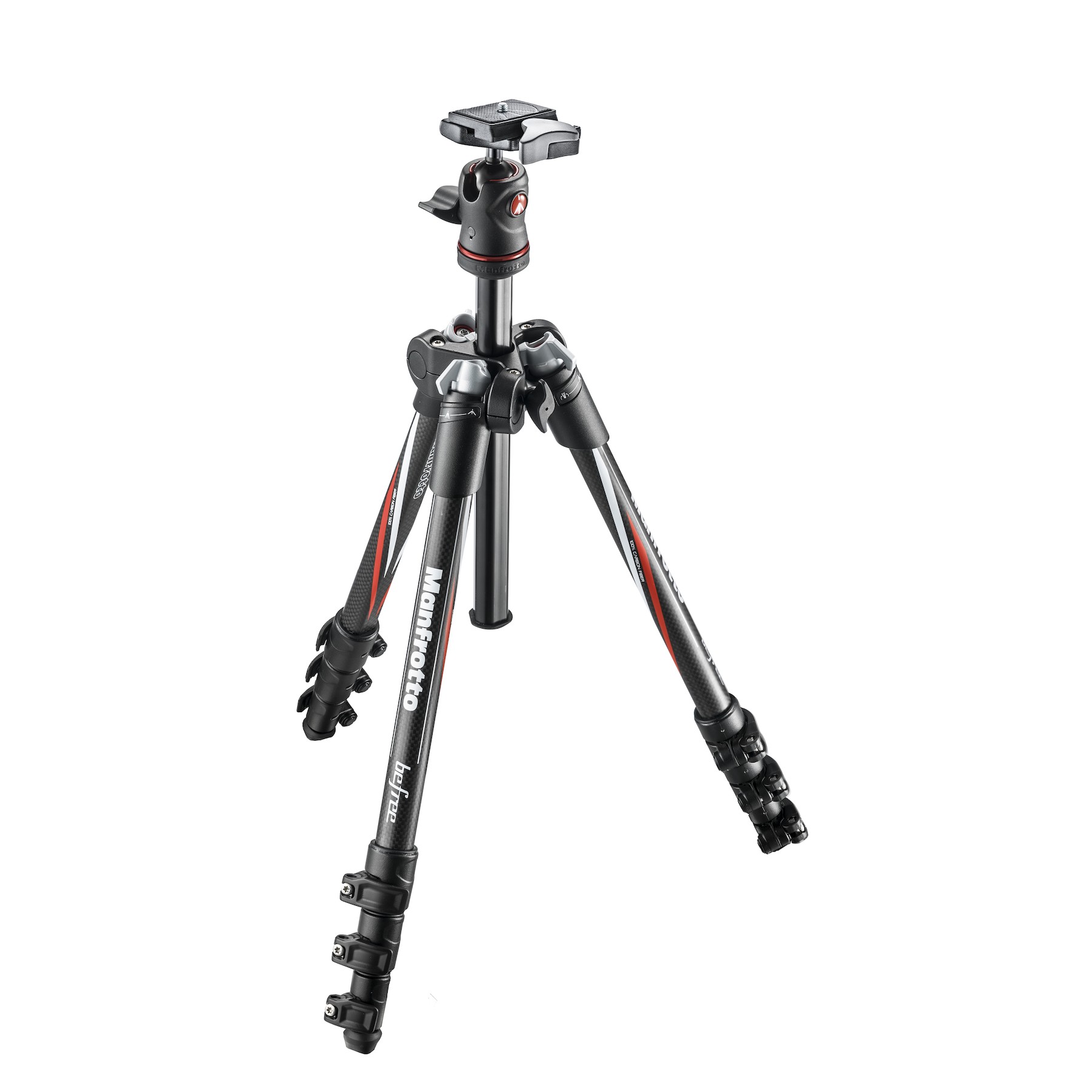 Advantages are it's light weight and compact.
Disadvantages are it's a little flimsy especially for my heavier glass.
Can I have opinions as I need to order this week (as I have a discount).