macrumors newbie
Original poster
Hi, my new App "TV Fireplace HD" is ready for sale. A fireplace with unique interactivity features included.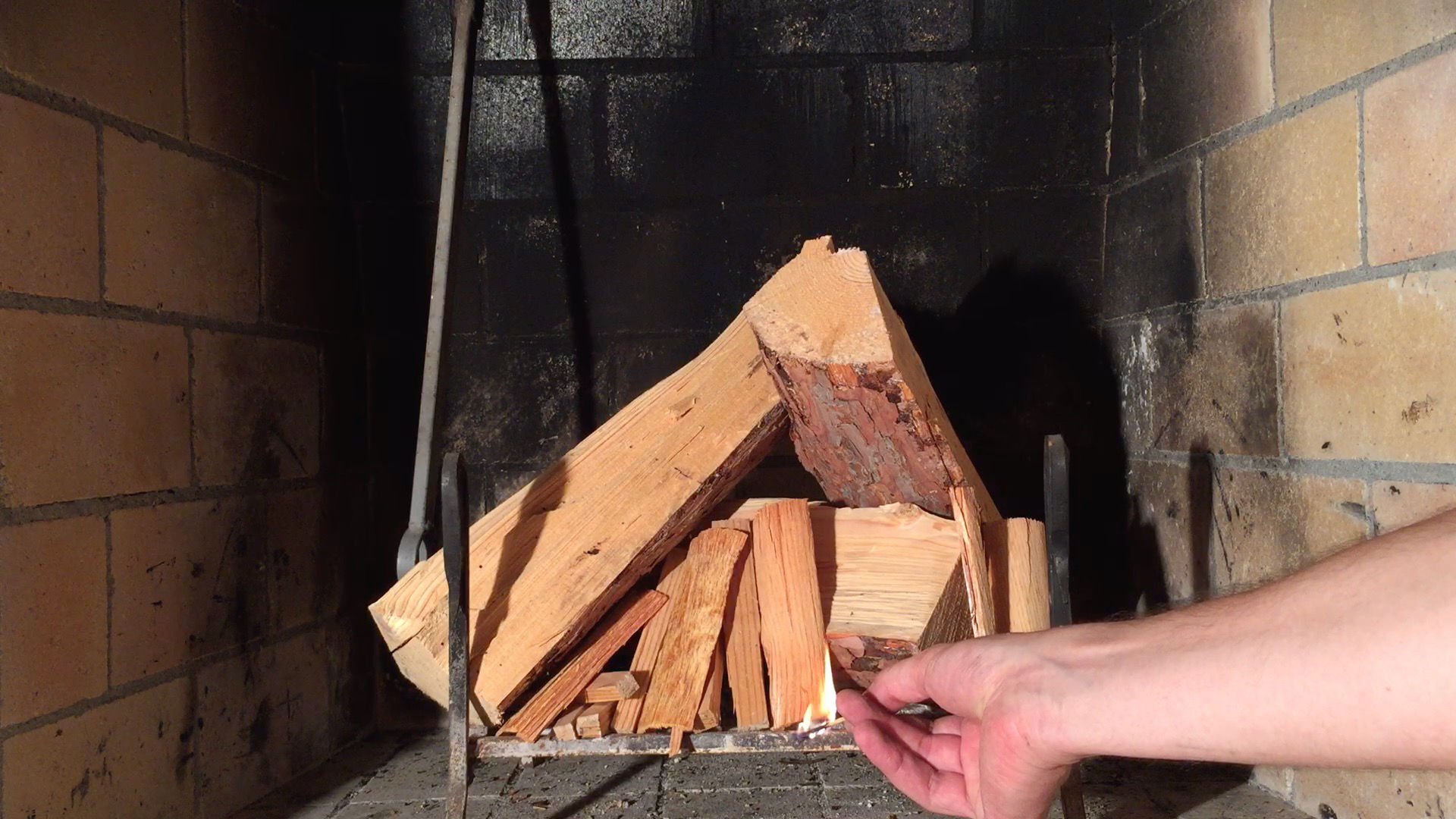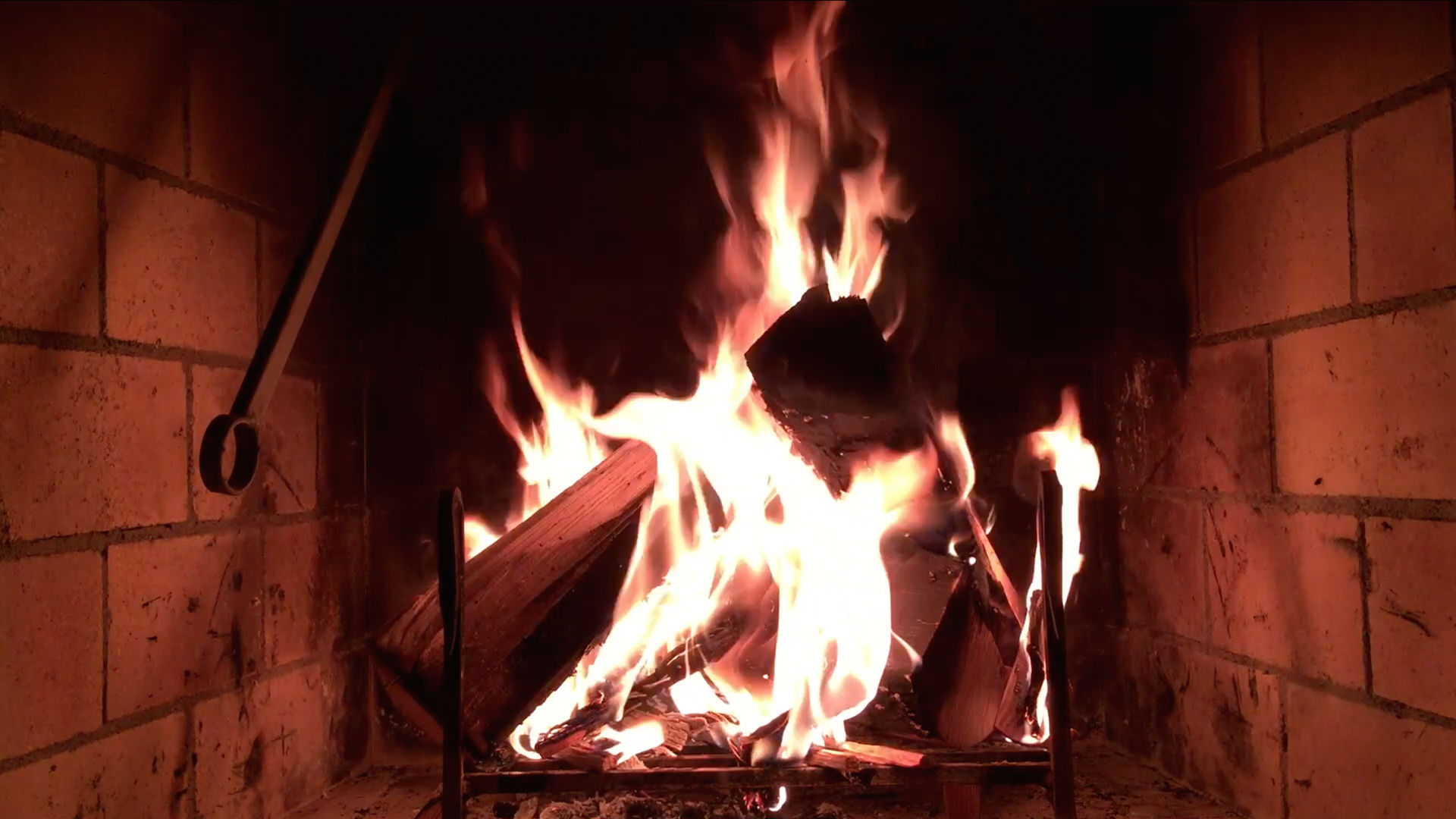 Here are some free promo codes as well (please post if you use one so that it is easier for the other users to figure out the available codes (redeem on iTunes / your mobile device -> App will show up on your Apple TV. Works only with the newest Apple TV):
Looking forward to your feedback as well.
Enjoy it.