macrumors G4
Original poster
May 16, 2015
10,520
4,265
i accidentally find two little things about iOS 10. Maybe some indications?
First one resides in Restirctions setting.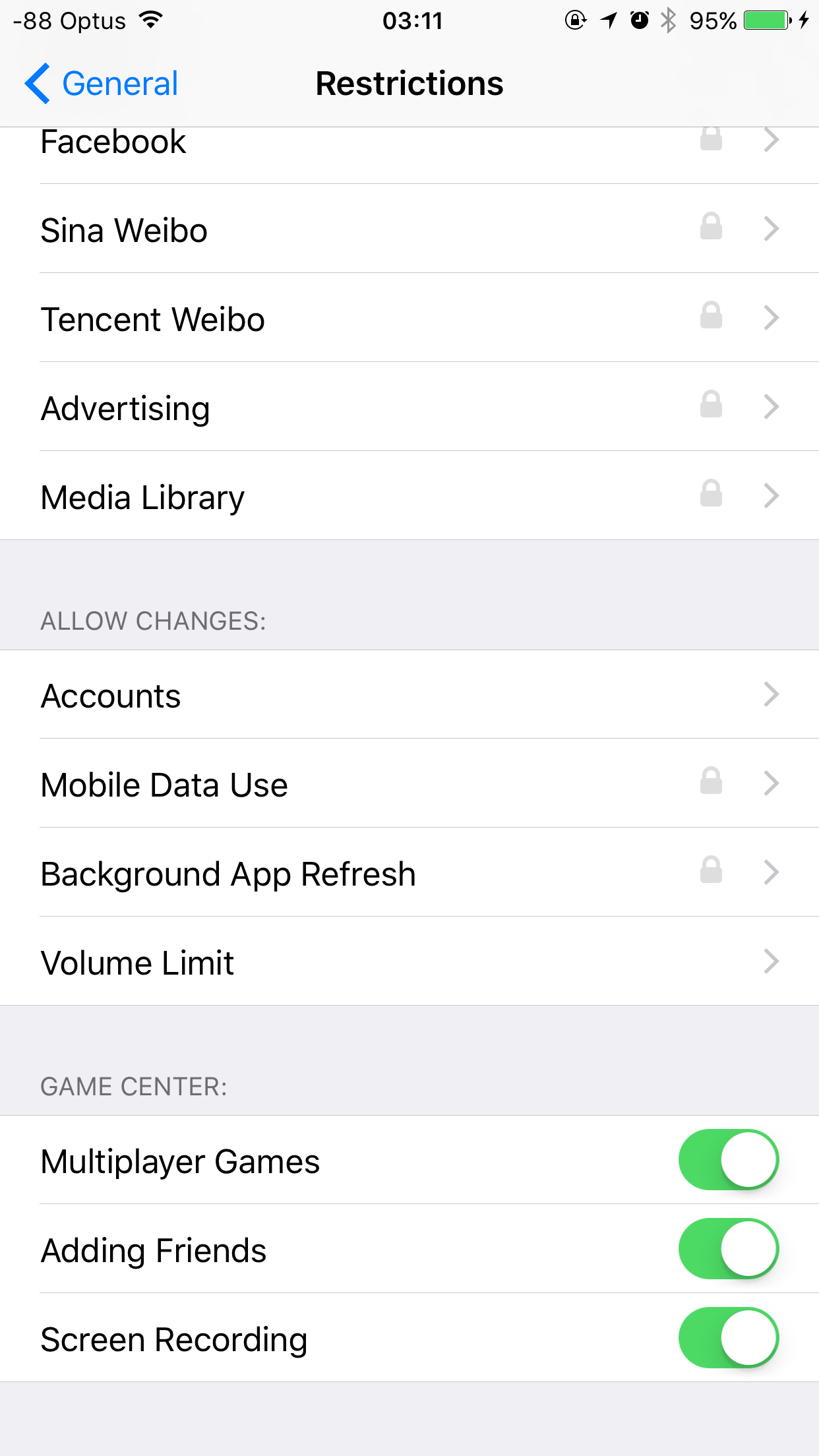 So in the future we can record game play on iPhone without jailbreak? That would be extremely cool for us game lovers.
And this one however, is tricky.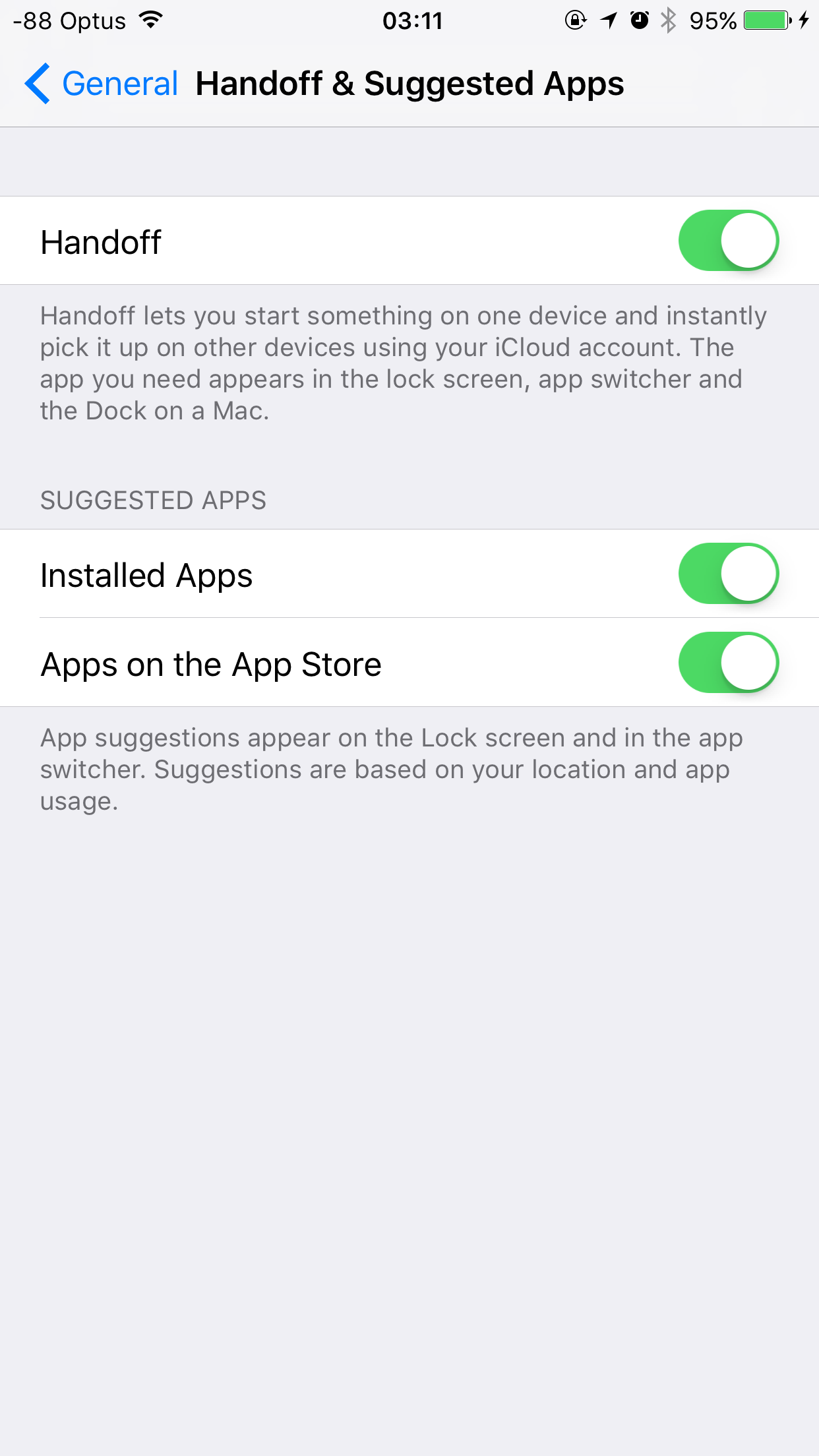 This "Apps in App Store" Siri suggestion is back in iOS 10, which was removed from one version of iOS 8 I remember?