macrumors 68030
Original poster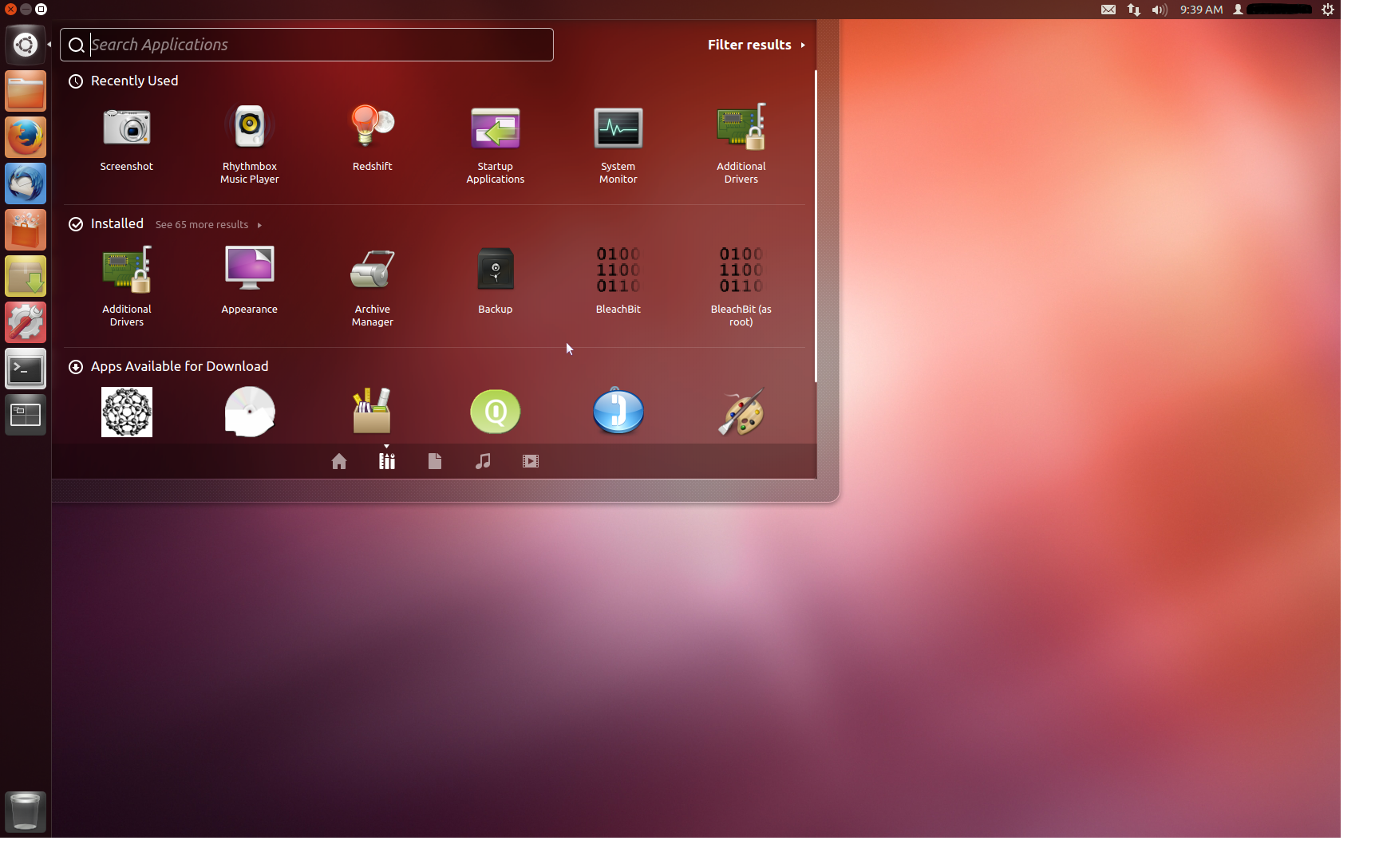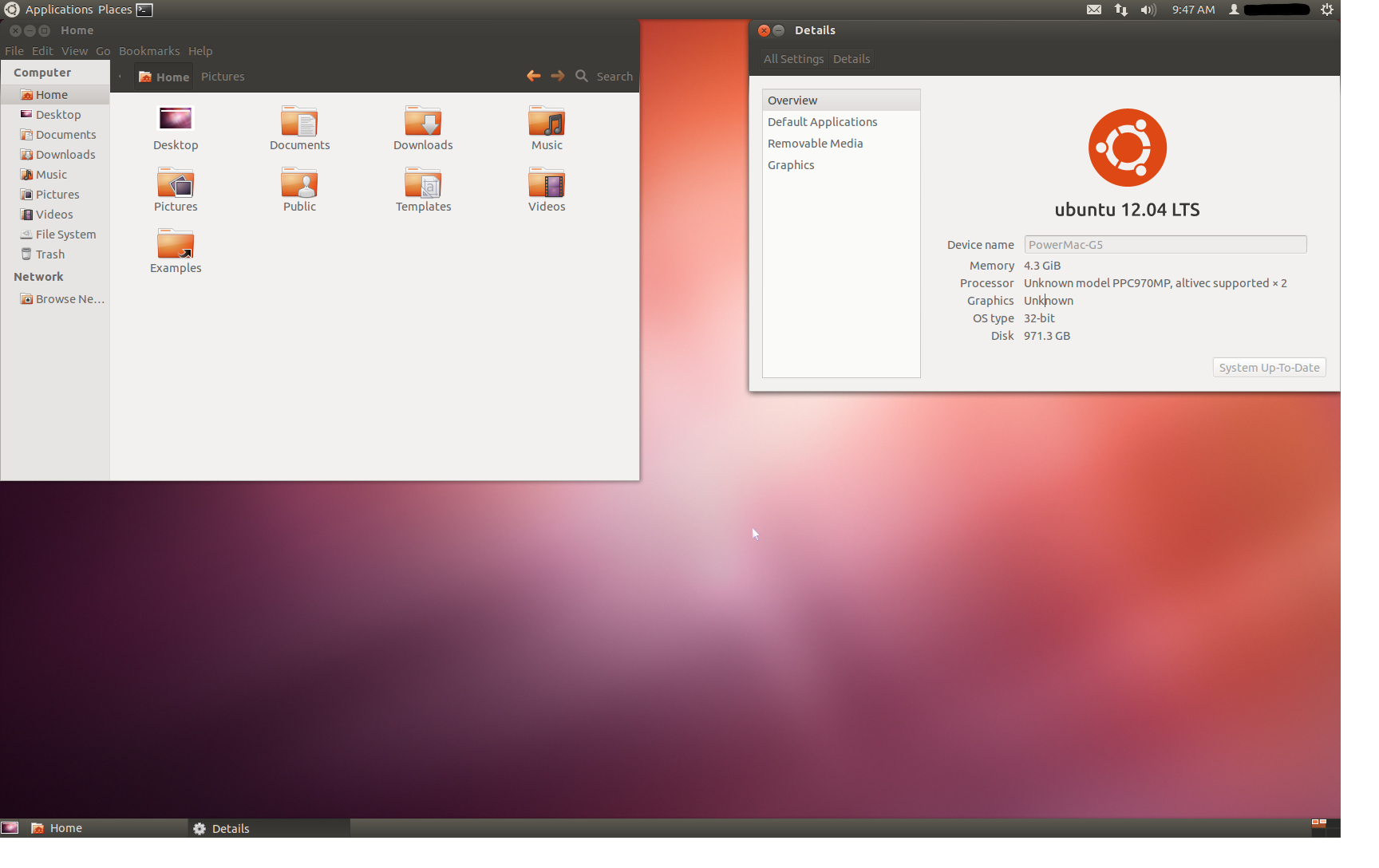 Quick post. I finally got Ubuntu working after a full year of active pursuit, and I couldn't be happier. From what I've so far seen, Ubuntu 12.04 blows OS X away in terms of capability. Browsing the web feels like you're on a much newer computer, 720p fullscreen YouTube is not an unbearable slideshow, you've got a
far
larger selection of applications at your fingertips, and being Linux, you command the power of gods.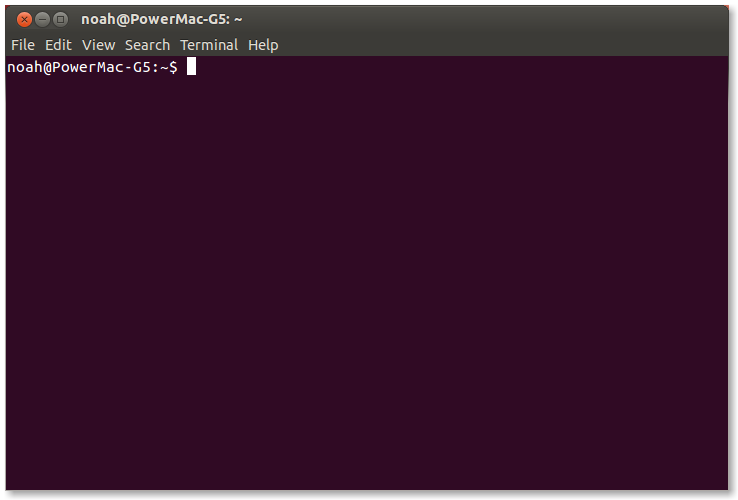 I could really go on. And I daresay I think it's even more optimized for the PowerPC than Leopard is. It certainly appears to take greater advantage of the hardware. But that's just my freshly printed perspective.
Now then... Does anyone know how to get around 14.04's graphical issues?