macrumors 68030
Original poster
I'm normally running Mojave from external boot drive.
When booting from internal, cs6 updates seems to happen.
With external it looks like this: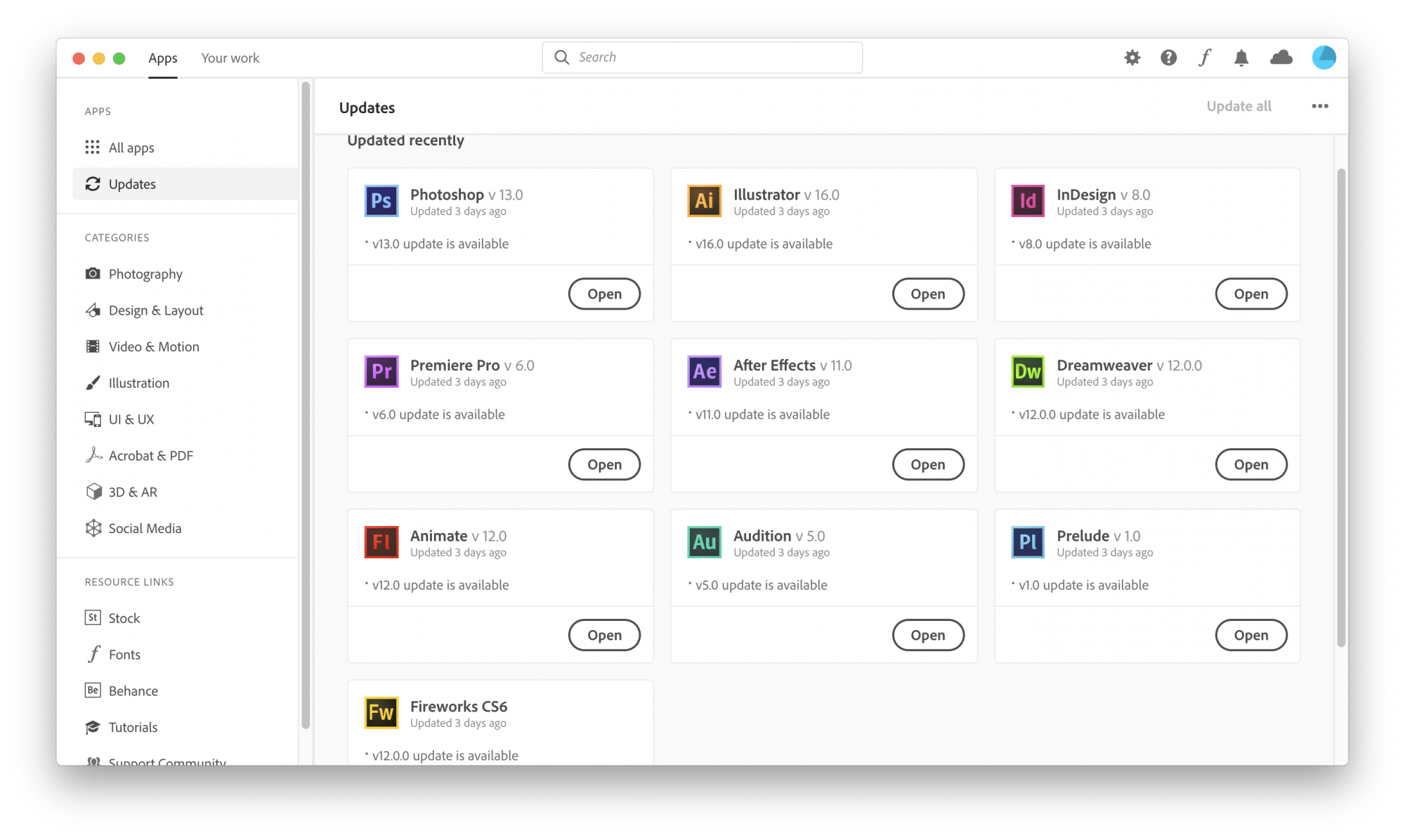 Meaning it uploads the updates, but doesn't install them?
(All apps are X.0.0 versions.)
Is there a workaround?
Or should I just copy updates apps from internal to external?