macrumors newbie
Original poster
Hopefully this is acceptable on this forum.
I deal with quite a bit of the apple back catalogue.
I do not seem to get the correct value for some of the classic items.
We've had Lisa's come through. and also a lot of iMacs, G3's, G4's, G5's, Mac pros.
So I'm looking on here for advice as well as looking at getting the word out about unusual items.
The pallet is advertised on eBay but reading through your forum you guys are rather experienced in this matter.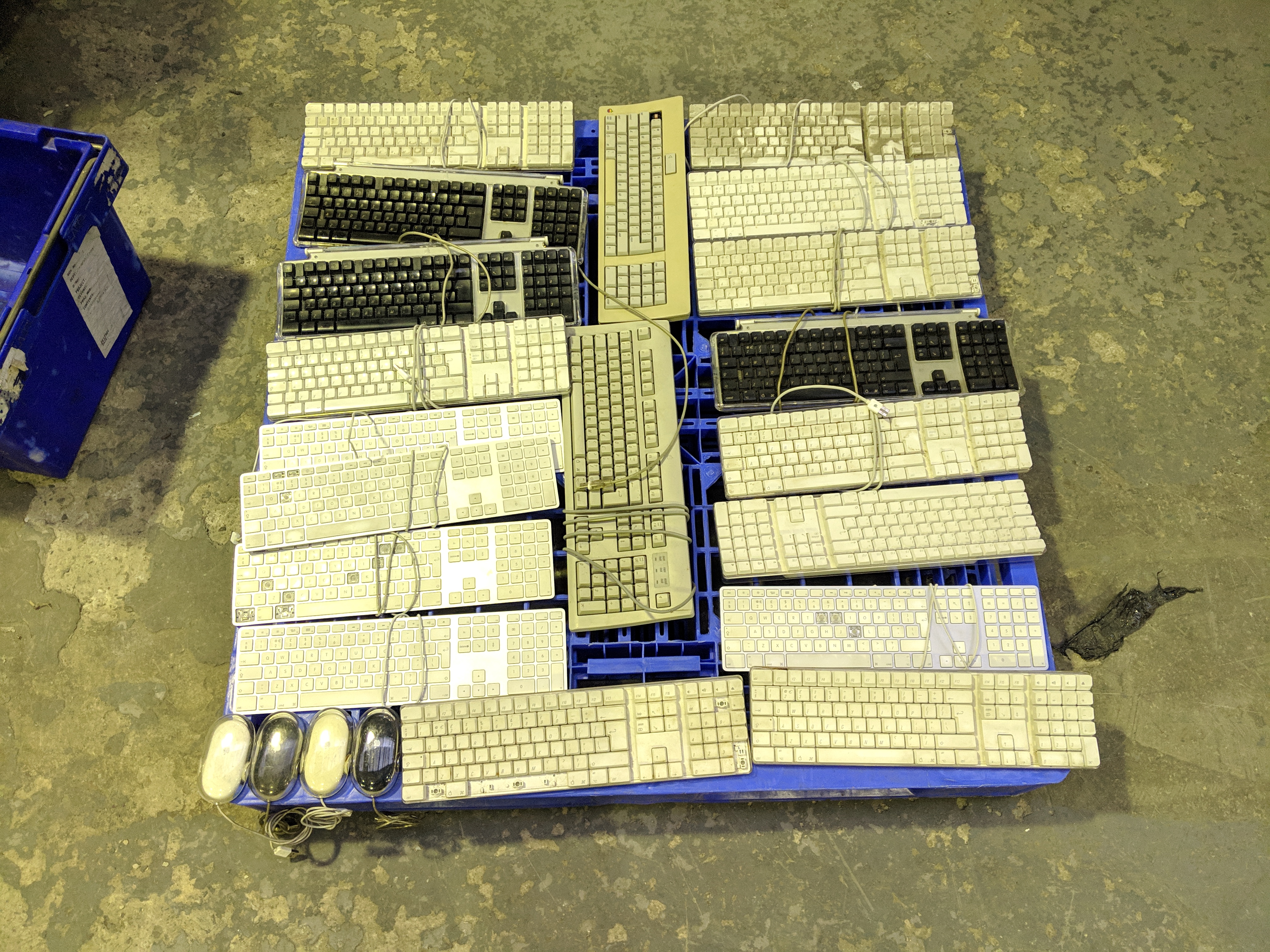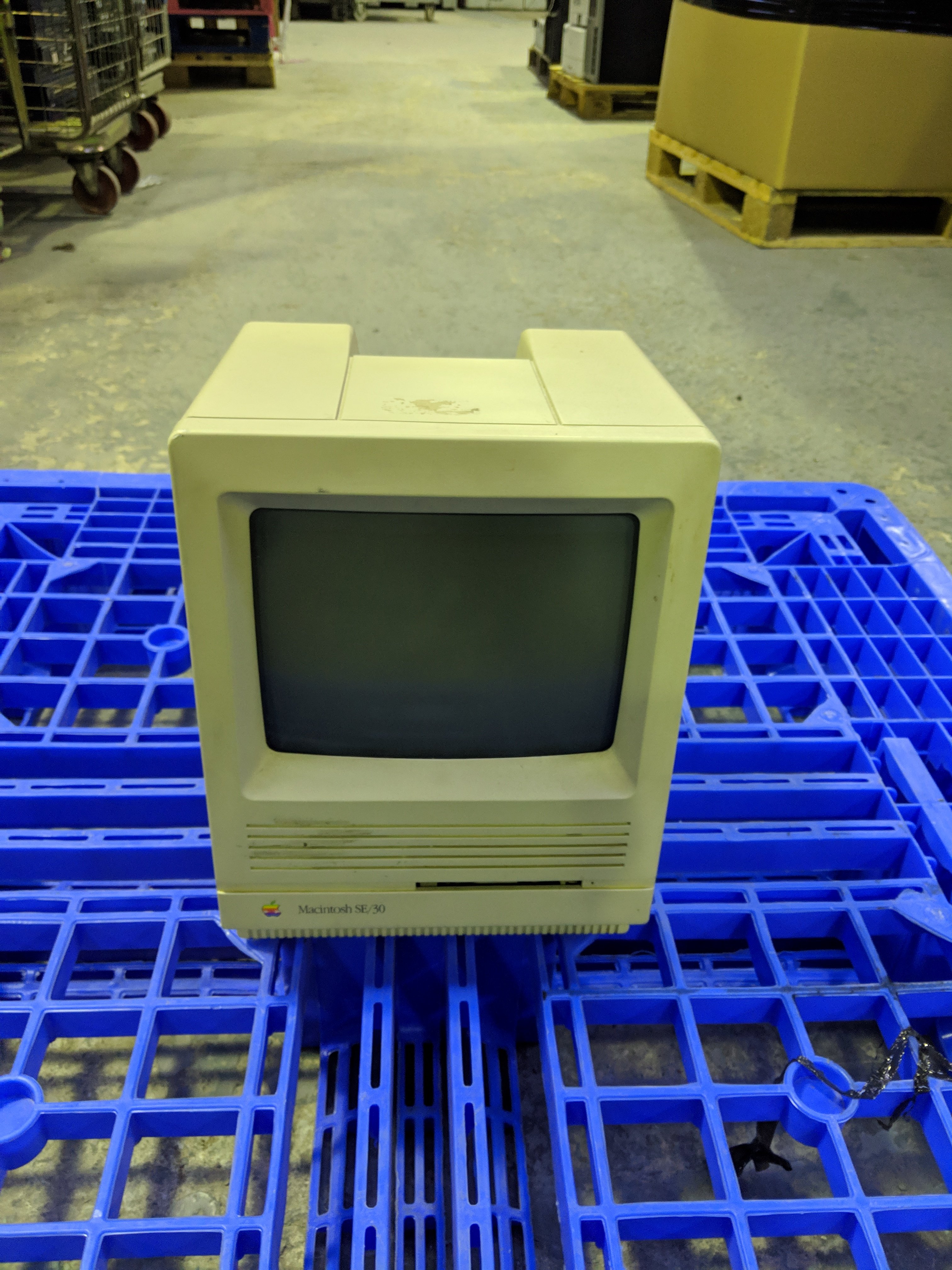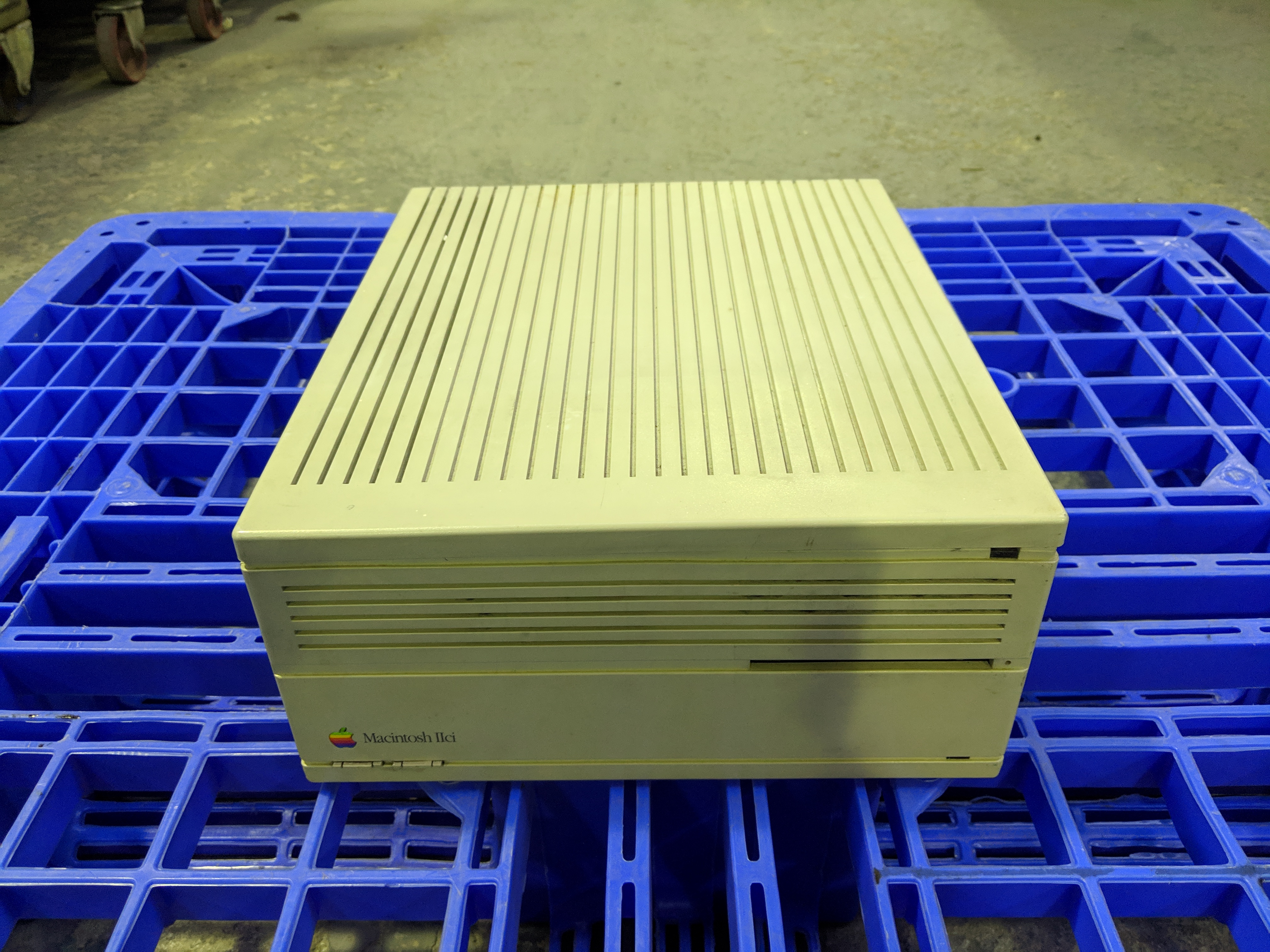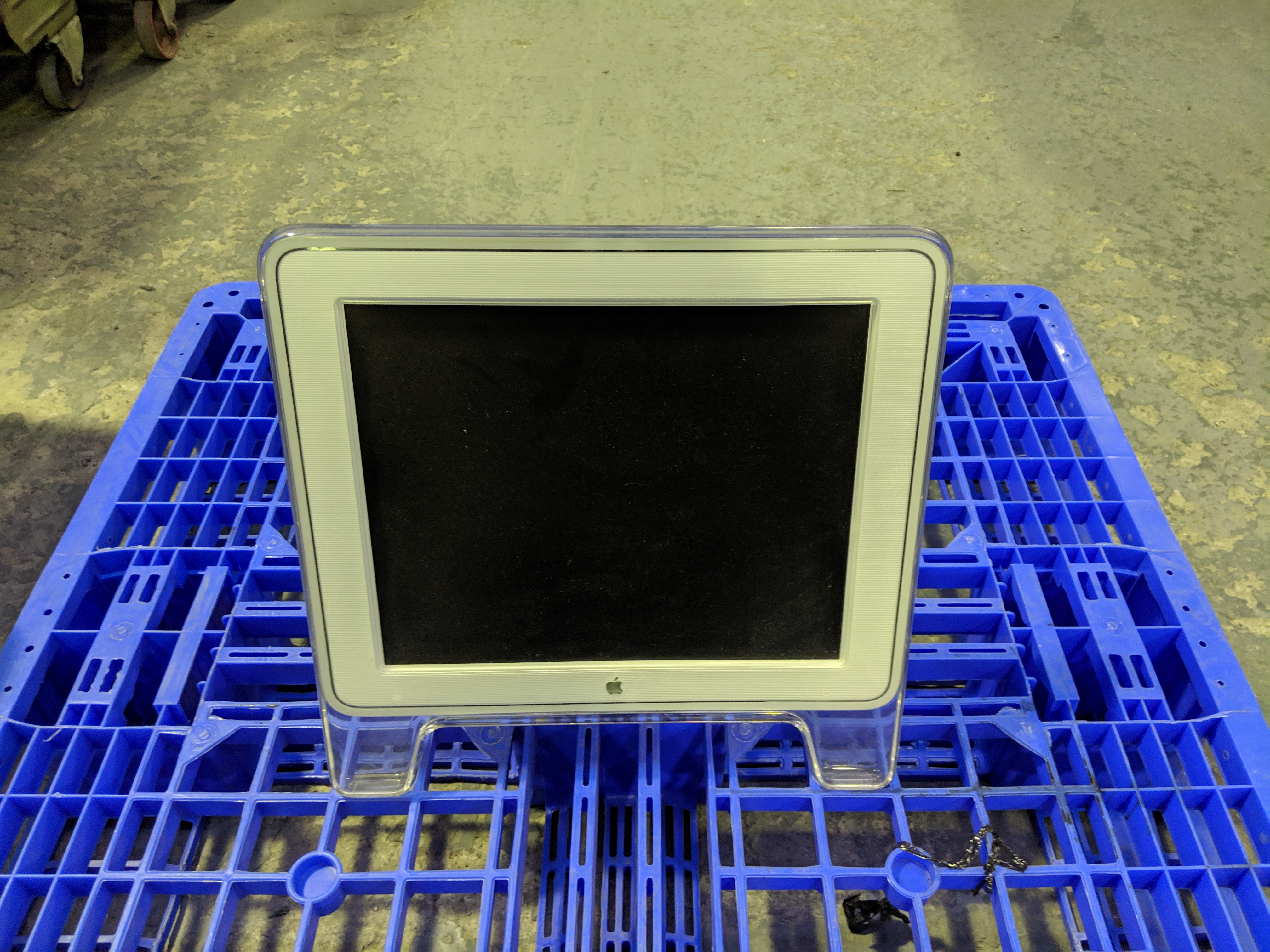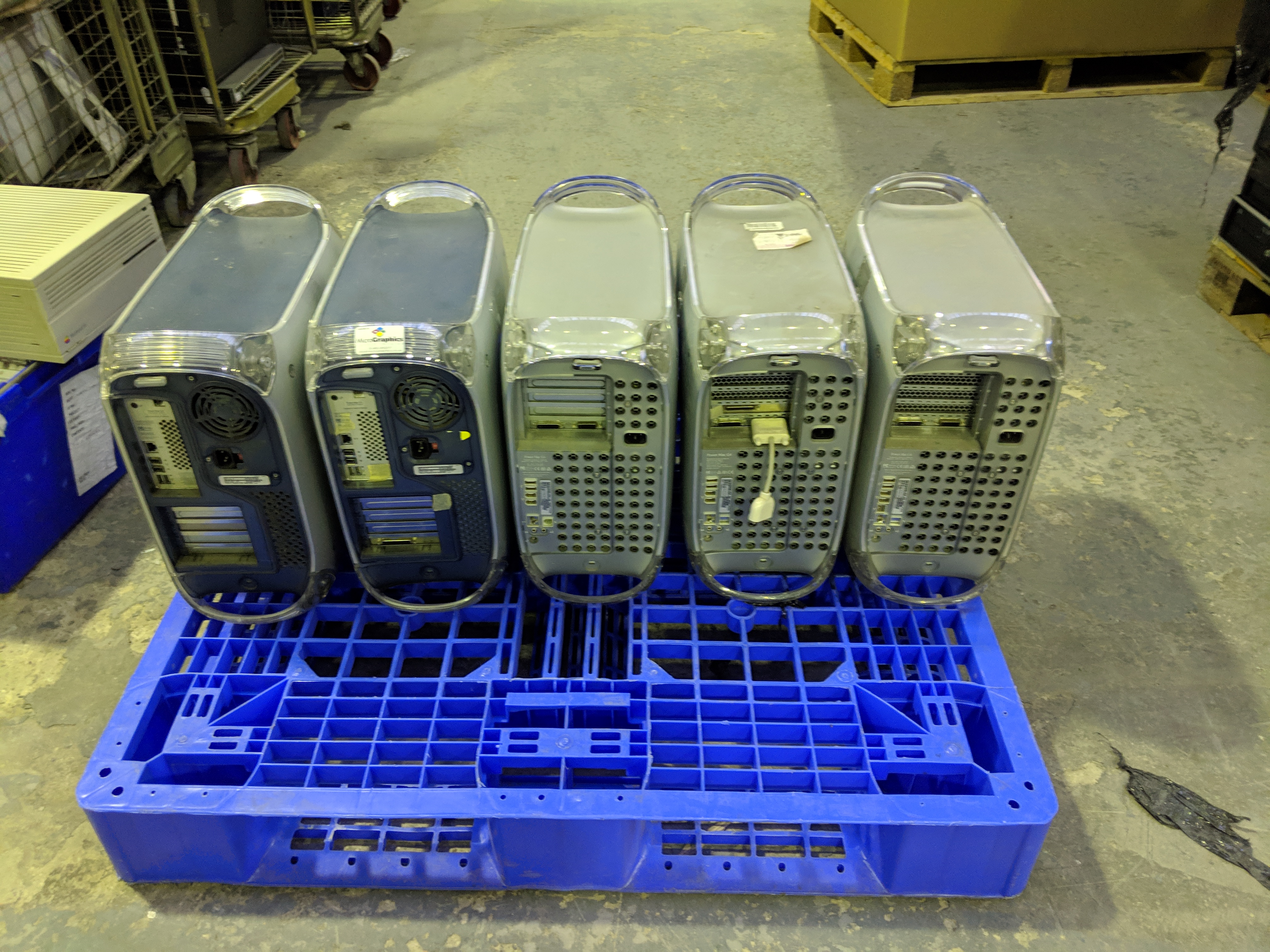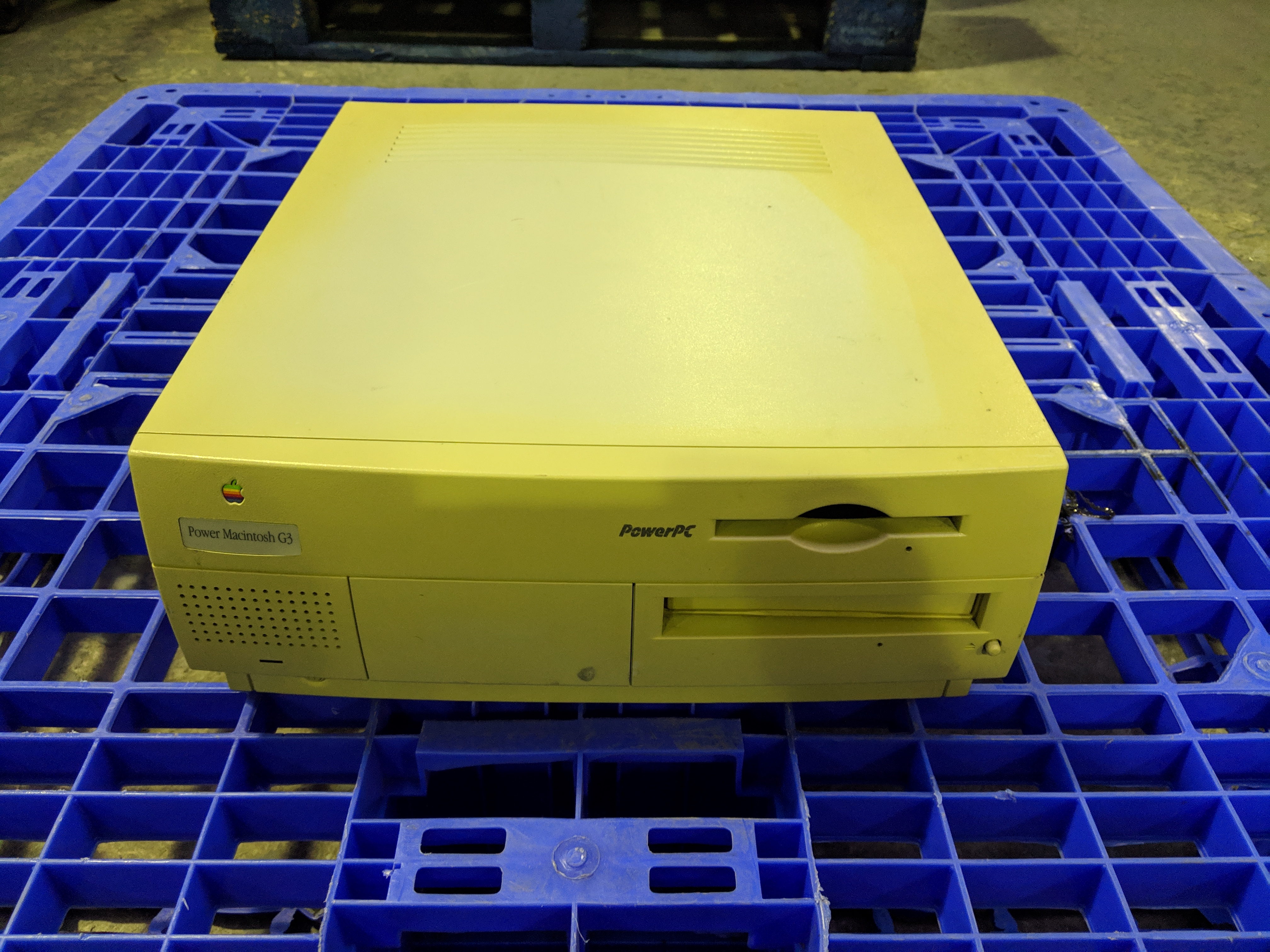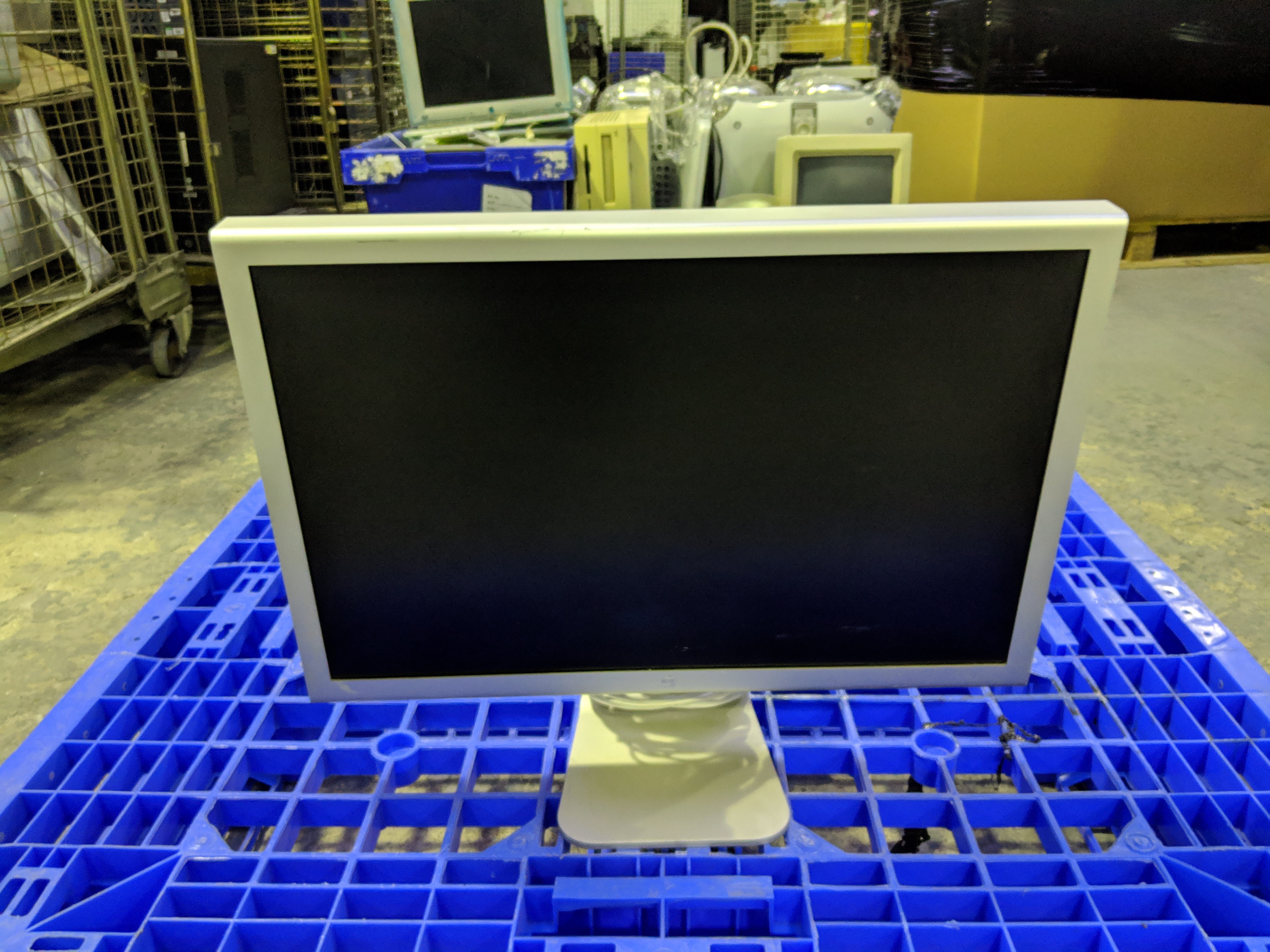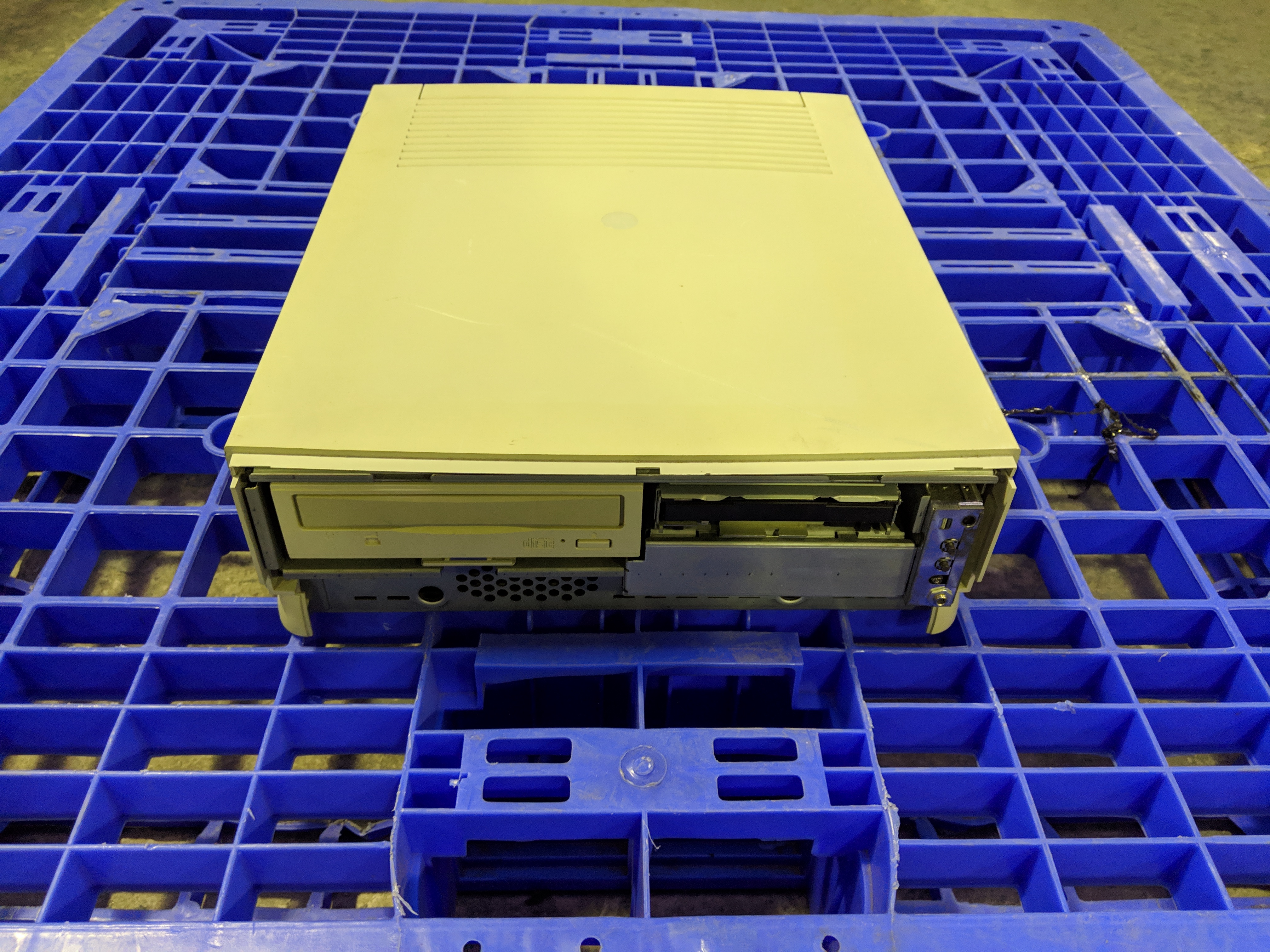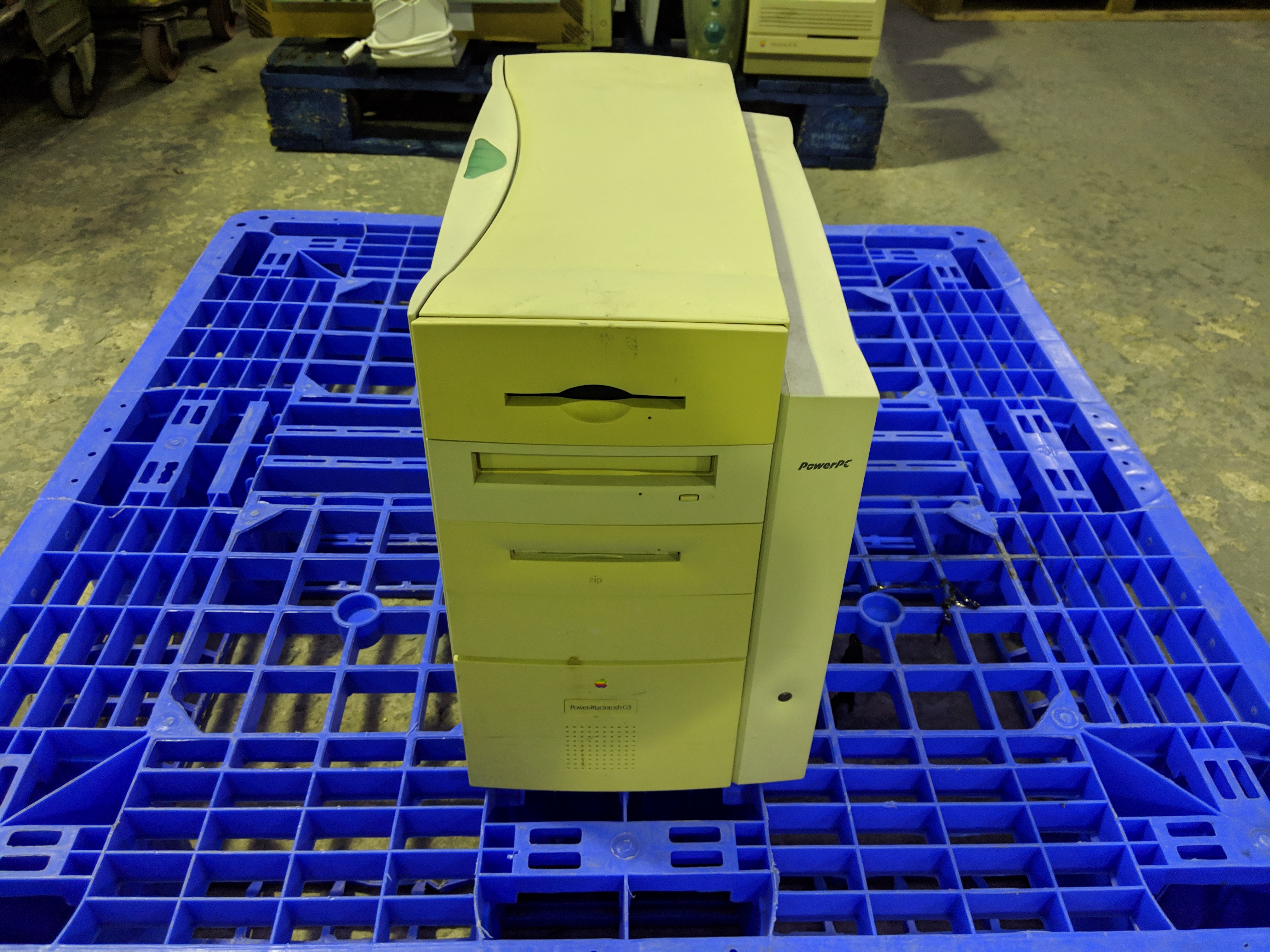 If this isn't allowed please let me know.
Thanks Guys.