Is it me, or is the battery complication harder to read now?
It used to be a circle and as the battery was consumed a portion of the circle would disappear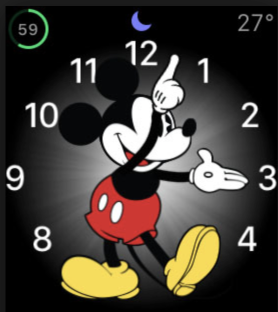 Now at least on my the circle is always complete but it seems bolded on and slowly unbolds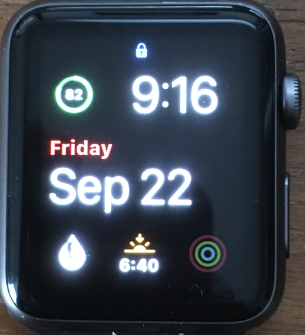 Sorry for the image quality but you see what I mean.
Visually speaking its harder to quickly discern the state of the battery. If I tap it, I get a better image, but I'm just talking how watchos3 seemed to show this better then watchos4
Is there a setting for me get this back to the way it was?