Hi guys,
So I had my laptop in my backpack, and although I am always careful, I must have been too rough when I put the bag down because when I opened my laptop I saw in horror that the screen is damaged: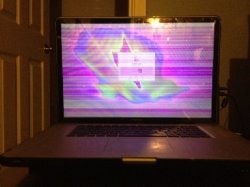 What do you guys think the likely problem is? What will need to be replaced, and how much can I expect to pay for it?
Thanks for any help!
Alec