macrumors 6502
Original poster
There are some serious backlight issues with these new MBP15". I've gone through a few returns and all these display panels have a little bit of backlight bleed of some sort. It's not too present on light webpages/colors but whenever I visit a dark webpage or watch a movie it's extremely noticeable.
What's your thoughts?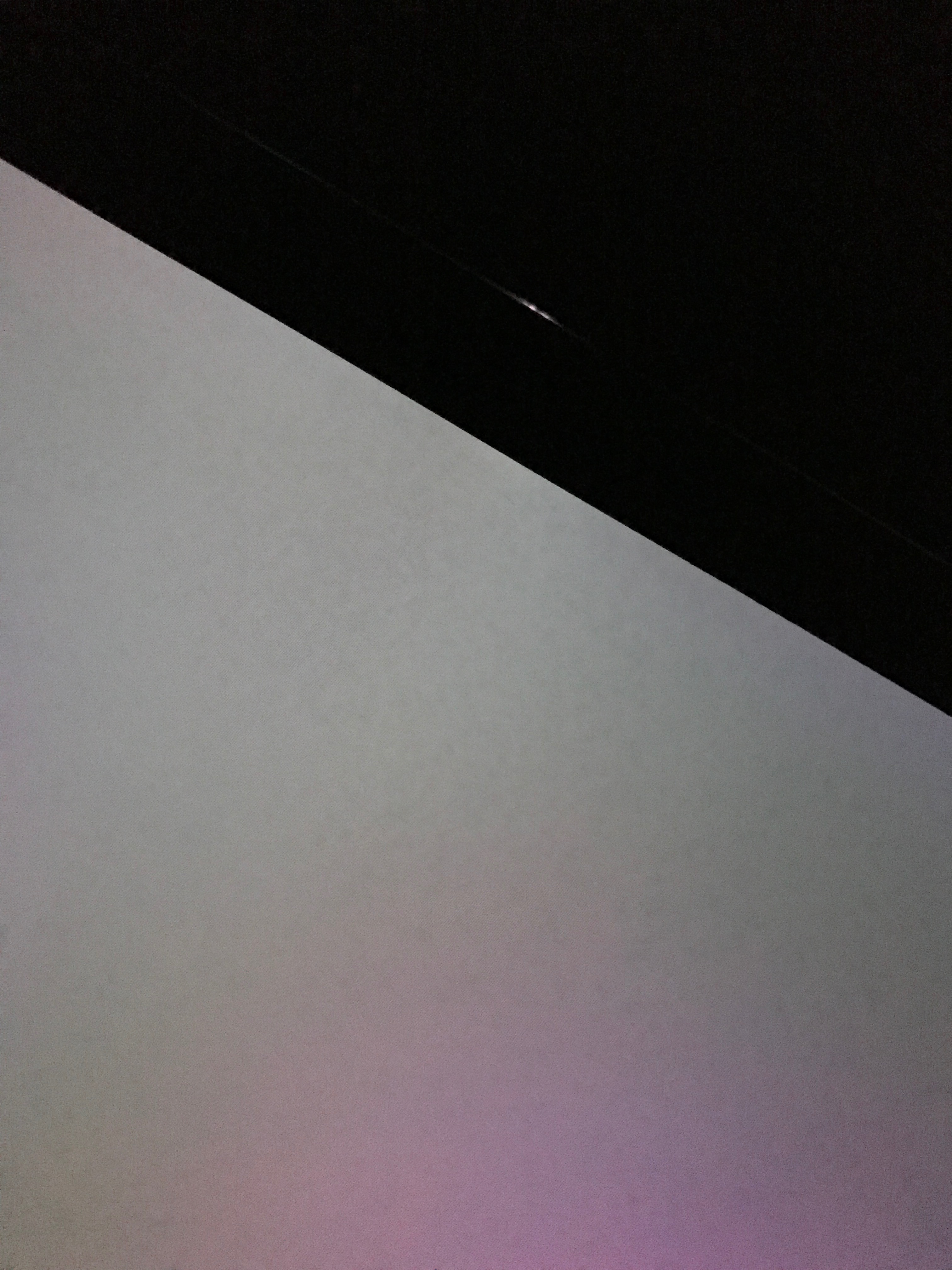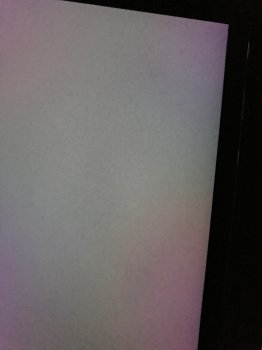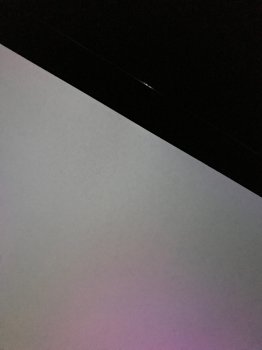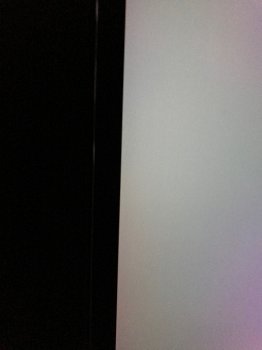 Notice the light bleed where the rubber gasket/frame is. The screen itself it showing as purple in the pics, but that's just the camera.